Empower fleet safety with video
Increase profitability while delivering value to your customers by offering the smart and simple video dash cam from Lytx®.
Our dash cam is powered by our unparalleled risk detection technology and designed to make it easy for fleets of all sizes to adopt video.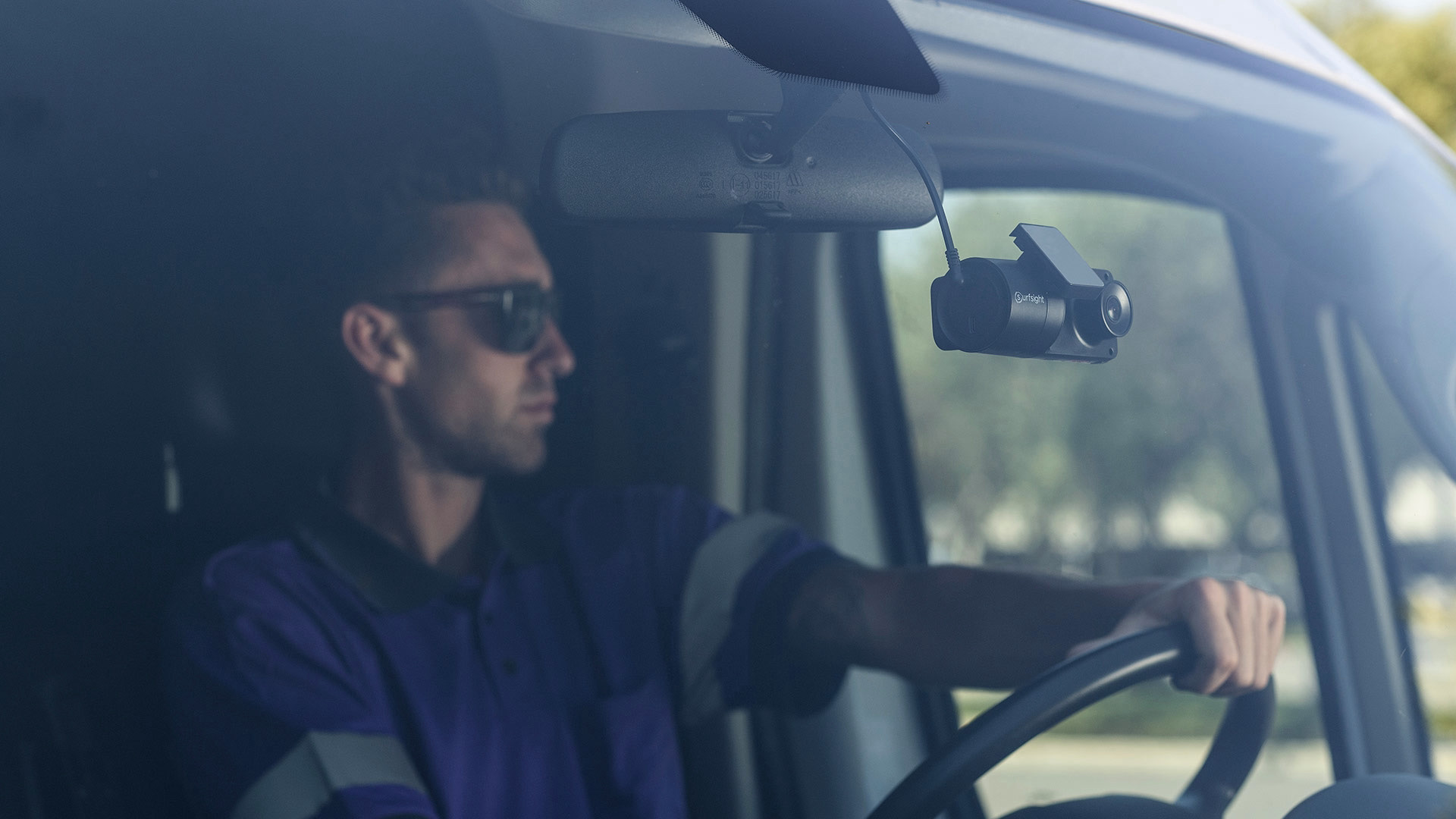 Predictive and proactive technology
Provide First Notice of Risk (FNOR) to proactively manage distracted driving behaviours to help prevent incidents.
Experience you can trust
We've delivered incredible results for our clients for more than 25 years.
"Data from the Lytx Driver Safety Programme have been instrumental in empowering us to meet challenges head on. It points us in the right direction as we continuously become a safer fleet."
Mark Turner-Monk,
Deputy Operations Manager, Ensign Bus Company
"The Driver Safety Programme empowers us to coach drivers in the areas they need it, exactly when they need it, helping to create more aware drivers and reduce our fleet's overall risk."
Timothy Eaton,
Head of Logistics and Supply Chain, Flogas
"The fact that the videos are linked to the tracking information gives us clarity on what happened and where it happened. That is key to our success."
Paul Wharmby,
Compliance Officer, Shearings UK
Related Resources
Ready to learn more? We're here to help.
Browse our resources to learn about our solution.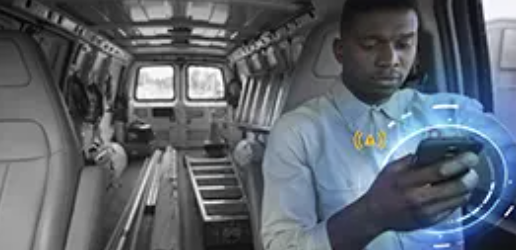 Smart Video Made Simple
Busy fleet managers need video that's smart enough to help improve safety and efficiency while being simple to use.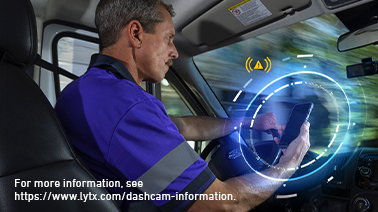 START SOLVING FLEET CHALLENGES WITH VIDEO TELEMATICS

Redefining safety on our roadways
We're focused on helping you protect your clients while preserving your bottom line with advanced video solutions and integrations that support your needs. Our passion for improving safety fuels our fully-customisable solutions, yielding quick and lasting results at every stage.

Innovation backed by experience
With more than 25 years focused on producing our industry-leading telematics technology, we've never stopped innovating to create informed, effective, and complete solutions that help resellers achieve maximum results with minimal time and effort.

Trusted insights driven by data
Lytx captures and logs billions of driving kilometers each year, contributing to a vast database that enables the unmatched accuracy of our machine vision and artificial intelligence technology. Superior data helps us eliminate noise and provide the most accurate picture of risk available.