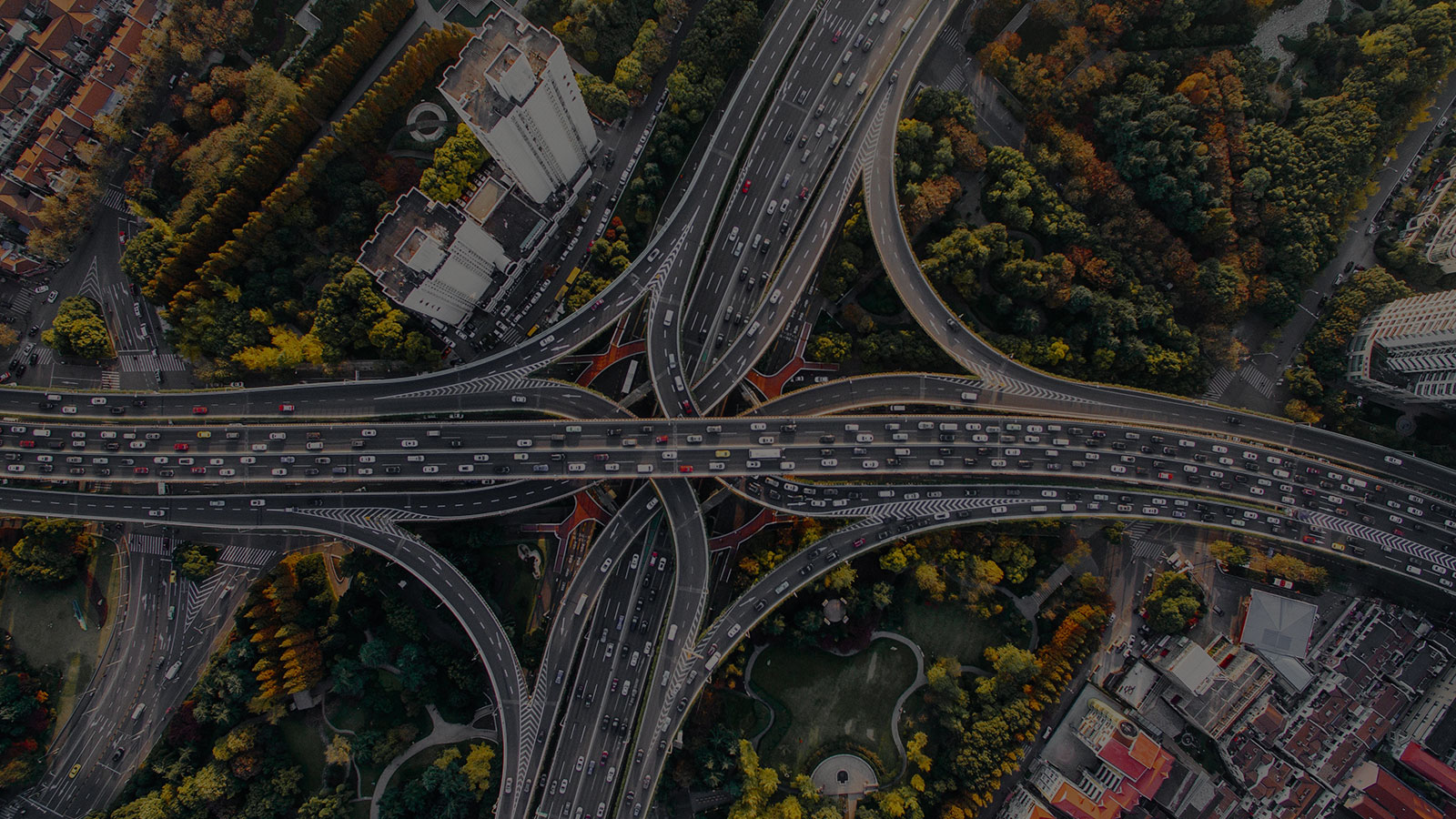 Case Study
JBS Carriers sees an 80% improvement in traffic violations with Lytx
80%
overall improvement in traffic violations
61%
improvement in following distance
88%
improvement in driver seat belt usage
The DriveCam Difference
JBS Carriers wanted to reinforce its belief in safety for its fleet. By implementing the Lytx Driver Safety Programme, the company's drivers increased awareness of their surroundings and reduced unsafe habits like speeding, following too closely, cornering, and hard braking.
CSA scores improved, and JBS saw a positive ROI with reduced collisions and injuries. The company also improved the frequency of traffic violations by 80%.
Further, the company alleviated driver concerns about the Driver Safety Programme with recognition of safe driving habits and collision avoidance. Drivers also felt confident in the Driver Safety Programme when it came to litigation.
Problem
Wanted to reduce accidents and injuries for about 570 drivers
Results
Reduced collisions and injuries
Saw significant ROI in terms of serious accident costs
Improved the frequency of traffic violations by 80%
Improved following distance by 61%
Improved driver seat belt usage by 88%
Solution
Implemented Lytx® Driver Safety Programme
Proactive communication about what the Driver Safety Programme is to alleviate driver concerns
Gave positive recognition to model drivers