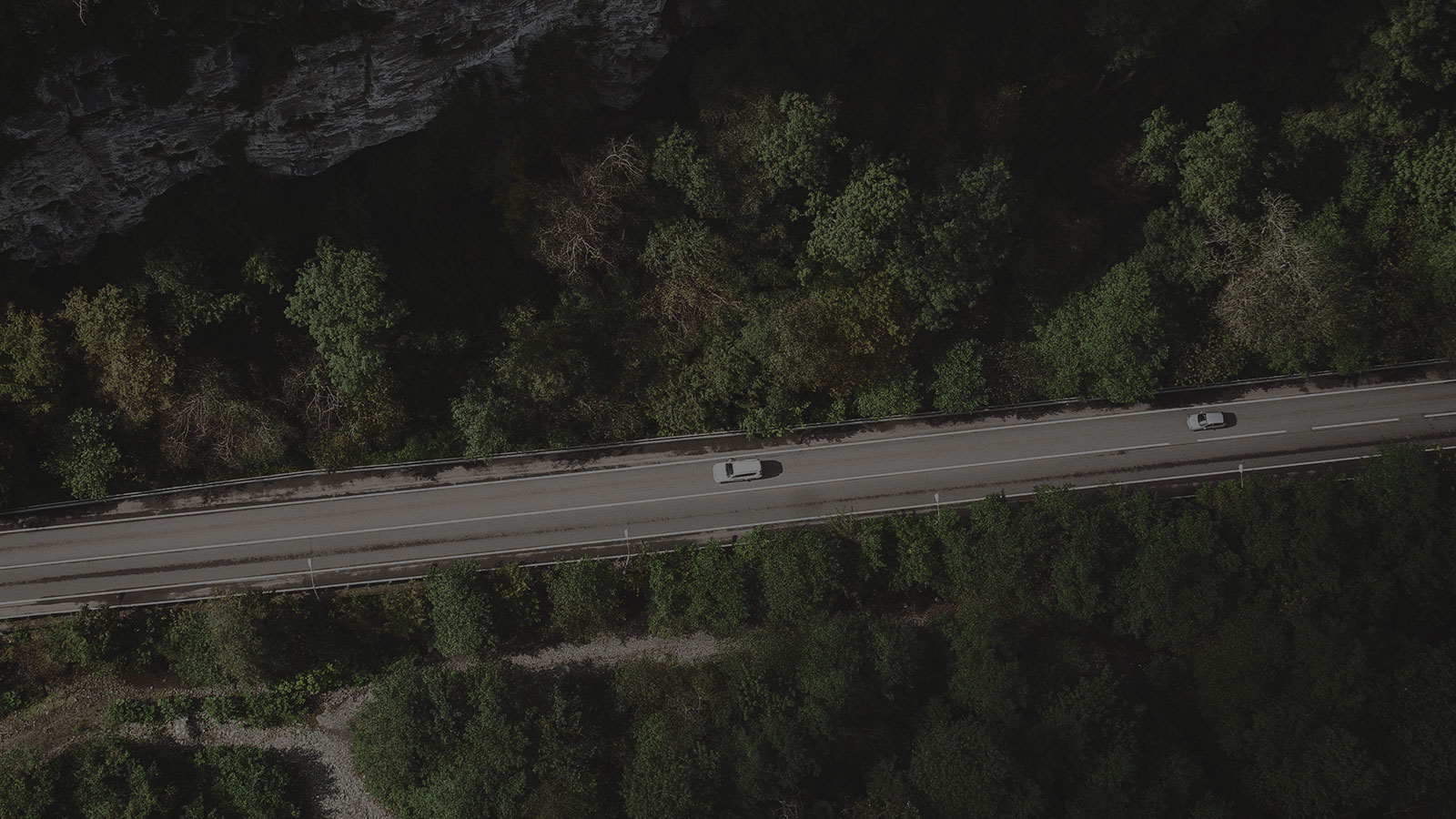 Case Study
ILM leverages the Lytx Driver Safety Program to reduce collisions and protect its brand
49%
reduction in collisions
39%
reduction in work-related injuries
31%
reduction in risky driving behavior
Protecting the Bottom Line
Founded in 2001 with a single truck, Integrated Landscape Management (ILM) blossomed into one of Arizona's largest family-owned businesses, with 350 employees and $20 million in annual revenue. In 2016, ILM was acquired by Asplundh Tree Expert, which brought about a new culture built on safety.
ILM had been experiencing frequent collisions, including an incident that ended up on the evening news in Phoenix. Because the company is self-insured for claims totaling less than $10,000, its out-of-pocket costs were quickly adding up. "We had to do something to quickly reduce collision-related costs," said ILM General Manager Doug Clark.
After implementing the Lytx® Driver Safety Programme in 2017, ILM saw significant reductions in collision frequency and severity, as well as improvements in safe driving habits and compliance with workplace safety policies. With safety as a foundation, the company's reputation and bottom line are now solidly back on track.
Reducing Collisions by Nearly 50 Percent
Following its acquisition by Asplundh, ILM adopted a new culture, one focused on safety. Problem was, ILM's landscape technicians continued to experience frequent collisions. With a strong product endorsement from a trusted peer, in the summer of 2017, ILM trialed the Lytx Driver Safety Programme.
The turning point for ILM came during Friday evening rush hour.
"One of our trucks had come up on stopped traffic, slammed on the brakes, and the trailer jackknifed on the highway," Clark said. "The incident was captured on the evening news, and our logo was right there for all to see. When that happened, we knew we needed a video telematics programme in all of our vehicles immediately. That's when we went all-in with our Lytx investment."
Later that year, ILM rolled out the Lytx Driver Safety Programme across its entire fleet of 120 trucks, SUVs, and cars. Also driving the timing of its investment was the fact that ILM is self-insured. "We were taking $8,000 or $9,000 hits with some of our collisions," Clark said.
Improved Safety Leads to Increased Profitability
In the last 12 months, ILM has seen a 31 percent improvement in the frequency of unsafe driving events. When an unsafe event occurs, the Lytx Driver Safety Programme captures the incident in a 12-second video clip. Managers discuss the video clip in a conversation with their technicians, coaching them on ways to improve.
Backed by the insights of Lytx video telematics technology, ILM's collisions dropped 49 percent and near-collisions declined 48 percent. With those sharp reductions, ILM's insurance premiums and workers compensation claims also plummeted, making the company all the more profitable.
"With the help of the Lytx Driver Safety Programme, we've achieved a higher level of safety in our organisation—on the road, but also at the work site itself. The programme has caused our technicians and managers to keep safety top of mind in all that they do. It starts with driving, but leads into everything else."

- Doug Clark, General Manager, ILM
For example, in 2016, more than 20 ILM workers were injured because they weren't wearing chaps while operating hedge trimmers. After investing in the Lytx video technology that allows them to check compliance, those unsafe incidents dropped to just three annually.
By 2018, a year after ILM invested in Lytx safety technology, the company's Total Case Incident Rate (TCIR), used to measure the average number of work-related injuries, had declined 39 percent from a year earlier.
Problem
Significant drop in collision frequency and severity
Dramatic improvement in workplace safety
Insurance premiums and workers
Compensation claims dropped
Results
Implemented the Lytx Driver Safety Programme
Adopted driver coaching to reduce risky behaviours
Used Lytx technology to check compliance and reinforce its safety culture
Solution
Implemented the Lytx Driver Safety Program
Adopted driver coaching to reduce risky behaviors
Used Lytx technology to check compliance and reinforce its safety culture