Lytx's Solution Exclusively for Resellers
Surfsight technology
Increase revenue and support your clients with simple, smart, and affordable dash cam technology.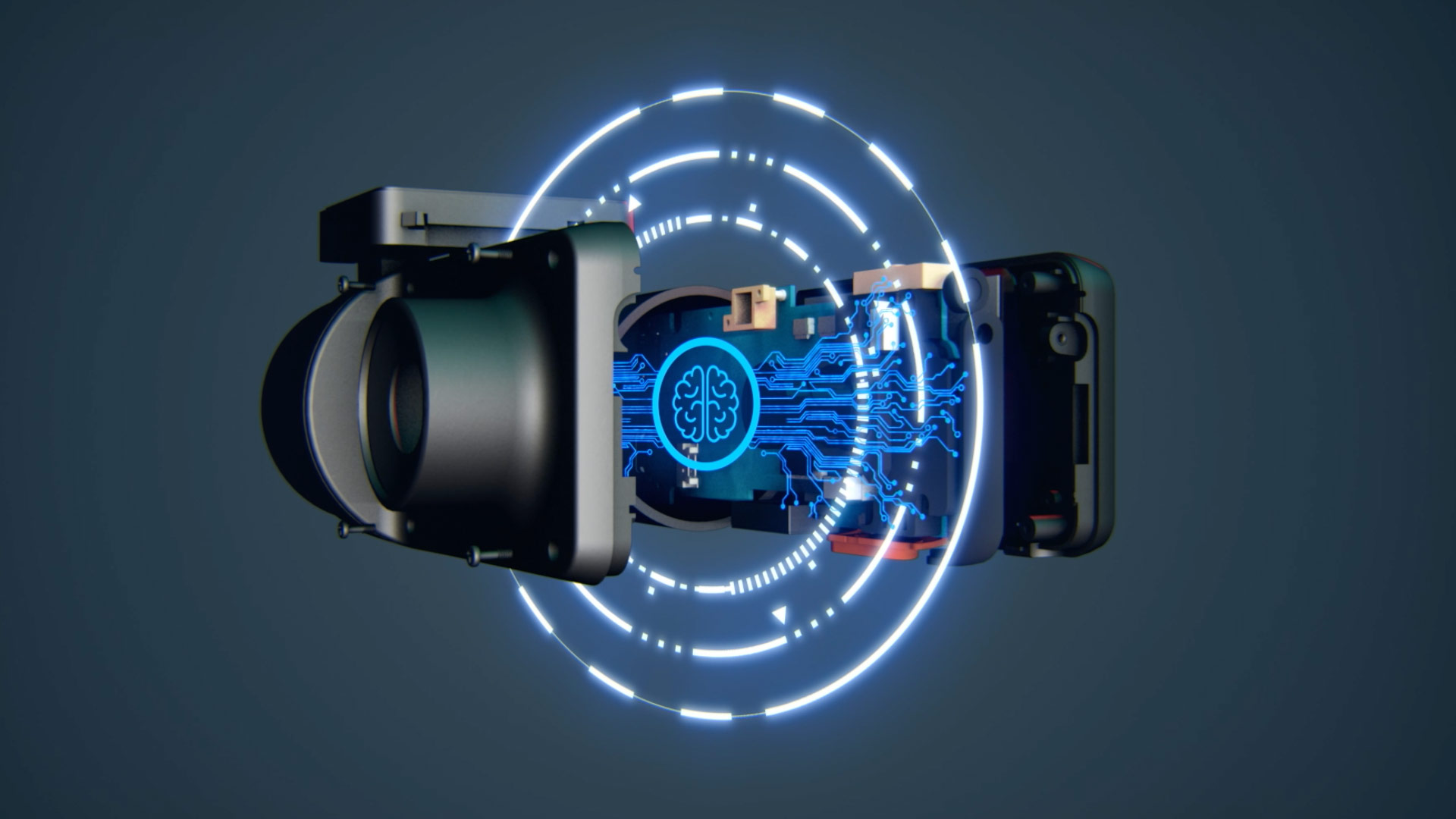 Surfsight, a Lytx solution
Help your customers keep their drivers and vehicles safer while streamlining their day-to-day operations and reducing costs. The Surfsight™ solution provides valuable video insights and advanced risk detection tools to help improve fleet safety and efficiency.

The innovative technology in the Surfsight dash cam, powered by Lytx®, uses robust machine vision and artificial intelligence (MV+AI)† to proactively detect and mitigate risk. Help reduce risk with a proven approach that has helped hundreds of thousands of drivers navigate millions of miles safely for more than 25 years.

The solution is easy to use, accessibly priced, and works for any vehicle class. Help your clients jumpstart fleet safety and protect their bottom lines with the Surfsight device.
Support for existing resellers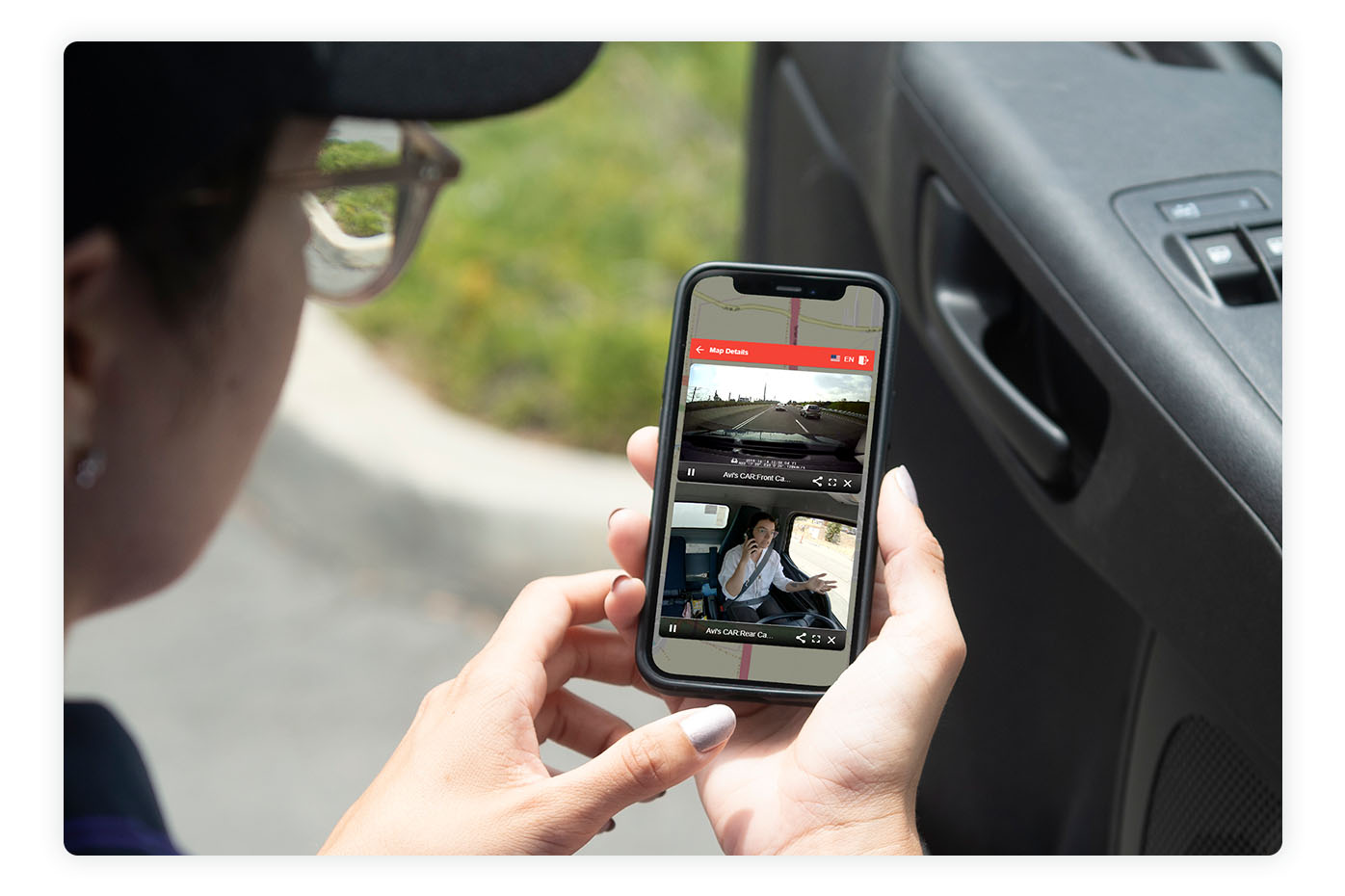 Proactive alerting and advanced technology
Advanced MV+AI alerts drivers of risky behaviors in real-time so they learn to self-correct. This helps drivers form better awareness and safer driving habits, resulting in fewer risky incidents. Fleet managers can use video events for further driver coaching and training, as well as rewards programs to recognize good driving behaviors.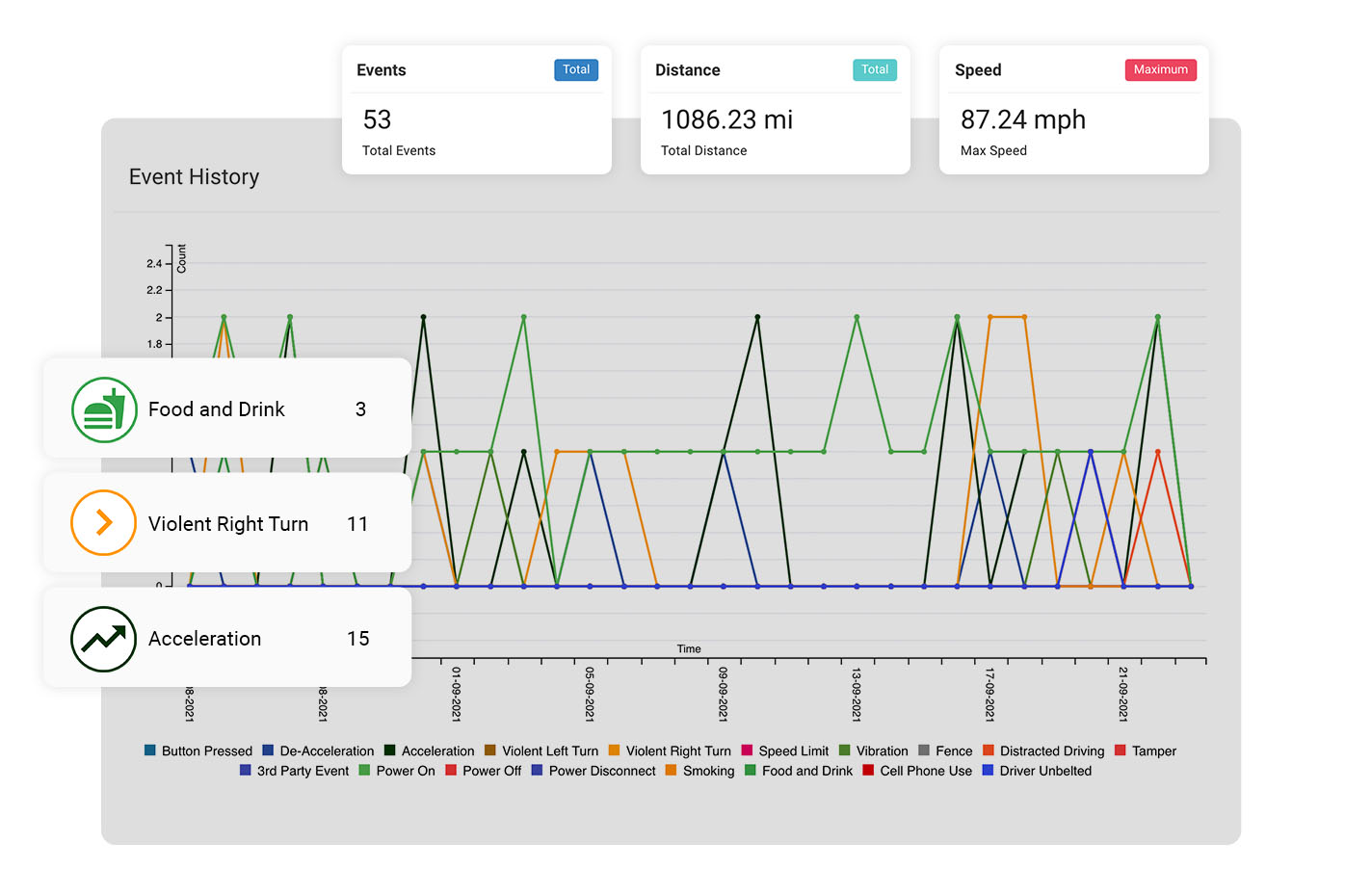 Intuitive solution
Thoughtfully designed for ease of use, the Surfsight dash cam's intuitive cloud-based dashboard makes it easy to configure settings and retrieve valuable driver safety and trip data. Manage multiple vehicles from a single screen with the ability to group vehicles, bookmark selected cameras, generate reports, review analytics, update permissions and access, and more.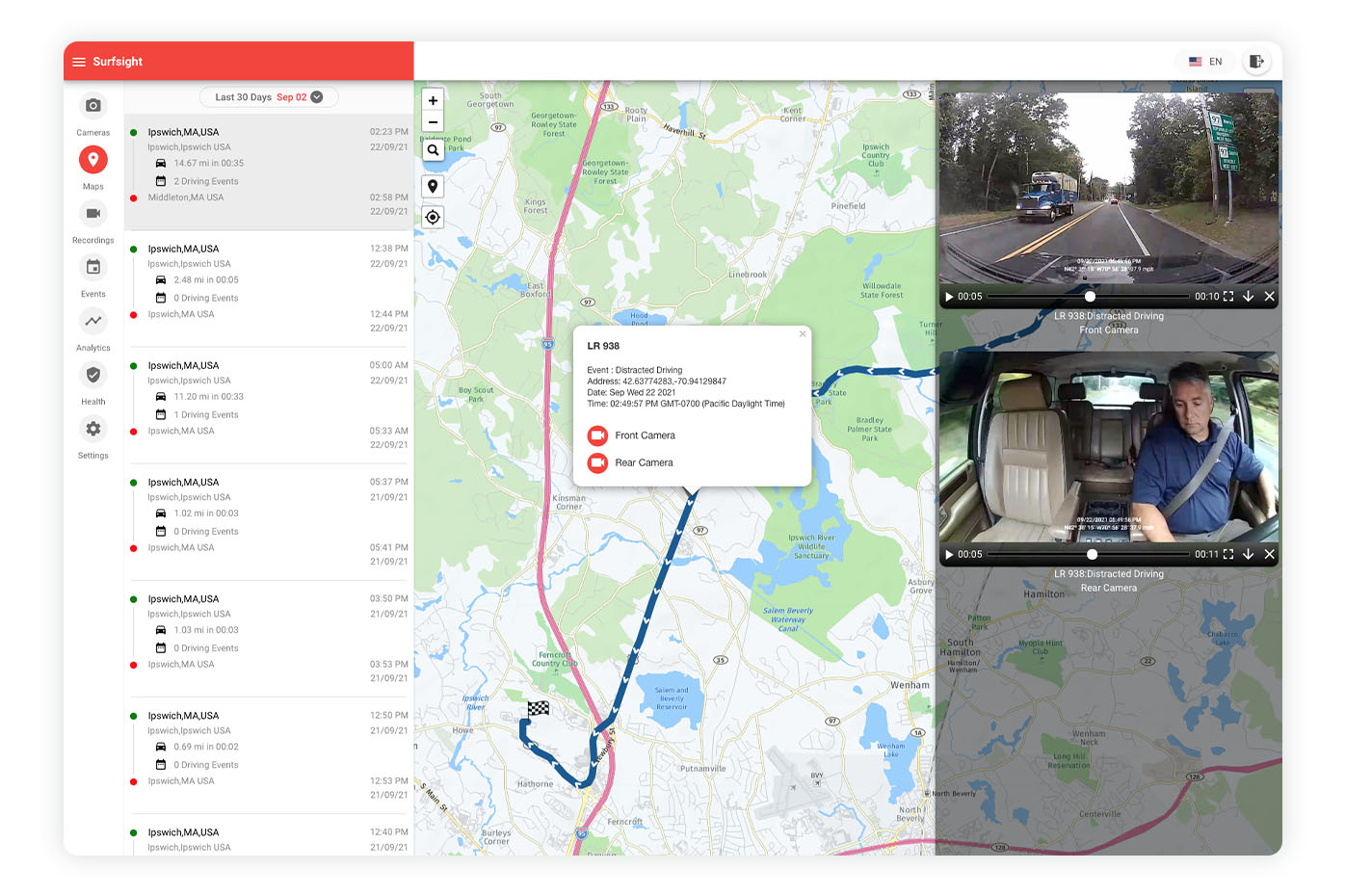 Advanced API
Our open APIs help integration partners easily add video to their telematics stack. Surfsight's open API platform integrates with fleet management systems to support quick data retrieval from the cloud and data sharing with other applications. Our future-proof solution lets you easily download new features from the cloud as they are available for no extra cost.
Additional reseller resources
Learn everything you need to successfully position Surfsight solutions for your customers.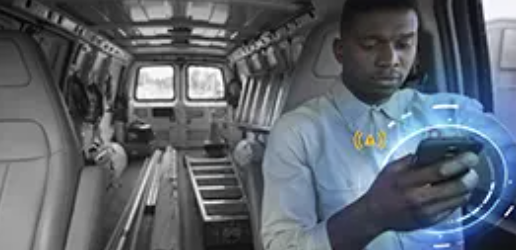 Smart Video Made Simple
Busy fleet managers need video that's smart enough to help improve safety and efficiency while being simple to use.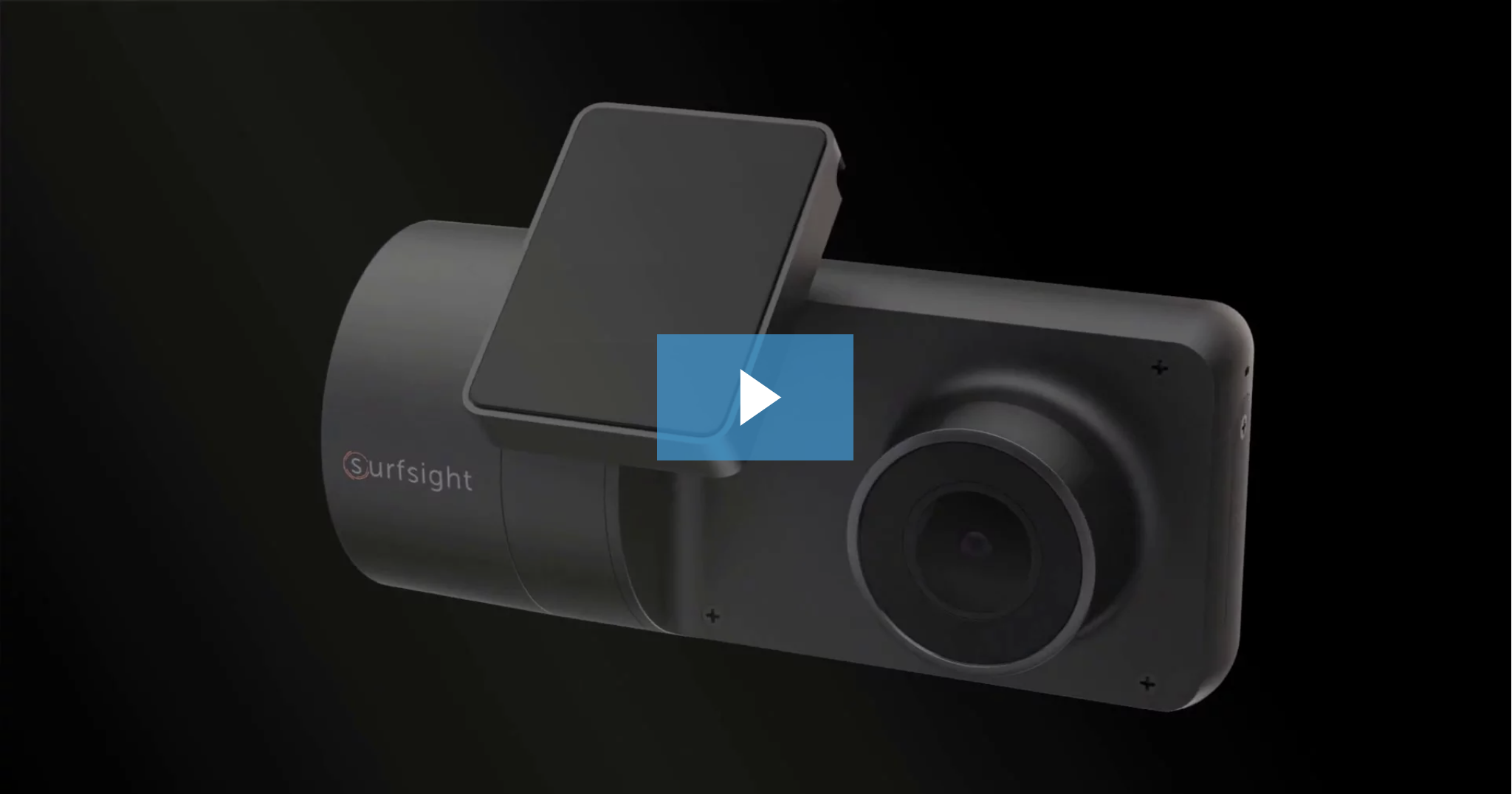 About Surfsight Video
The Surfsight AI-12 dash cam is an easy-to-use advanced video telematics system designed with insight from fleet managers.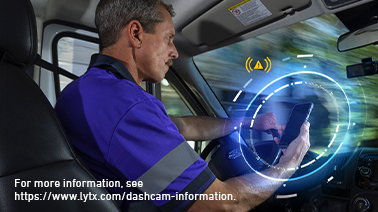 Get in touch to learn more about reselling Lytx solutions today.
Please include your first name.
Please include your last name.
Please include your job title.
Please include your company.
Please include a valid email address.
Please format phone number as shown.
Please include your street.
Please include your city.
Please include your state or province.
Please include your numerical zip code.
Please include your country.
Consent to Processing:
You must agree before submitting.