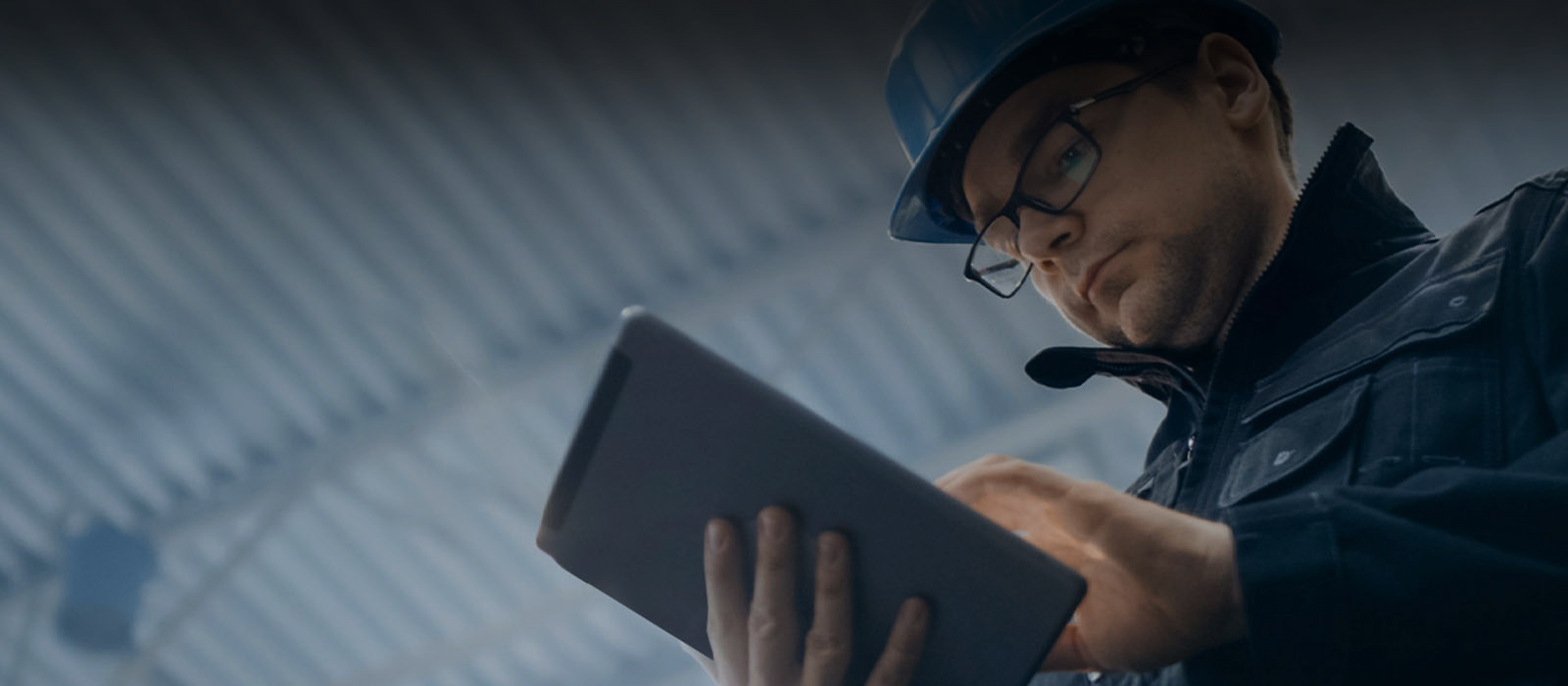 ELD compliance solution
Streamline ELD compliance processes with our ELD solution.
Prevent costly HOS violations
See how our ELD compliance solution can help you abide by federal ELD mandates.

Record
Our dash cam connects with vehicle engine data to auto-record driving status.

Maintain
Drivers can use their driver app to check hours, set duty status, and confirm compliance.

Review
Managers can access reports and be alerted to potential HOS violations.
ELD: how it works
See what our ELD solution can do for you.

Benefits of our ELD compliance solution
Take a closer look at what you can do with our ELD solution.
Our electronic logging device (ELD) compliance solution helps streamline hours of service (HOS) reporting by automating processes and streamlining work for more efficient ELD compliance management.

Automation helps ensure logs are up to date with a complete report of miles and time driven, while increasing driver productivity and efficiency with less time spent maintaining records of duty status (RODS).
By no longer relying upon manual HOS entry, you reduce the risk of human error while decreasing the administration time and costs associated with HOS management.
Drivers can log in to their driver app to check their hours, log duty statuses, make corrections, and confirm they are maintaining compliance, whenever they need it, all from the convenience of their mobile device.
With our streamlined ELD compliance solution, fleet managers can also stay up to date with real-time* access to detailed reports through their Lytx account and configure alerts to notify them by text or email when drivers are in violation.
Through notifications, managers can address potential violations in the moment, keeping problems from escalating before the driver or carrier is found out of compliance.
With convenient access to HOS logs through their driver app, drivers can confirm compliance and increase safety by abiding by HOS requirements.
Compliance with HOS regulations ensures drivers are not pushing through daily working limits that may impair safe operation of a commercial vehicle, improving the safety and well-being of both themselves and others on the road.
With included features for asset inspection, drivers can help ensure fleet vehicles are always ready for the road while protecting themselves and valuable assets from possible vehicle malfunction.
A streamlined checklist format in-app takes drivers through a vehicle inspection in minutes, with space to add more specific details when needed. Reports submitted through the app are immediately accessible for manager review and action.
Trusted by industry leaders






There are no results matching your choices.
Clear Filters