ENTERPRISE SOLUTIONS
Trucking and freight delivery
Trucking fleet management software for safety and efficiency.


Identify risk and reduce operating costs
Our trucking software with advanced video telematics can help you keep your drivers safe while keeping track of your vehicles. See how trucking
management software can help improve your safety culture, reduce costly claims, and improve operational efficiency.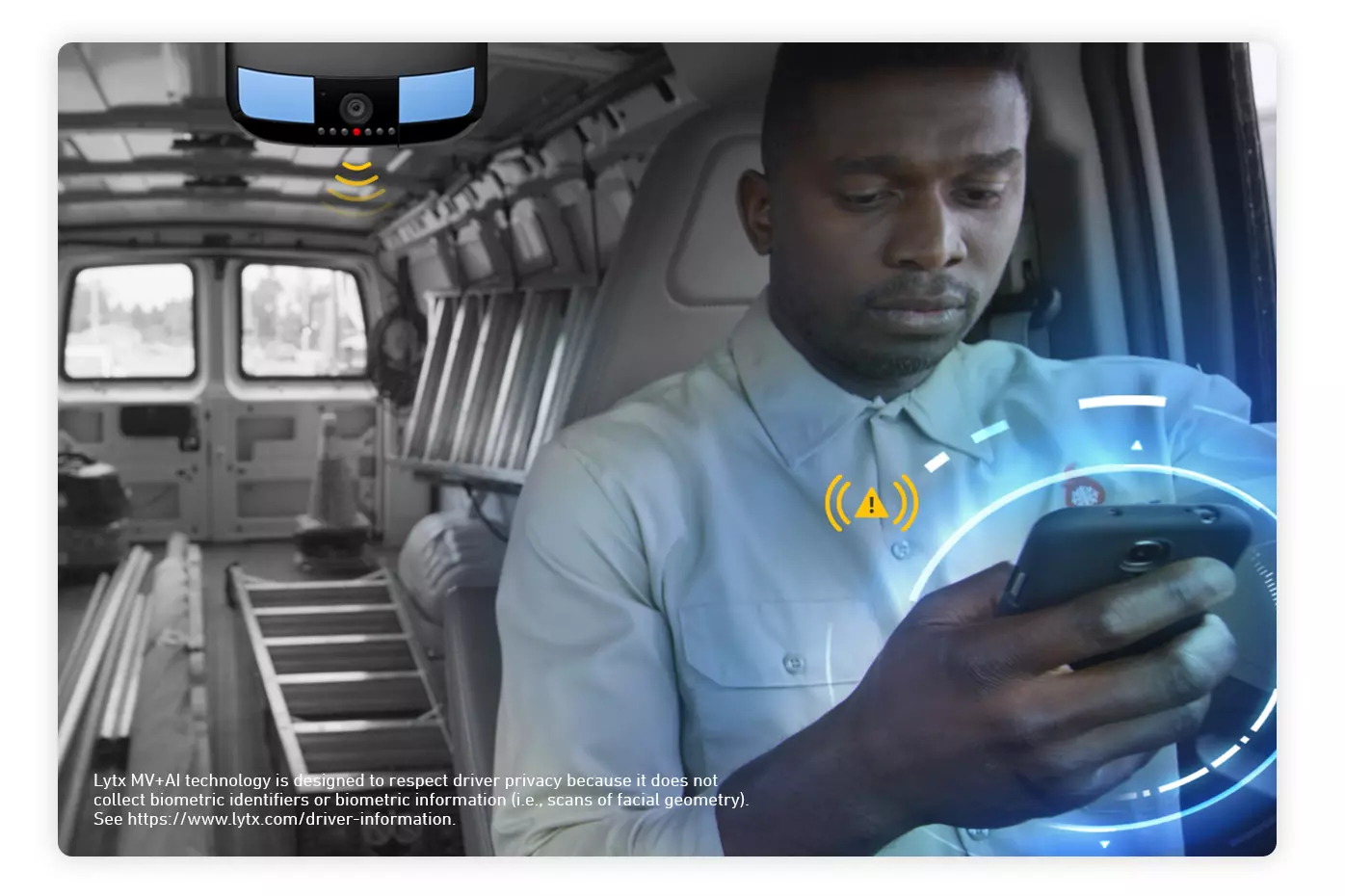 Reduce claims costs and retain drivers
Video safety is key to protecting your drivers and your bottom line. Video evidence of an incident can help you exonerate your driver or settle disputes quickly to avoid costly litigation. Machine vision and artificial intelligence in a truck fleet management solution can help you cut through the noise to identify risky behavior on the road. You can help improve unsafe behavior over time while reinforcing great driving behavior, leaving on video to help you identify when you should take action.
EXPLORE SAFETY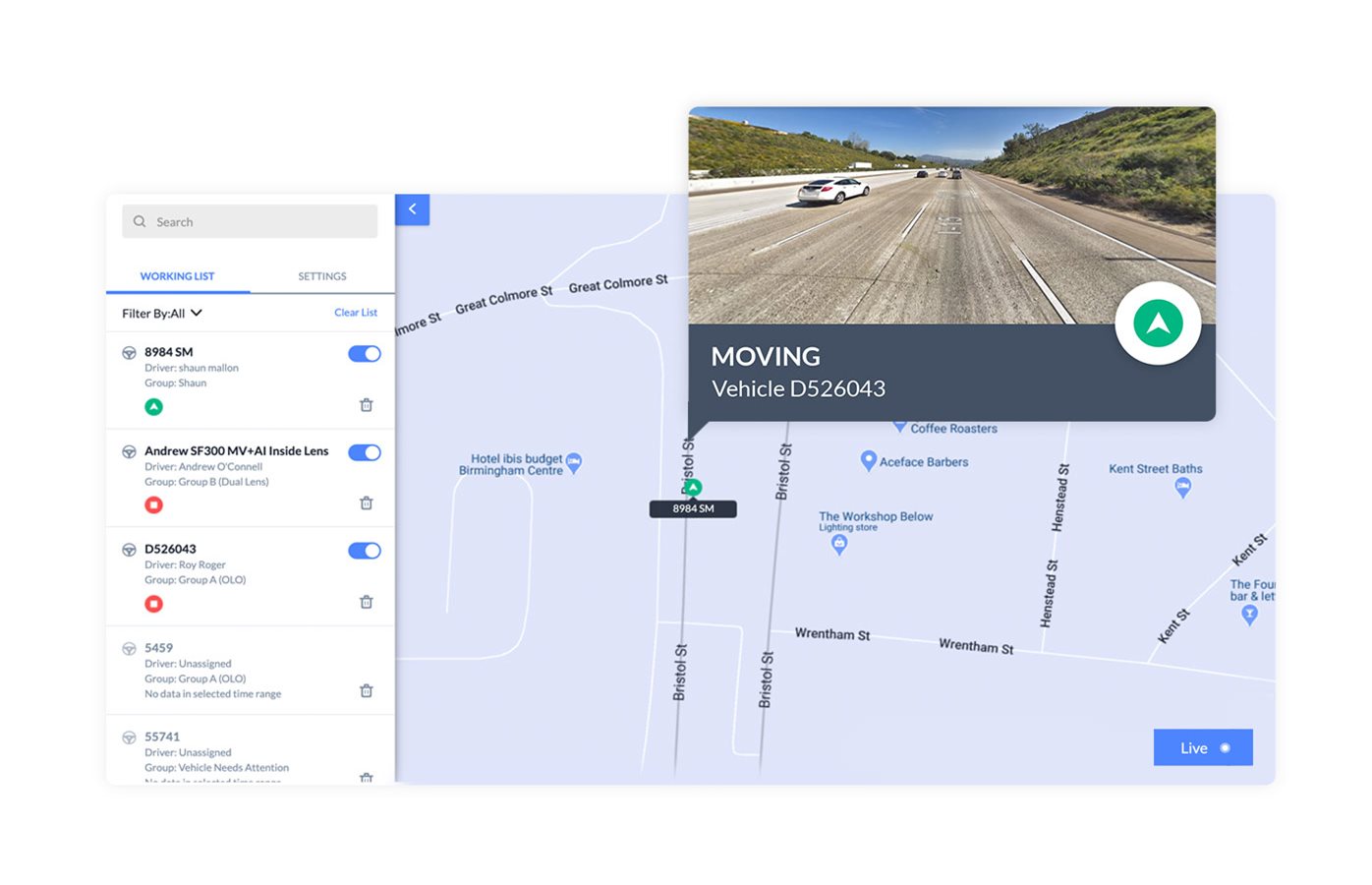 Locate, track, and manage your vehicles in real time
Our GPS tracking for trucks is integrated with industry-leading video to help you efficiently manage and monitor your assets. GPS truck tracking can help keep drivers on schedule, monitor fleet maintenance, maintain inspection records, and assist with safe parking for a complete, real-time* picture of fleet performance.
EXPLORE TRACKING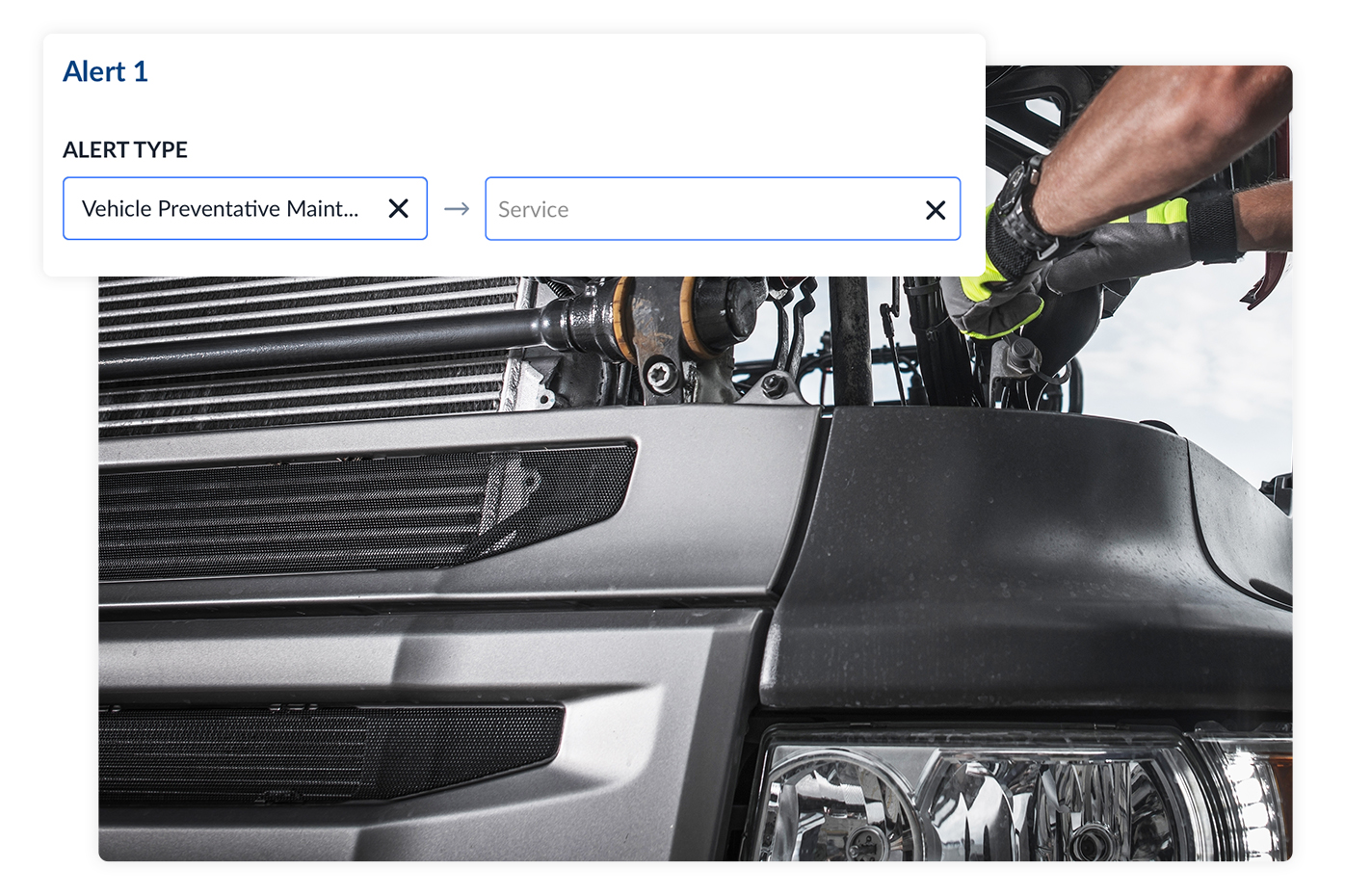 Keep vehicles in top shape with preventative maintenance
With maintenance insights, you'll be able to monitor inefficient vehicles so you can optimize fleet operations. Our trucking maintenance software includes preventative tools that help you create automated notifications to track critical maintenance measures, keeping vehicles operating smoothly and prolonging vehicle life.
EXPLORE MAINTENANCE


Trucking success stories
Learn how other companies use our trucking software solutions to solve challenges like yours.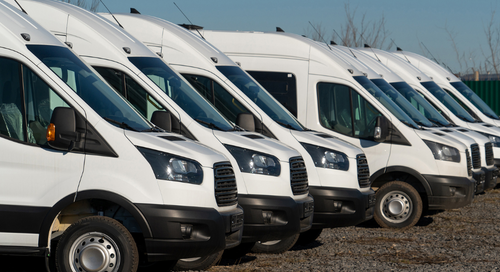 Cargo Transporters
Cargo Transporters reduces fraudulent claims costs by utilizing Lytx to improve safety.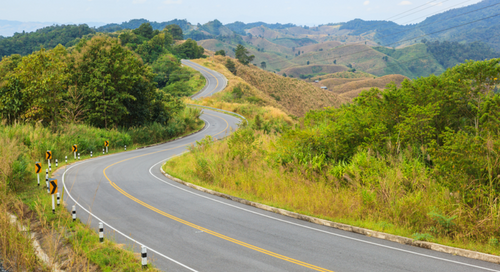 Dart Transit Company
Dart Transit Company decreases near collisions by 65% with Lytx.
The Lytx Difference

Machine vision + artificial intelligence
Our driver safety solutions pair machine vision and artificial intelligence (MV+AI) with traditional telematics sensors to help fleets efficiently and accurately capture risks, alert drivers to address risks on the road as they happen, and support fleet managers with a complete and customizable toolkit for effective behavior change.
Trusted insights driven by data
Our MV+AI technology is informed by more than 25 years of commercial driving data — representing more than 221 billion miles from all types of vehicles and road conditions. Accurate results save you the time and energy it takes to filter through notifications that don't represent true risk, while also helping to ensure you don't miss critical events.

Customizable fleet management solutions
We help simplify your fleet management with technologies that can scale or be combined to meet your needs today and into the future. Our innovative hardware, intuitive software, and effortless API integrations can all be configured to support your unique goals and connect all the dots to save you time and resources.
The power of video telematics
See how our clients use video telematics to enhance and simplify fleet management.
Related Resources
Let technology do the heavy lifting to help optimize performance across your fleet.
Learn more about how our video telematics solutions can support your business and your drivers.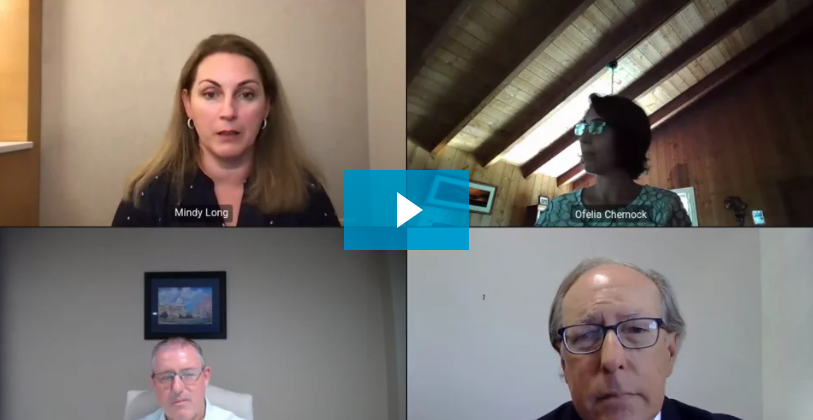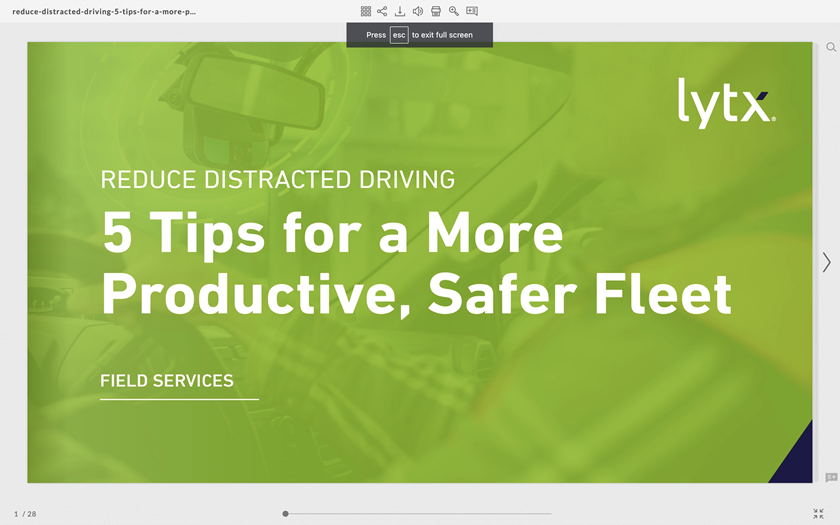 Experience you can trust
We've delivered incredible results for our clients for more than 25 years.