Lytx Features
Lytx installation options
Experience the benefits of Lytx through a variety of installation options.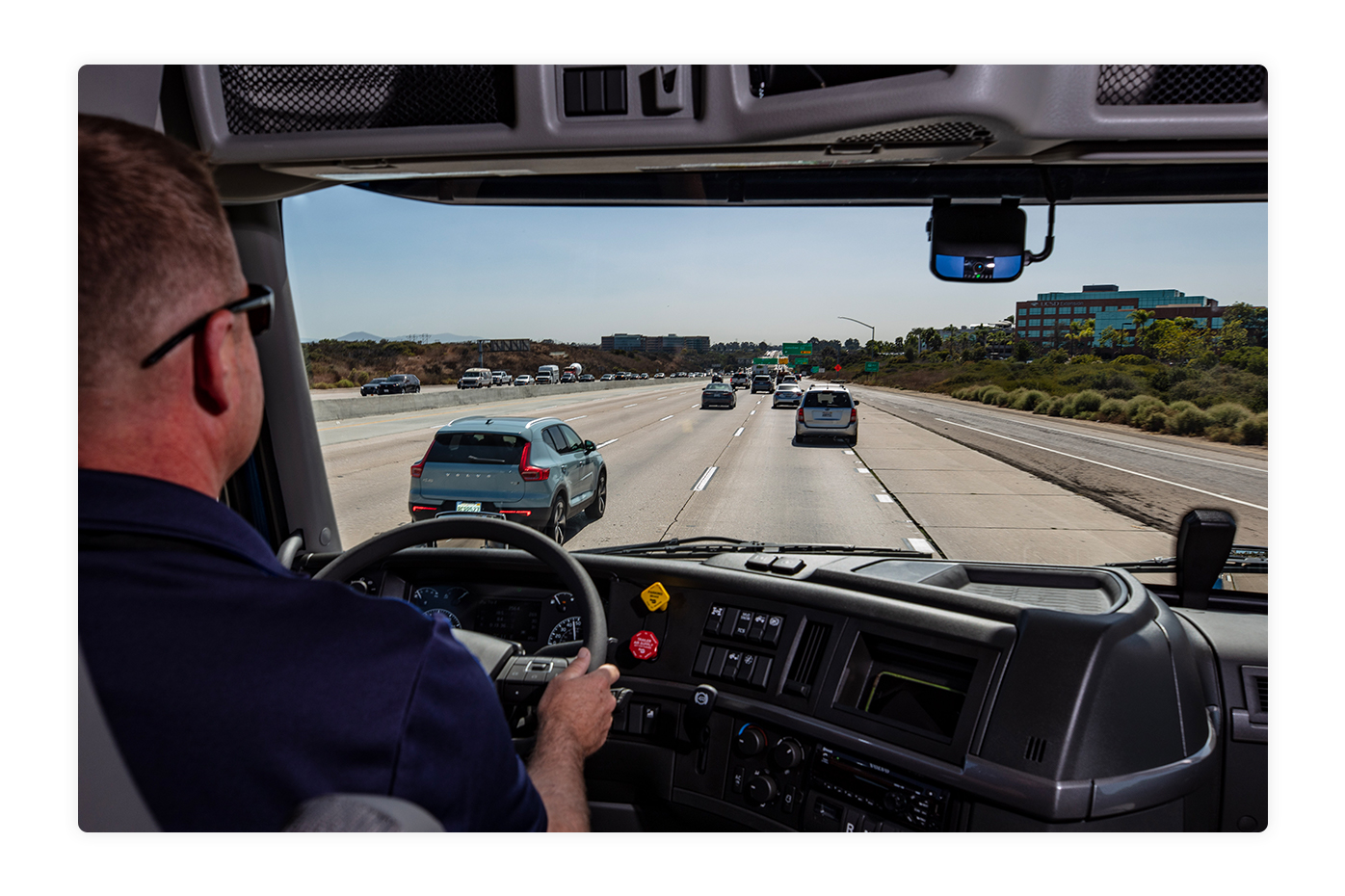 Lytx offers as much -- or as little -- installation support as you need
We realize, just as fleet sizes vary, so does the level of in-house technical expertise of our clients. That's why we offer three installation options: Lytx®- managed, upfitter-managed, and client-managed. Whether you want to install Lytx hardware yourself, or you'd like some help, we have an option right for you.

For more than two decades, our expert technicians have helped clients install hundreds of thousands of event recorders in fleets both large and small. Regardless of how much help you need, we can deliver.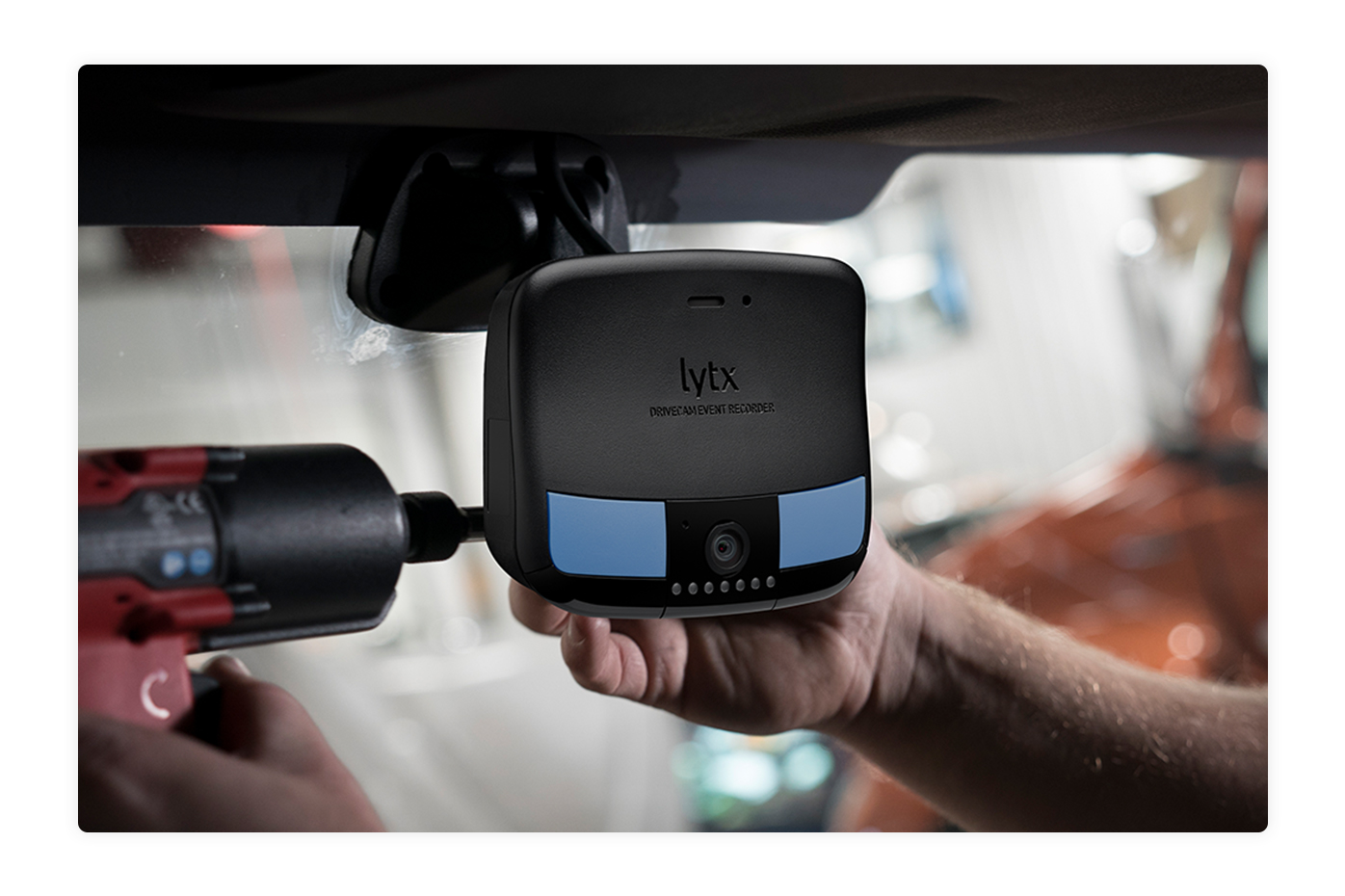 Receive full deployment support with a Lytx-managed installation
For full deployment support, we offer Lytx-managed installation. Our dedicated team will handle virtually every aspect of your video telematics installation -- from scheduling to activation -- ensuring a smooth and timely deployment.

For added convenience our installation team will come to you, at a time and date best suited to your schedule. This includes nights and weekends, ensuring no vehicles are left out of commission during normal business hours. All installation is backed by our one-year services warranty.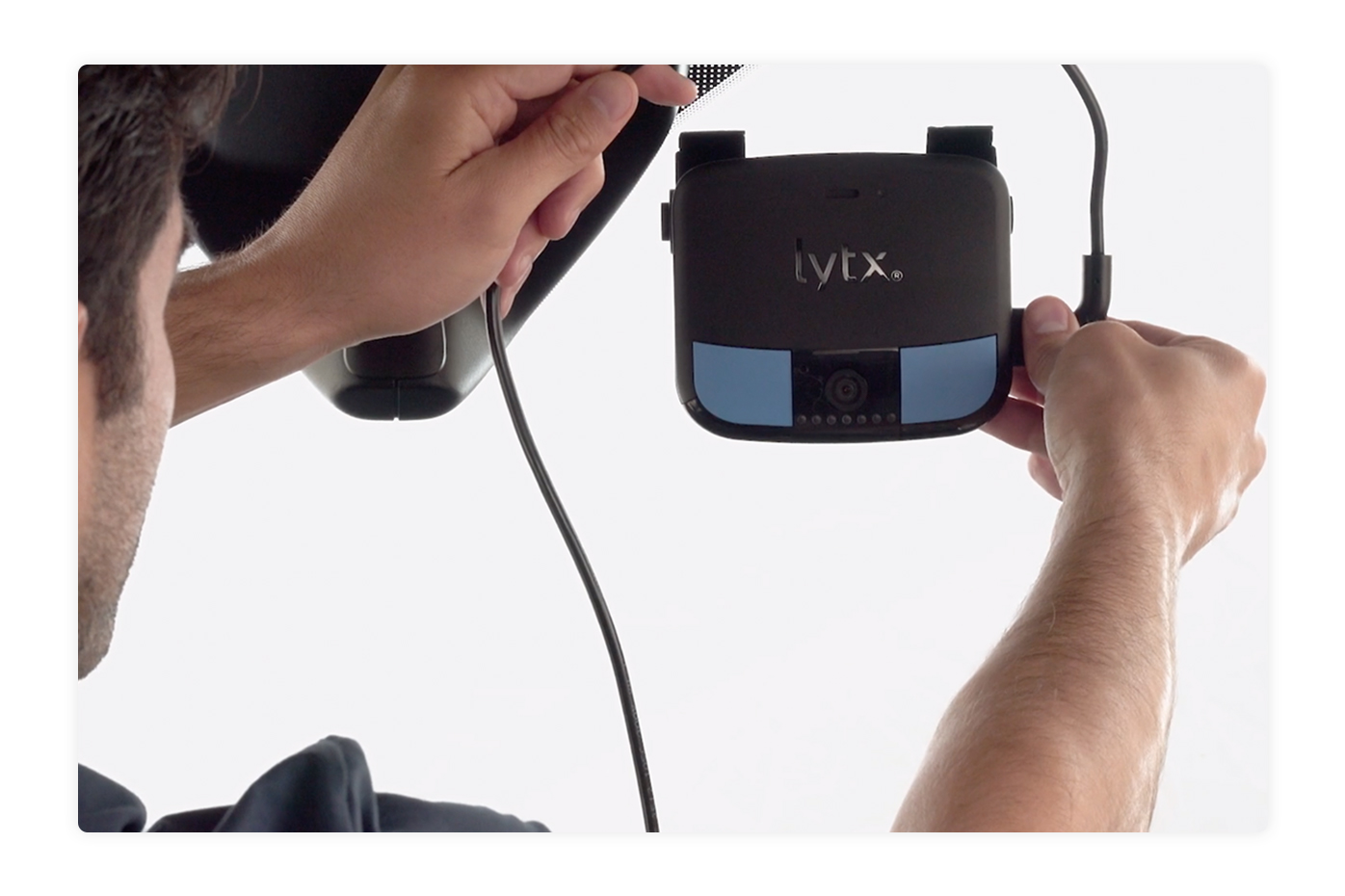 Take things into your own hands with a self-installation
Some of our customers prefer to take installations in-house. For this we offer our client installation readiness option. If at any time your technicians run into any issues, or have questions, they can refer to our online resources for help.

Client installation readiness includes a minimum qualifications document, one-page installation process overview, installation instructions, a Lytx Installation Application overview with installation simulations, and installation videos. We also offer a variety of training options to those who want to consult with a Lytx technician before installing all their devices.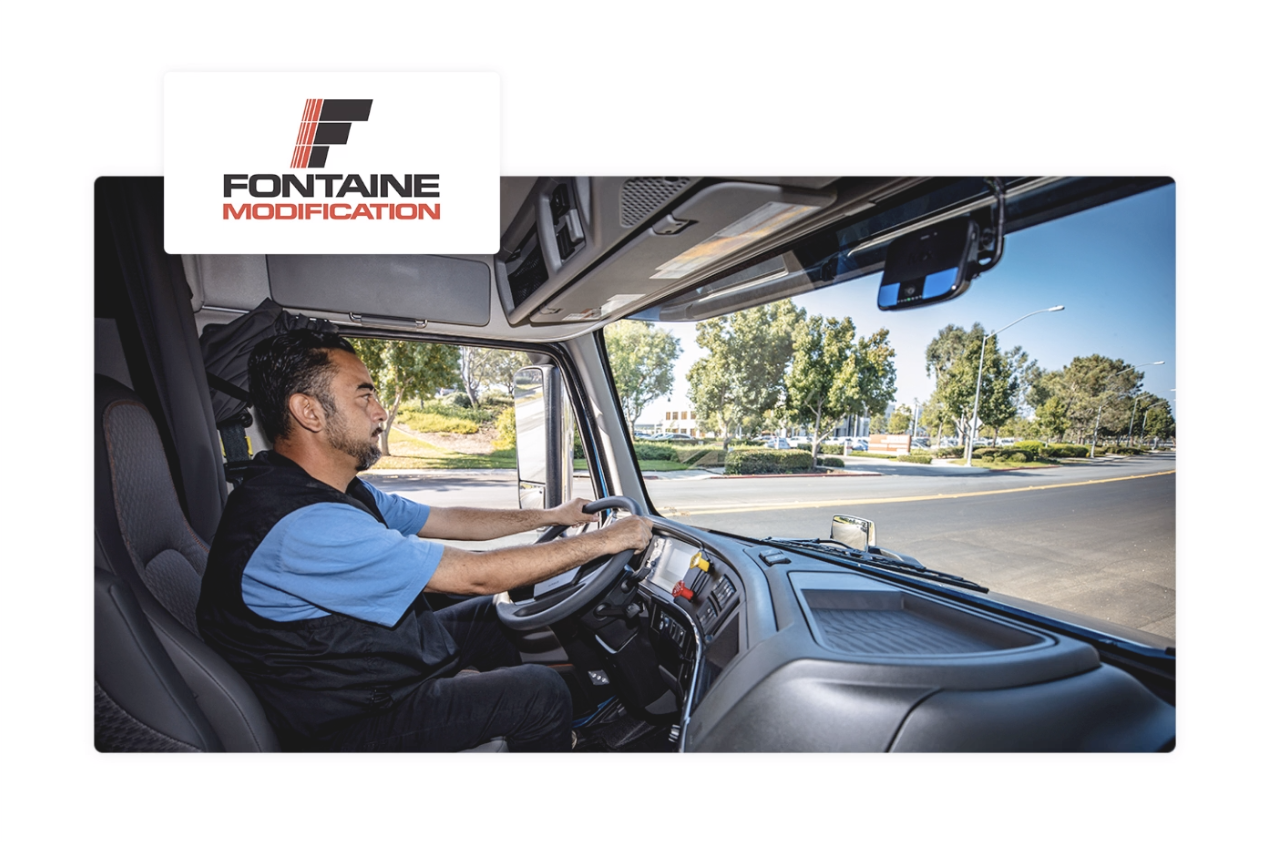 Easily connect devices to vehicles with pre-wire options
Lytx has a relationship with Fontaine Modifications, North America's most comprehensive provider of post-production truck services for original equipment manufacturers, dealers, and fleets, to wire Lytx devices.

Clients who order new vehicles from major truck manufacturers (Volvo, International, Freightliner, Kenworth, Ford) choose the upfitter managed installation option for its simple ordering process, all-inclusive pricing (parts and labor), and lack of downtime. Fontaine Modifications operates facilities near major truck builders to streamline the process and deliver vehicles with Lytx systems installed and ready for the road.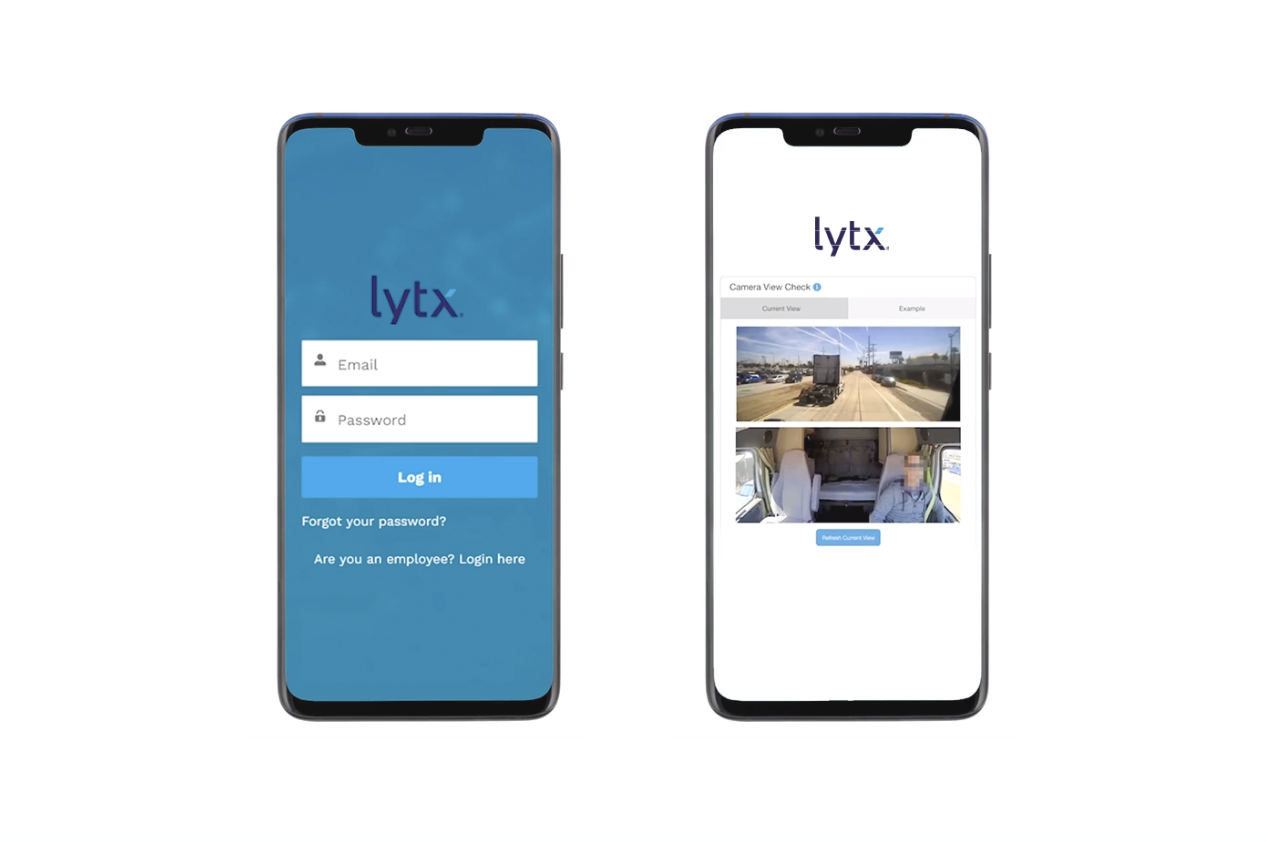 Lytx Installation Application: simplify, standardize, and speed-up installation
The Lytx Installation Application is a user and mobile-friendly tool that helps simplify Lytx device installations with training, tools, and resources for technicians.

Optimized for smartphones and compatible with any browser, Lytx Installation Application automatically syncs to an existing Lytx account, reducing installation time and ensuring accuracy of VIN and serial numbers associated with the mobile camera. The application enables road and in-cab views on a mobile device, as well as verification of installation inputs (e.g., ignition, device connection, vehicle engine data).