FLEET MANAGEMENT SOLUTIONS OVERVIEW
Fleet management solutions
Improve safety, track vehicles, enhance productivity, and streamline ELD compliance from a single screen.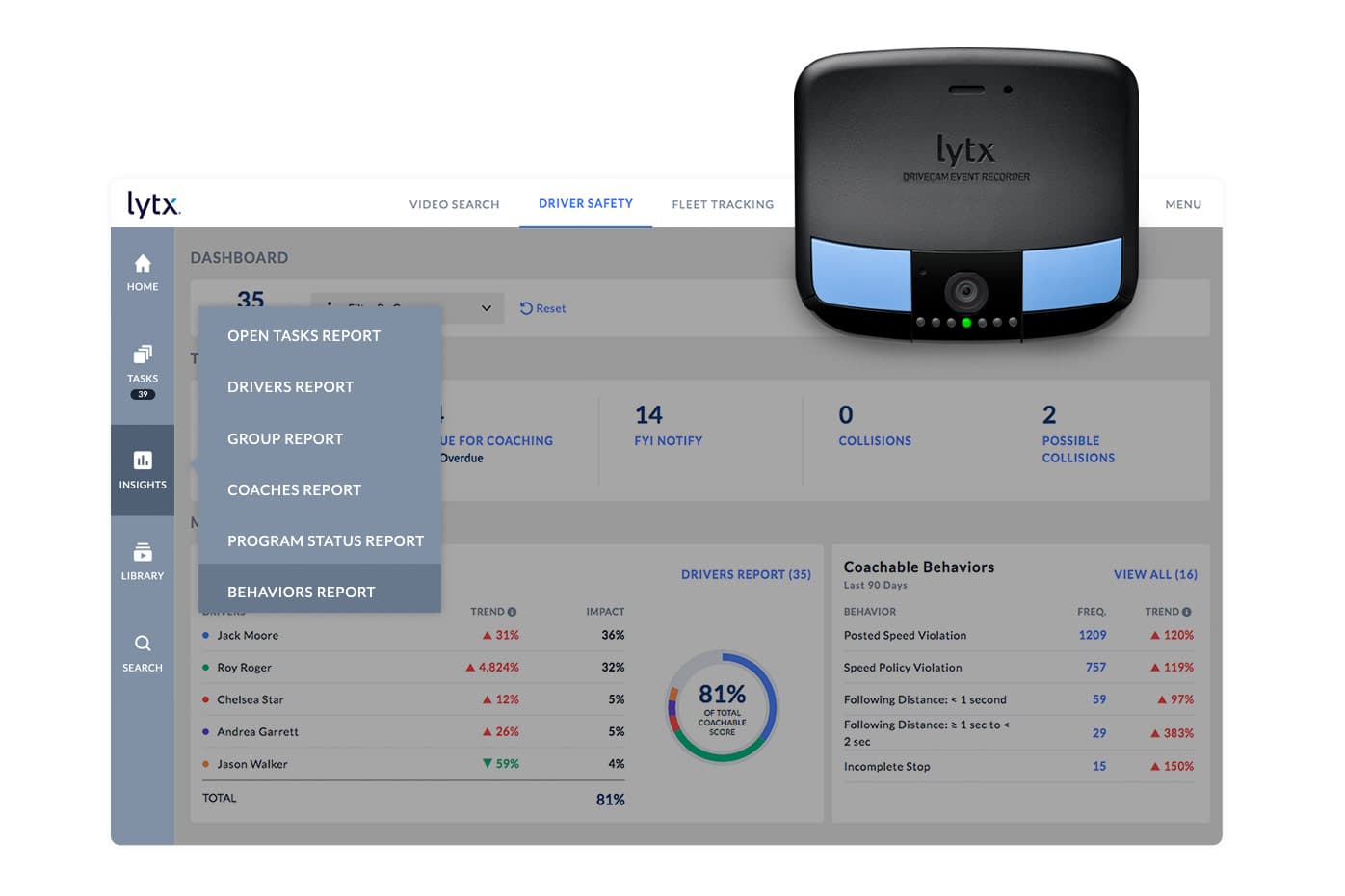 Actionable insights that can improve safety, increase efficiency, and preserve your bottom line
Lytx® simplifies your fleet management with innovative hardware, intuitive software, and effortless API integrations for a single, consolidated view of what's happening in your fleet. Our connected fleet management solutions allow you to see what really happened, locate vehicles, protect your bottom line, address distracted driving, ensure DOT compliance, and review data from multiple systems, connecting all the dots to save you time and resources.

Our fleet management systems leverage more than 221 billion miles of driving data — the largest database of its kind — to deliver a full and accurate picture of fleet performance. In addition, we empower drivers to proactively improve their distracted or unsafe habits with little or no need for manager intervention.

Our customizable fleet management solutions provide critical context for what's happening in and around your vehicles, eliminate guesswork, and make the most of your time and resources. Do it all in a single, effective solution that can scale to meet the needs of your business—today, tomorrow, and into the future.
BOOK A DEMO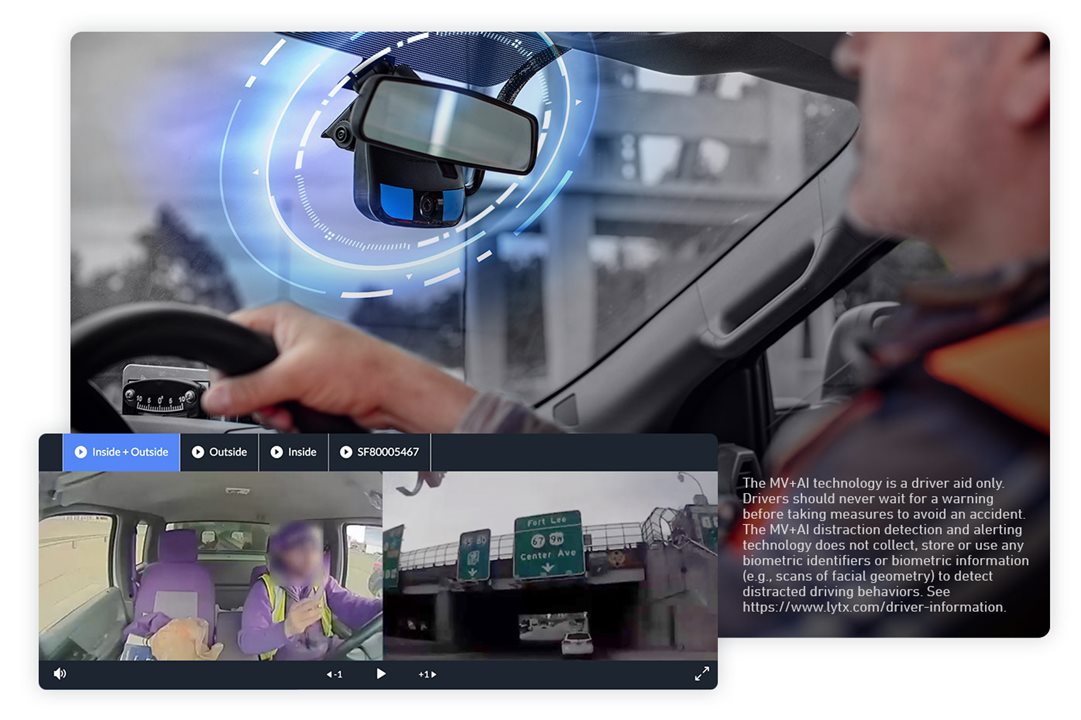 Fleet dash cams
Help protect your business with full fleet visibility. Capture critical incidents with cloud-connected, continually recorded video and quickly find the clips you need to understand what really happened within minutes.*
PRODUCT DETAILS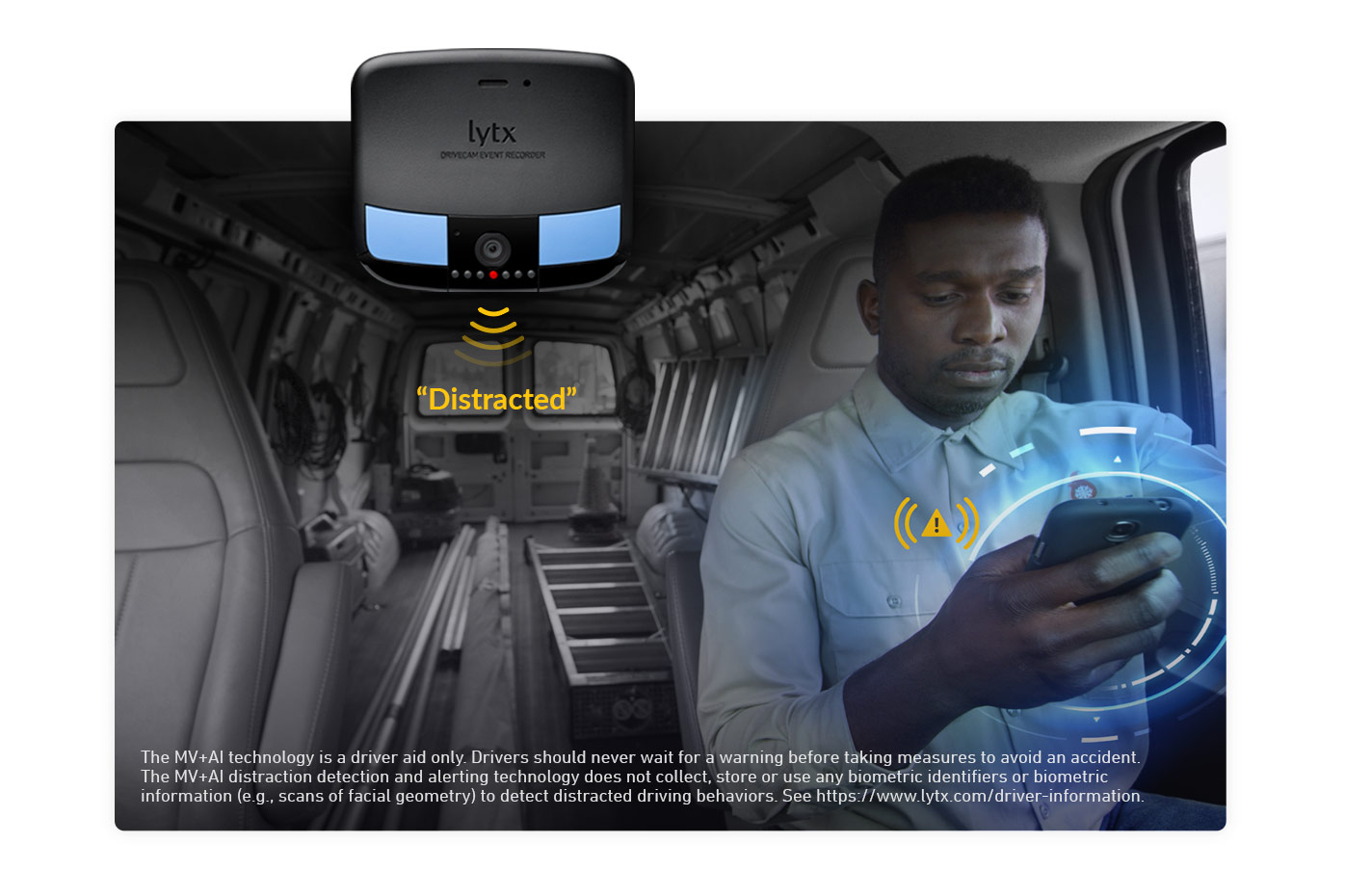 Fleet safety solutions
Proactively manage your fleet risk with the latest driver-focused tools to help change behavior in the moment, prevent collisions, and improve your bottom line.
PRODUCT DETAILS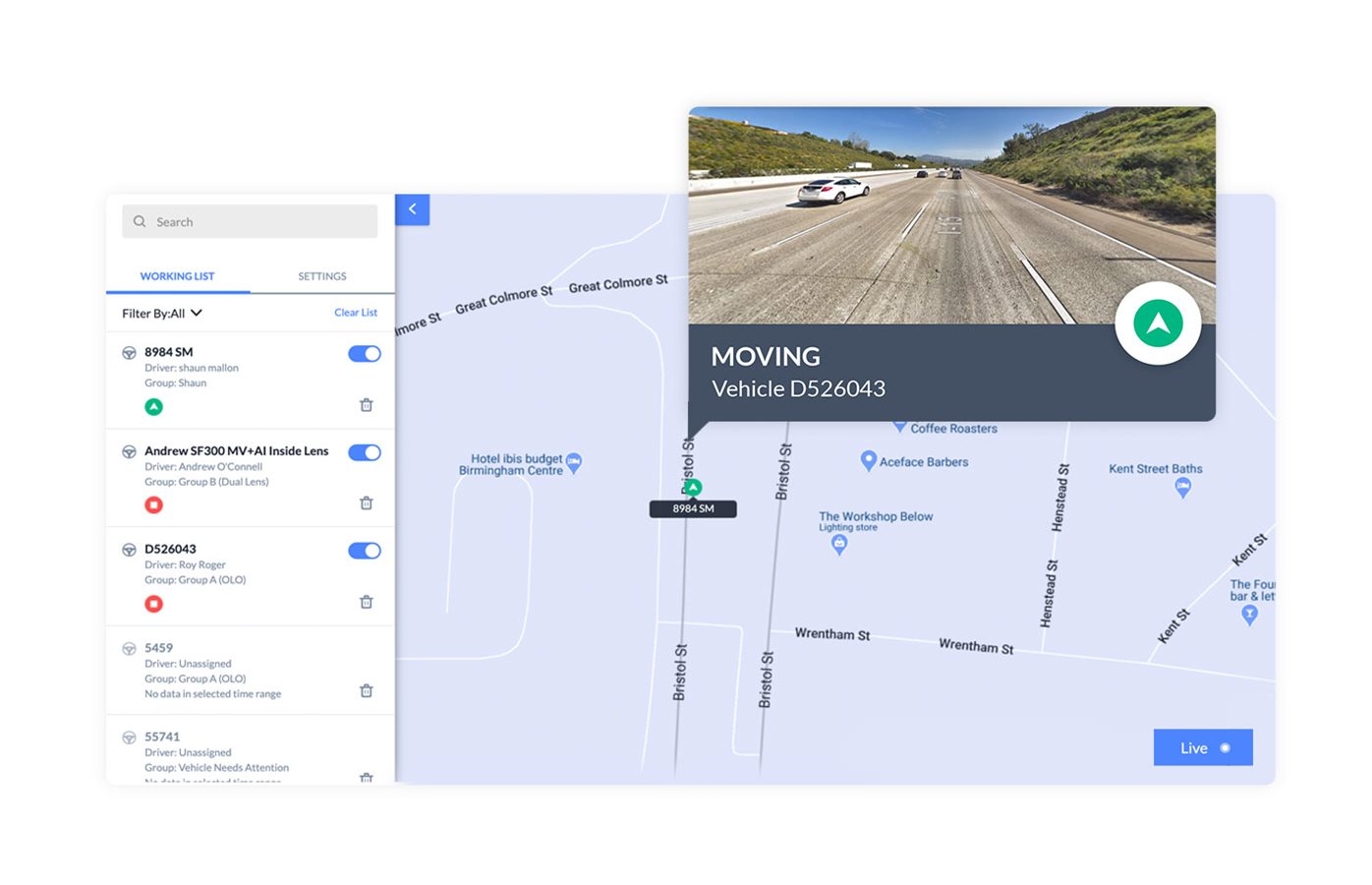 GPS fleet tracking
Get real-time* access to fleet status to help you respond faster, keep vehicles up and running, ensure customer satisfaction, maximize revenue, and reduce expenses.
PRODUCT DETAILS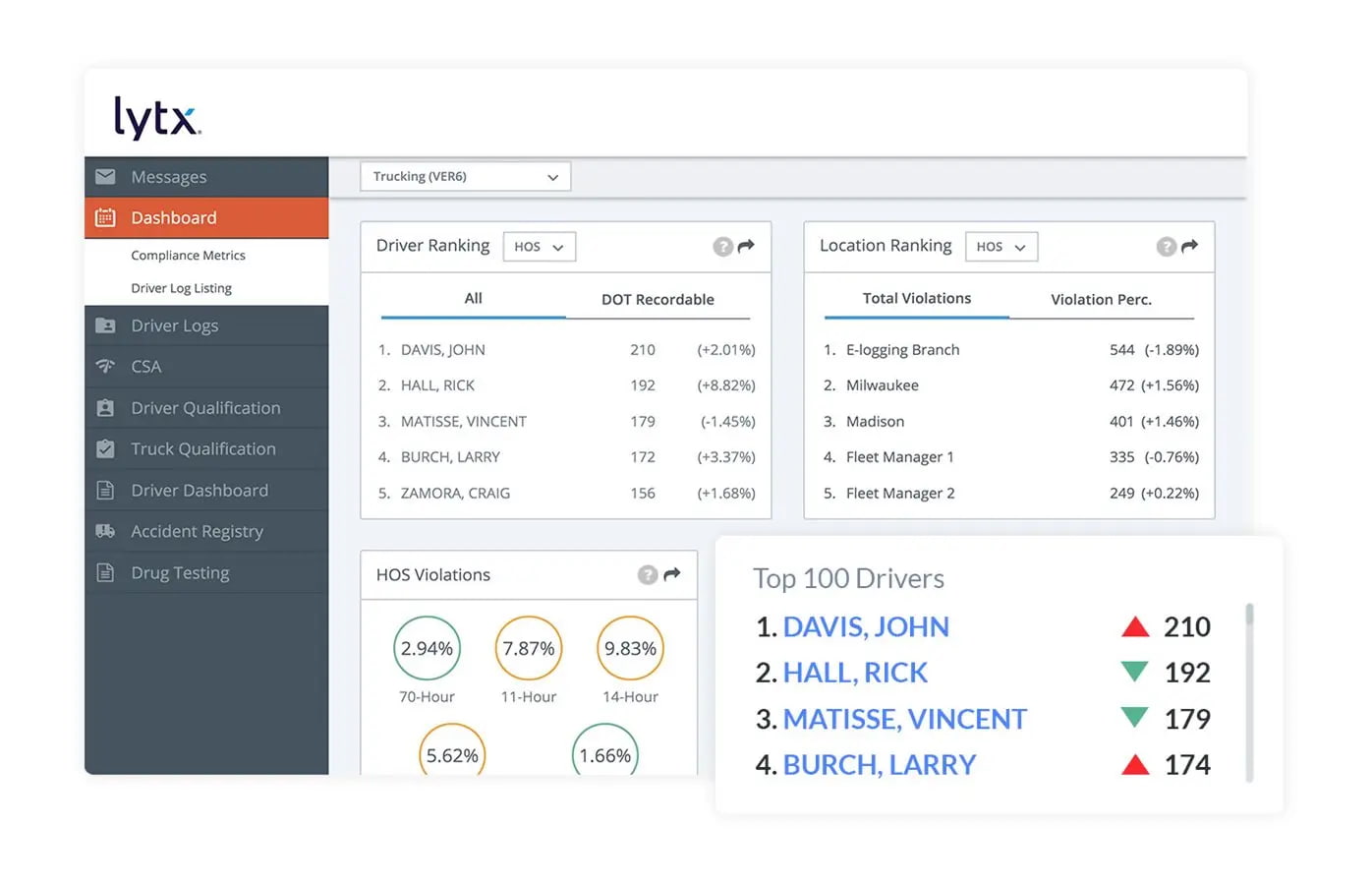 DOT compliance services
Meet DOT requirements and manage all of your compliance needs in one place to streamline and simplify your driver files.
PRODUCT DETAILS
Experience you can trust
We've delivered incredible results for our clients for more than 25 years.
Frequently asked questions
We help deliver safety, success, and peace of mind for customers just like you.
Lytx fleet management solutions protect fleets across multiple industries. Learn more about how we're helping to improve safety at companies like yours.
THE LYTX DIFFERENCE

Service
Our team is invested in your success. We work with you to help ensure that your company achieves extraordinary results, from configuring the right solutions to meet your business needs to helping you get the greatest return on your investment. We're always expanding by listening to our customers and using their input to shape our next generation of features and capabilities.

Innovation
Our machine vision and artificial intelligence are powered by a robust driving database (221 billion miles and counting), resulting in connected, accurate, actionable insights that keep fleets safe, on-schedule, efficient, and productive. We continuously evolve to deliver cutting-edge updates that help customers simplify processes, save time, and focus on driving results for their business.

Leadership
For more than 25 years, Lytx has been a leading provider of complete fleet management solutions. We're focused on addressing all of your fleet needs, all in one place, with all together powerful solutions. We help fleets identify risk, stay safer, optimize efficiency and gain greater productivity. Our smart, simple hardware, software, and API integrations provide a single, consolidated view of your fleet.