Our Technology
Supporting fast, effective risk management by pinpointing moments that matter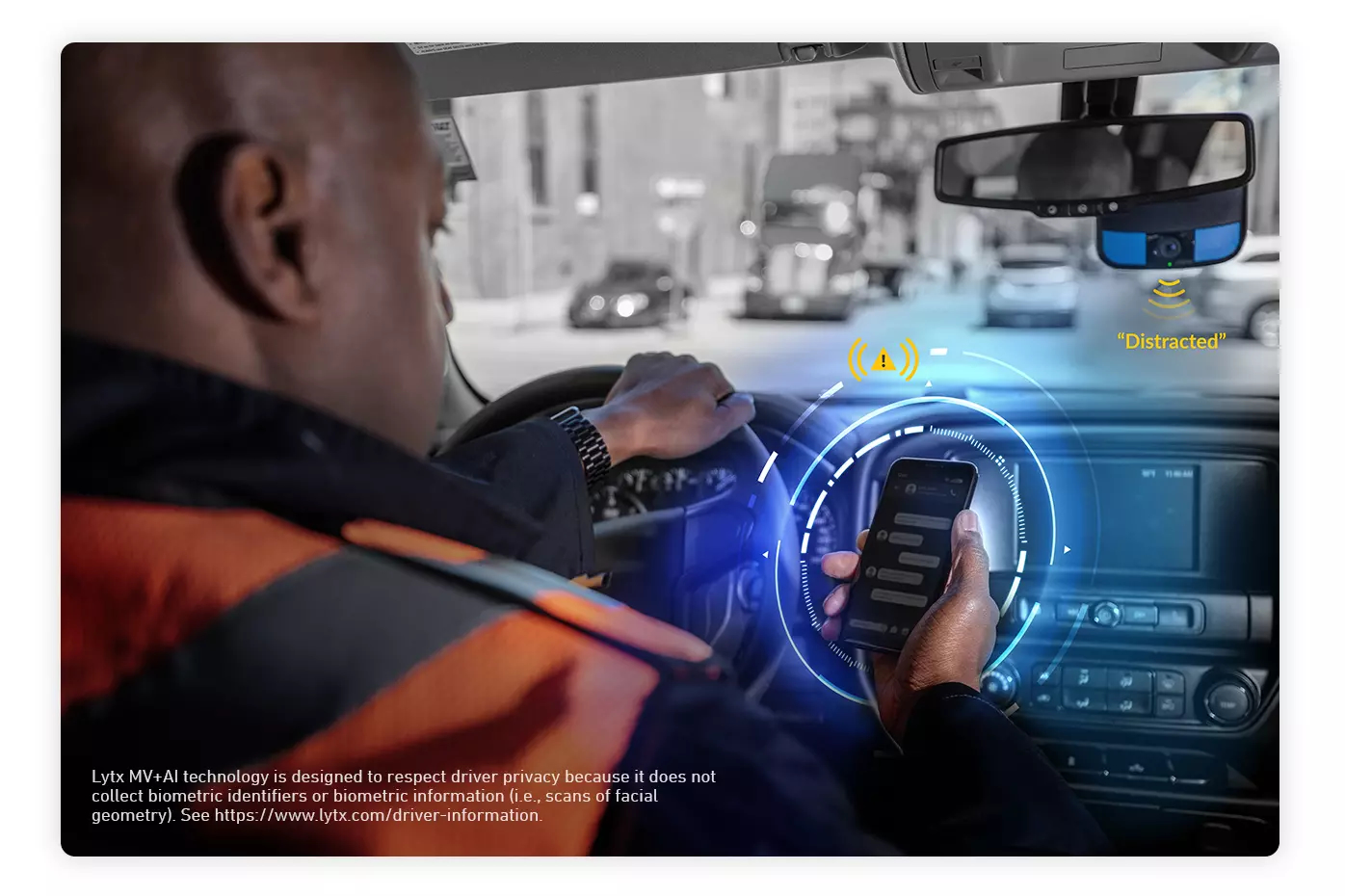 Machine vision and artificial intelligence accurately detect risky and distracted driving
Machine vision can see and recognize objects and behavior through images, while artificial intelligence can process and analyze information from multiple sources to determine the likelihood that a particular event or behavior occurred.

Our driver safety solutions pair machine vision and artificial intelligence (MV+AI) with traditional telematics sensors to help fleets efficiently and accurately capture risks, alert drivers to address risks on the road as they happen, and support fleet managers with a complete and customizable toolkit for effective behavior change.

Our MV+AI capabilities include detection of distracted driving, one of the biggest safety issues on our roads today. In-cab alerts† and video recordings are triggered for a wide range of distracted driving behaviors both inside and outside the vehicle, including:
cell phone use
eating or drinking
smoking
inattentive driving
lack of seat belt use
failure to stop at intersections
weaving within or departing from lanes
following another vehicle too closely
The Lytx difference
See what sets Lytx MV+AI technology apart from other fleet technology providers.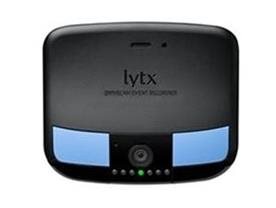 Intelligence in your vehicles and in the cloud
All of our fleet management solutions include state-of-the-art DriveCam® cameras that detect risky driving at the vehicle level. The device benefits from the power of the cloud for updates and additional processing ability, reducing the burden and costs of frequent replacement.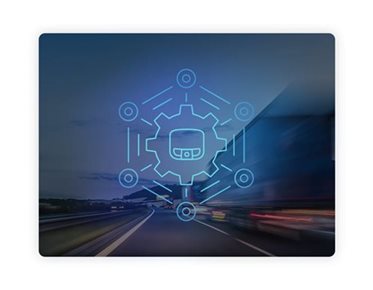 Flexible integrations
Our solutions play well with others, offering bidirectional APIs and an open-platform architecture that can easily connect to third-party systems to share data and proved a seamless vies of individual vehicle technologies.