News and Events
Keep track of what's new at Lytx
LYTX IN THE NEWS
Our fleet management solutions are making headlines
Read recent Lytx news coverage about driver safety, fleet tracking, compliance, and more.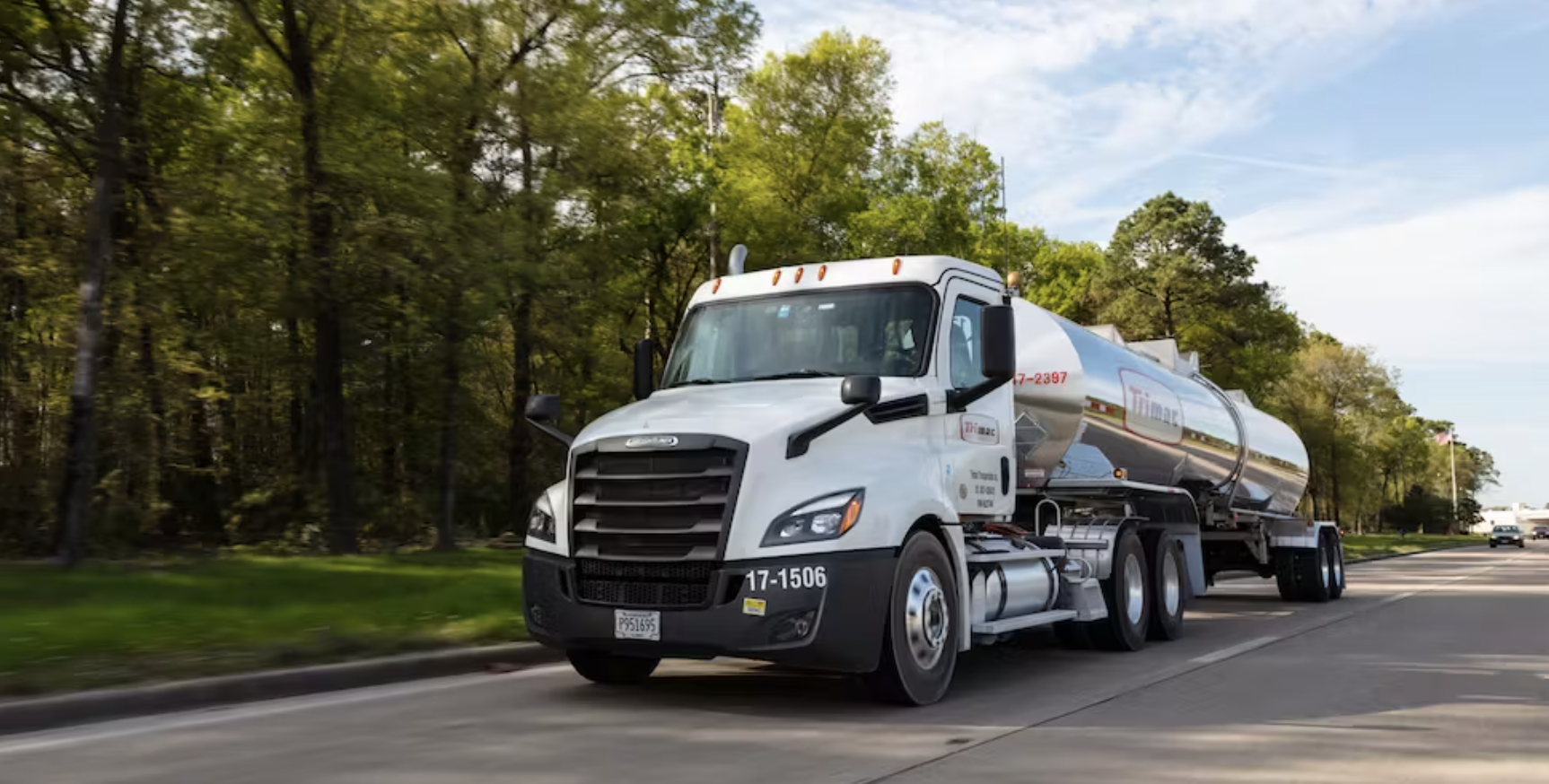 Safety Overhaul Sparks Trimac's Award-Winning Success
By rallying around safety—and pointing Lytx's cameras at managers—the tank truck carrier reduced accidents, saved lives, and secured a third NTTC safety championship. Check out this spotlight story to learn more.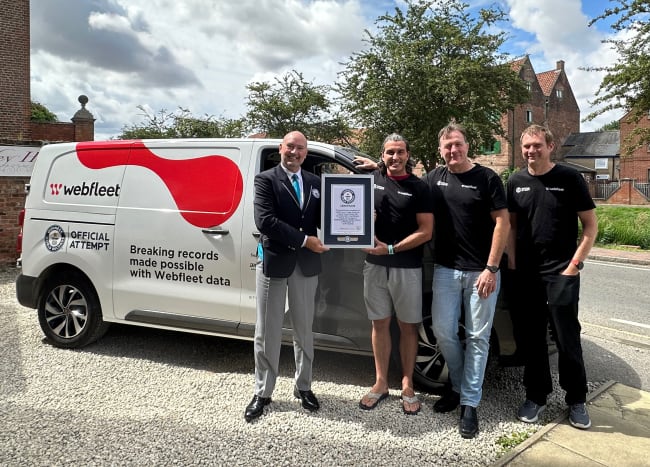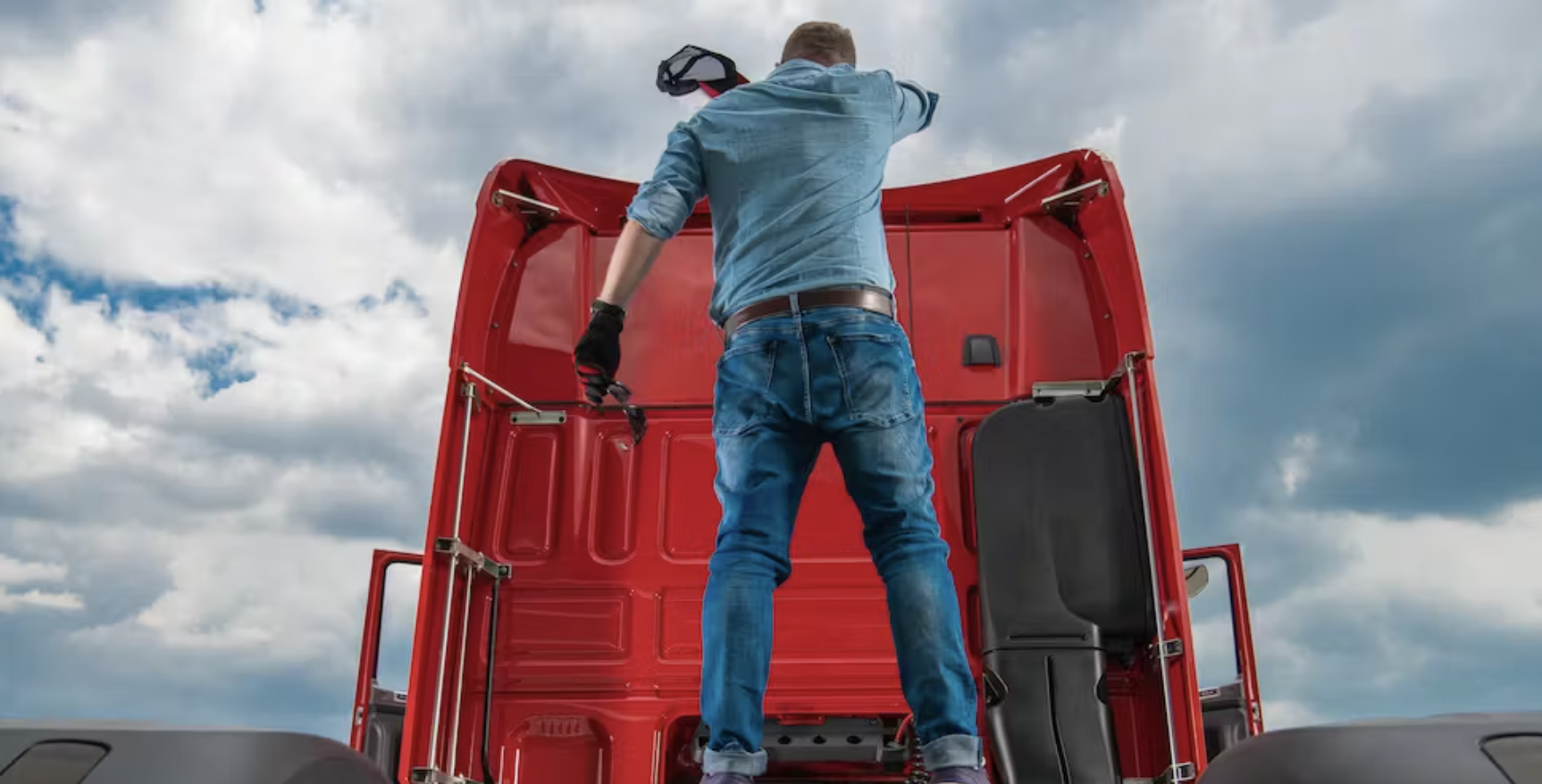 How to Survive Summer Heat Stress
Heat waves are unavoidable, but heat stress illnesses and injuries are preventable. Here are some strategies for fleets to keep drivers and other workers safe during the dog days of summer. Learn More.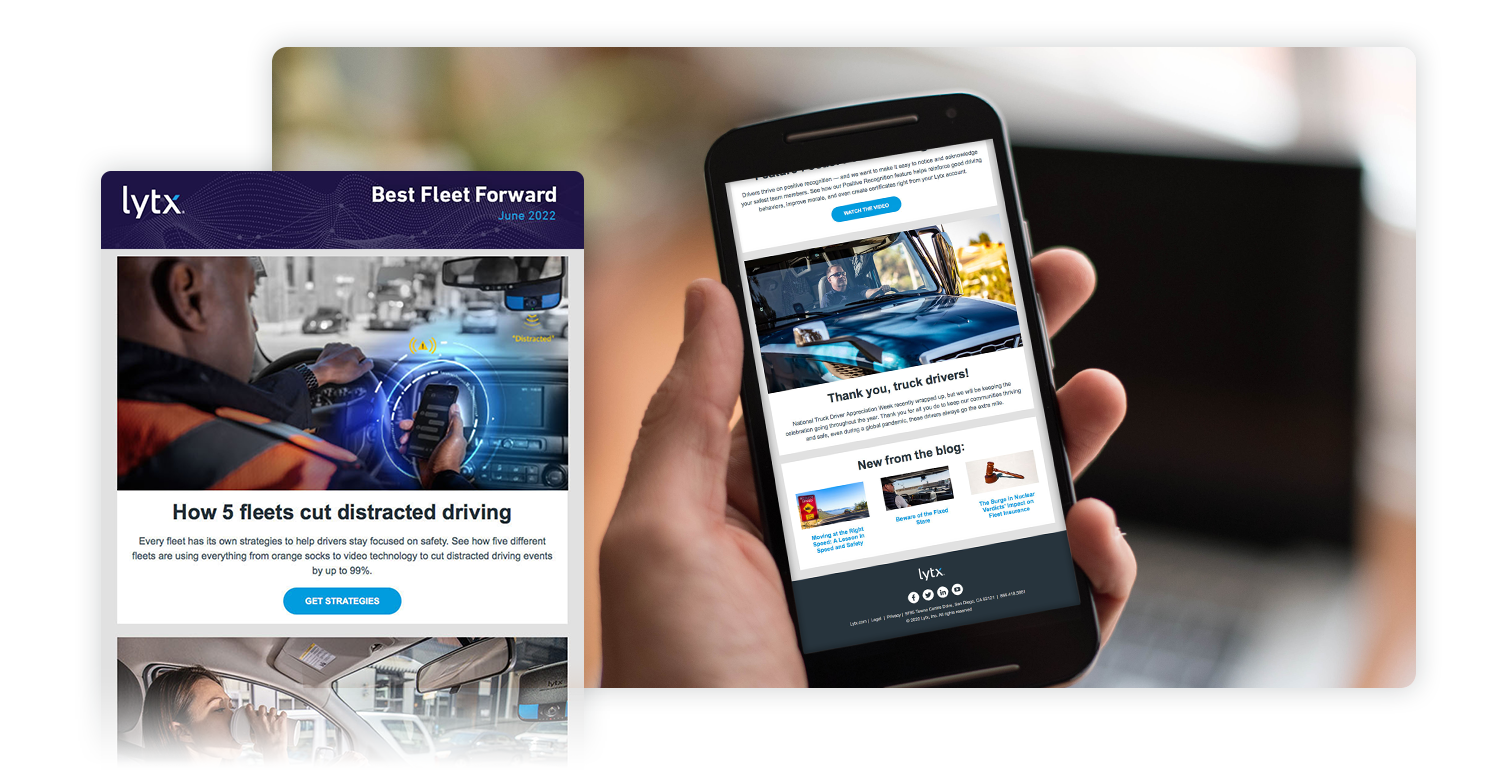 Analytical insights and industry news
Best Fleet Forward keeps you up to date on the latest industry news and shares stories of fleets who are using our solutions to drive incredible results.
Subscribe