Press Release
Lytx CEO Brandon Nixon to Speak on Panel at Global Fleet Conference 2020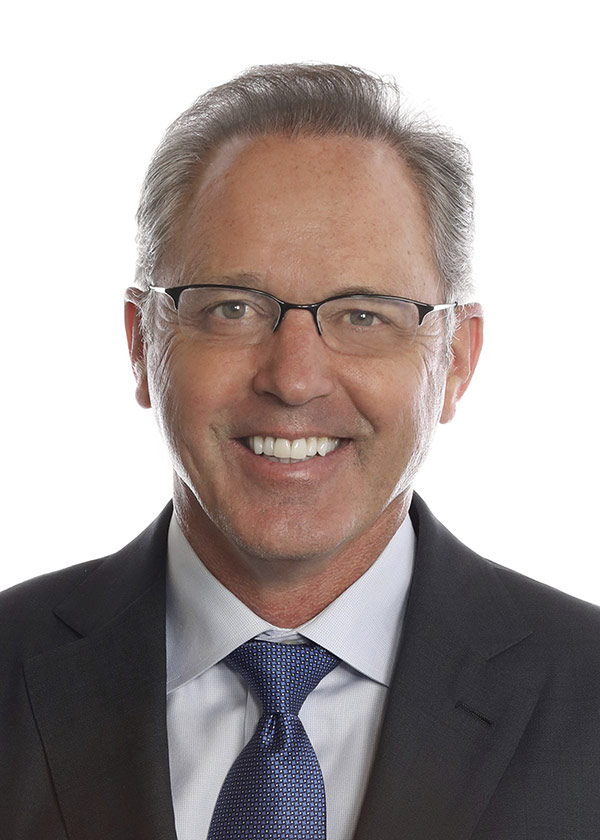 Brandon Nixon
SAN DIEGO — June 10, 2020 — Lytx®, a leading global provider of video telematics solutions for commercial, public sector and service fleets today announced that Brandon Nixon, Chairman and CEO, will speak on the panel, Connectivity as Key Enabler in the New Normal, during the eighth annual – and first virtual -- Global Fleet Virtual Conference 2020.
This executive panel, scheduled for Thursday, June 11 at 4pm CEST, 7:00am PT, will explore how connectivity and artificial intelligence (AI) contribute to global fleet management in today's dynamic environment. Panelists will address the development of connected services and how vehicle fleets can be managed more safely, while increasing productivity and cost-efficiency.
Hosted by Fleet Europe, the Global Fleet Virtual Conference 2020 has more than 1,200 registered global fleet and mobility managers. The conference includes a diverse array of podcasts, webinars, panel discussions and workshops. It kicked-off on June 2 and will be held virtually over the course of five weeks, ending in early July.
To register for the event and attend the panel, free of charge, click here: event website.
About Lytx
Lytx® is a leading provider of video telematics, analytics, safety, and productivity solutions for commercial, public sector, and field service fleets. Our unrivaled Driver Safety Program, powered by our best-in-class DriveCam® Event Recorder, is proven to help save lives and reduce risk. We harness the power of video to help clients see what happened in the past, manage their operations more efficiently in the present, and improve driver behavior to change the future. Our customizable services and programs span driver safety, risk detection, fleet tracking, compliance, and fuel management. Using the world's largest driving database of its kind, along with proprietary machine vision and artificial intelligence technology, we help protect and connect thousands of fleets and more than 1.3 million drivers worldwide. For more information on Lytx telematics system, visit http://www.lytx.com, @lytx on Twitter, LinkedIn, our Facebook page or our YouTube channel.