LYTX INTEGRATION NETWORK
Idelic
A comprehensive driver management platform.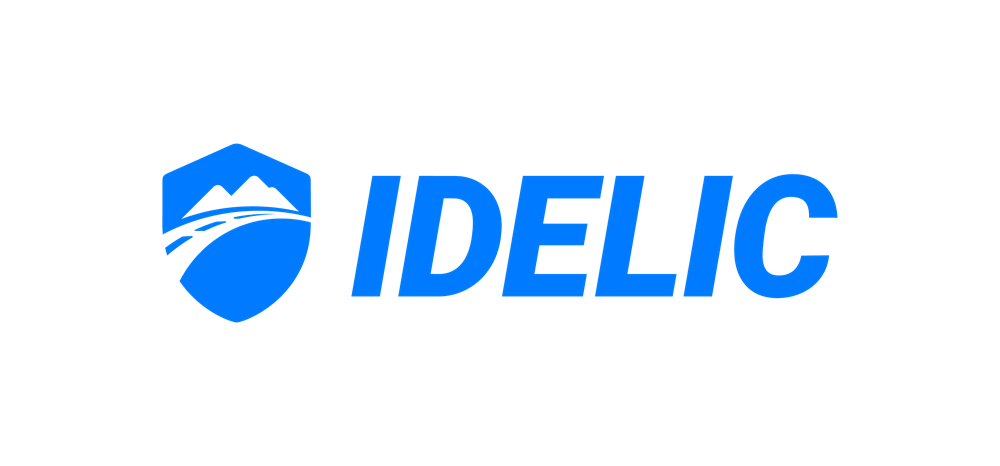 Idelic
Idelic's Safety Suite® is the industry's leading driver management platform and consolidates data from all of your third-party fleet systems, including video telematics and safety solutions by Lytx®. With an AI-powered Driver Watch List that flags your most at-risk drivers, Safety Suite helps fleets save time, money, and lives. Elevate your safety culture and reduce driver turnover with the ultimate driver management platform.
About Idelic
FLEET PERFORMANCE DASHBOARD
Access an elevated view of your drivers and unlock the true potential of your data in a fully configurable platform. Easily identify your at-risk drivers, assign and monitor performance improvement plans, and turn at-risk drivers into award winners.

CONSOLIDATED VIEW OF THIRD-PARTY SYSTEMS
Safety Suite is the only fleet management platform that seamlessly integrates all of your third-party systems. By allowing you to push and pull driver data from all your systems on a single, easy-to-use platform, we make the software you're already using more valuable.
Onboard videos / ELD
MVR and background checks
Drug/alcohol and med tests
Onboard video systems
HR systems and training
Applicant tracking/pre-hire
FMCSA portal
TMS/dispatch
Asset management
Sleep apnea
ACCIDENT AND CLAIMS MANAGEMENT TOOL
Streamline risk management with a tool to help log accidents, assign corrective actions to drivers, and manage the entire claims process in one place.

DQ FILE MANAGEMENT
Safety Suite keeps track of all your DQ files and DOT documents, alerts you in advance of when they are set to expire, and helps you stay compliant.

THE DRIVER WATCH LIST
Idelic's Driver Watch List enables retention by prevention and uses artificial intelligence (AI) to identify:
Which of your drivers are most at risk for a preventable crash
Why they are at risk, flagging the behaviors that contribute to their Idelic Risk Score
What to do next, allowing you to proactively assign targeted training and performance development plans
THE PROFESSIONAL DEVELOPMENT PLAN (PDP) MODULE
After Safety Suite flags your most at-risk drivers on the Driver Watch List, the PDP Module helps driver trainers and managers assign targeted training and track performance improvement from start to finish. Safety Suite also integrates with your current learning management system, making it easy to assign curriculum from the industry's leading training platforms.

REPORTING TOOLS
Generate the reports you need, when you need them with Safety Suite's robust reporting module. In just a few clicks, you can cross-report on all your data and discover unique trends in your fleet that disparate systems can't uncover. Customers report across all fleet data and unlock unique insights such as average risk score by trainer, accident rates by driver tenure, or most frequent lanes for inspections and violations.
PREVENT CRASHES
Using proprietary artificial intelligence and machine learning (ML) models built on over 20 years of rich, comprehensive driver data, Idelic helps you identify which drivers are most at risk for a crash so you can intervene before it's too late.

REDUCE TURNOVER
Safety Suite not only improves the safety of your most at-risk drivers, but also helps you recognize and reward your best drivers. Through proactive onboarding, automated touchpoints, and performance management programs, your drivers will feel watched after, not watched over.

LOWER INSURANCE
CSA scores alone haven't been the best source for evaluating a fleet's actual risk. By integrating all fleet data and systems, Safety Suite helps insurance providers better understand your entire safety operation and gain confidence in providing your renewals and improved rates.

BETTER EQUIPPED TEAMS
By centralizing all of your driver data through integrations, Idelic makes your IT team more efficient and helps your safety team focus on what's really important -- bringing your drivers home safe each night. Your operations team can automate check-ins and touchpoints with your drivers and monitor upcoming tasks in their professional development plans.
Get in touch
Learn more about how Lytx and Idelic can work together for your fleet.
Information contained on this page comes directly from this integration provider.
Lytx is not responsible for the accuracy of this content.