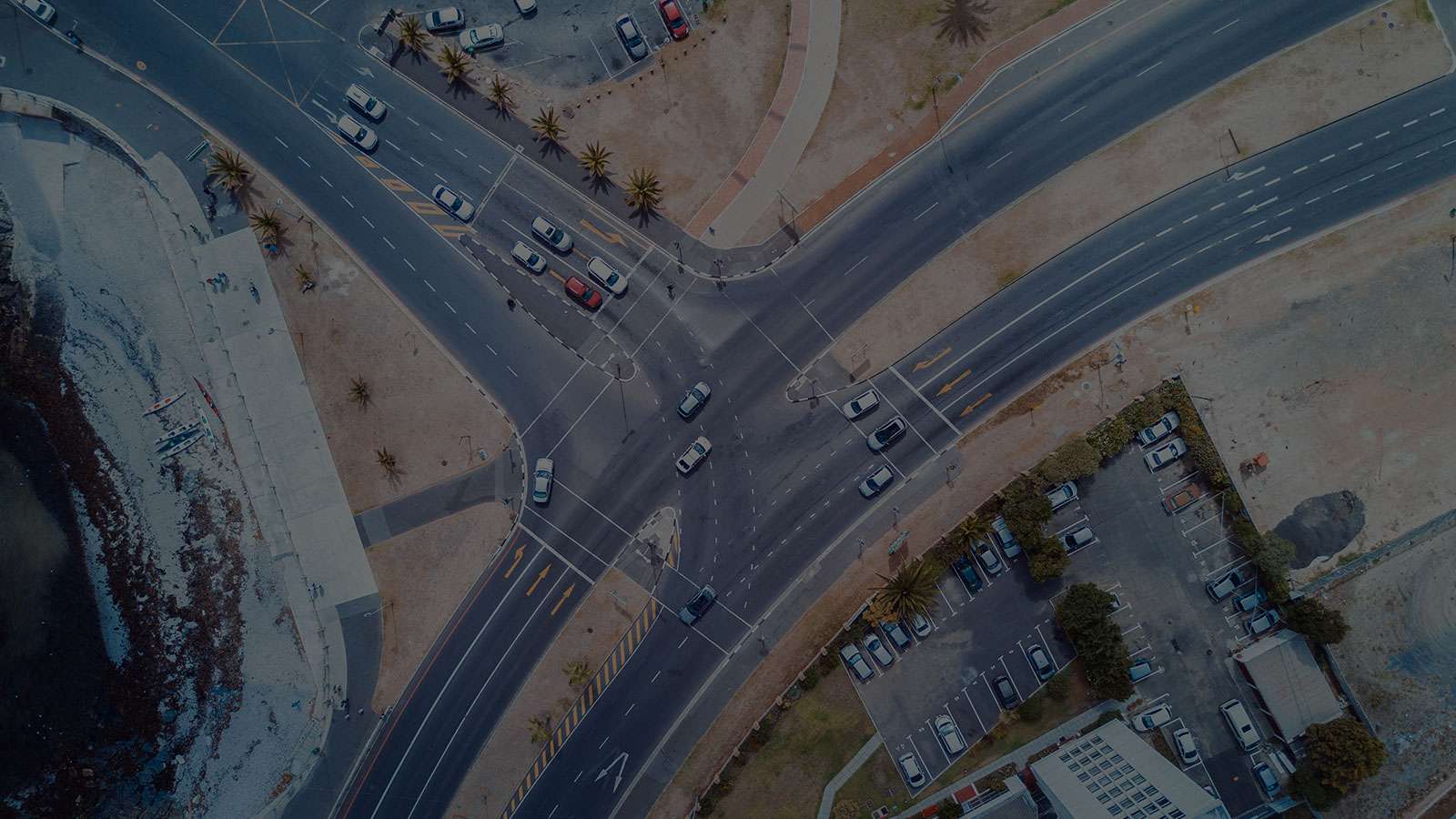 CASE STUDY
Ensign Bus significantly reduces collisions and near misses
33%
reduction in collisions
76%
reduction in near collisions
67%
reduction in observed risky driving behavior
Using Lytx Driver Safety Program, Ensign Bus Significantly Reduces Collisions and Near Misses
Ensign Bus Company in Essex, UK, operates a traditional bus service network on the outskirts of London as well as planned and emergency railway replacement services throughout the south east of England and emergency transfers between London airports. Ensign operates in a challenging environment; the M25/A13 junction's slow-moving traffic and the QE2 bridge frequently push traffic onto local roads. This can often put Ensign's drivers into conflict with impatient road users and quickly lead to risky driving situations.
Since adopting the Lytx® Driver Safety Program, challenging circumstances have become coaching opportunities for Ensign Bus, leading to significant and sustained reduction in collisions and claims.
"With our ever-increasing fleet of 70-plus buses and well over 150 drivers, we had to protect our assets and our people and take proactive stance on safety," said Mark Turner-Monk, who manages recruitment, disciplinary processes, and the Lytx Driver Safety Program for Ensign Bus. "I seek out drivers who care as much as we do about safe driving habits. With the Lytx Driver Safety Program in our toolbox, we can improve driving habits in our fleet and prevent collisions before they occur."
Bringing Drivers on the Safety Journey
In its first 18 months of using the program, Ensign Bus saw a dramatic improvement in safety performance. Collisions dropped by a third, and near collisions by 76 percent. Risky driving behaviors, including mobile phone use, following too closely, and late response, dropped by 67 percent.
As the Lytx Driver Safety Program became more refined, so did Ensign Bus's use of Lytx data. Backed by the power of video telematics, the Lytx Driver Safety Program combines video capture of road incidents with data analysis and personalised coaching insights, to help fleet managers improve driving behavior and prevent collisions.
"By capturing video clips before and after a risky driving event occurs, the Lytx DriveCam® Event Recorder shows us exactly what caused an unsafe driving event so we can take action to prevent it from happening again," Turner- Monk said.
Coaching Reduces Unsafe Behaviors
Ensign Bus uses video clips and data captured from the program to coach drivers and help them improve. Unsafe following distance (less than 2 seconds) is one of the most common behaviors Turner-Monk observes among drivers. With the help of the Lytx Driver Safety Program, the fleet saw a 33 percent reduction in following distance as a result of effective coaching. "Put simply, reducing one risky behavior will have the benefit of lowering the associated higher risk events. Greater distance between vehicles equals more time to respond to developing situations equals less potential collision events" said Turner-Monk.
This is the main argument when coaching drivers – an argument that has on occasion been quite hard to get across. When coaching, Turner-Monk works to create a collaborative dialogue with drivers. He is a driver himself, and that gives him credibility among his drivers.
"It's easier for me to tell a driver that his or her driving can improve if I'm out there myself," he said. "My drivers seem to take notice of what I have to say to them as a result of my own driving experience. It gives me more credibility with them."
Fewer Collisions Have Reduced Insurance Rates
By reducing risky events in Ensign Bus's fleet, driver coaching has created another notable benefit—it's reduced Ensign Bus's insurance rates dramatically over the last three years.
"What we've discovered is 75 to 80 percent of the unsafe behaviors that affected our insurance rates have stopped completely, and that has led to a consistent reduction in event severity," Turner-Monk said. "We're having fewer collisions. And because of that, insurers are giving us more favorable terms. As long as we're coaching in a timely fashion, it has a very beneficial impact on our insurance rates."
Mark noted "the Lytx program itself provides tangible, provable results that are measured by Lytx independently of the company, so it's far easier to prove to our insurance underwriter that we are committed to safety. This has been instrumental to our directors when securing those favorable terms."
Other Unexpected Benefits Outside of Safety
By creating safer habits among its drivers, Ensign Bus has improved its bottom line in several other ways. Reducing heavy acceleration, hard braking, and close following incidents have led to better fuel efficiency, for example.
"Drivers aren't being so heavy on the accelerator," Turner-Monk said. "They're driving more gently. As a result, we're saving money on diesel, brake pads, and wear-and-tear on tires. These are the sorts of things that no one really anticipated when we invested in the program."
Ensign Bus also has observed increased productivity among its drivers and has had to make fewer repairs to its vehicles, meaning vehicles aren't out of commission for as long.
"Downtime has been reduced, we're boosting our bottom line, and drivers aren't having as many accidents," Turner-Monk said. "There are a lot of hidden benefits that strengthen our return on investment. The related effects that you can't easily assign a monetary value to make the Lytx Driver Safety Program much bigger than meets the eye — and very worthwhile."
Problem
Congestion placed drivers in risky situations
Collisions affected Ensign's insurance rates
Managers needed to identify risk in order to proactively address
Results
Significant decline in costly collisions
Dramatic improvement in driver performance
Lower insurance premiums
Safer driving led to better fuel efficiency and less wear and tear on vehicles
Solution
Deployed the Driver Safety Program to identify risky behaviour
Used video telematics to collaborate with drivers to improve
Documented improvements to help present the case for lower insurance rates
We deliver the results fleets need.
We've delivered incredible results for our clients for more than 25 years.