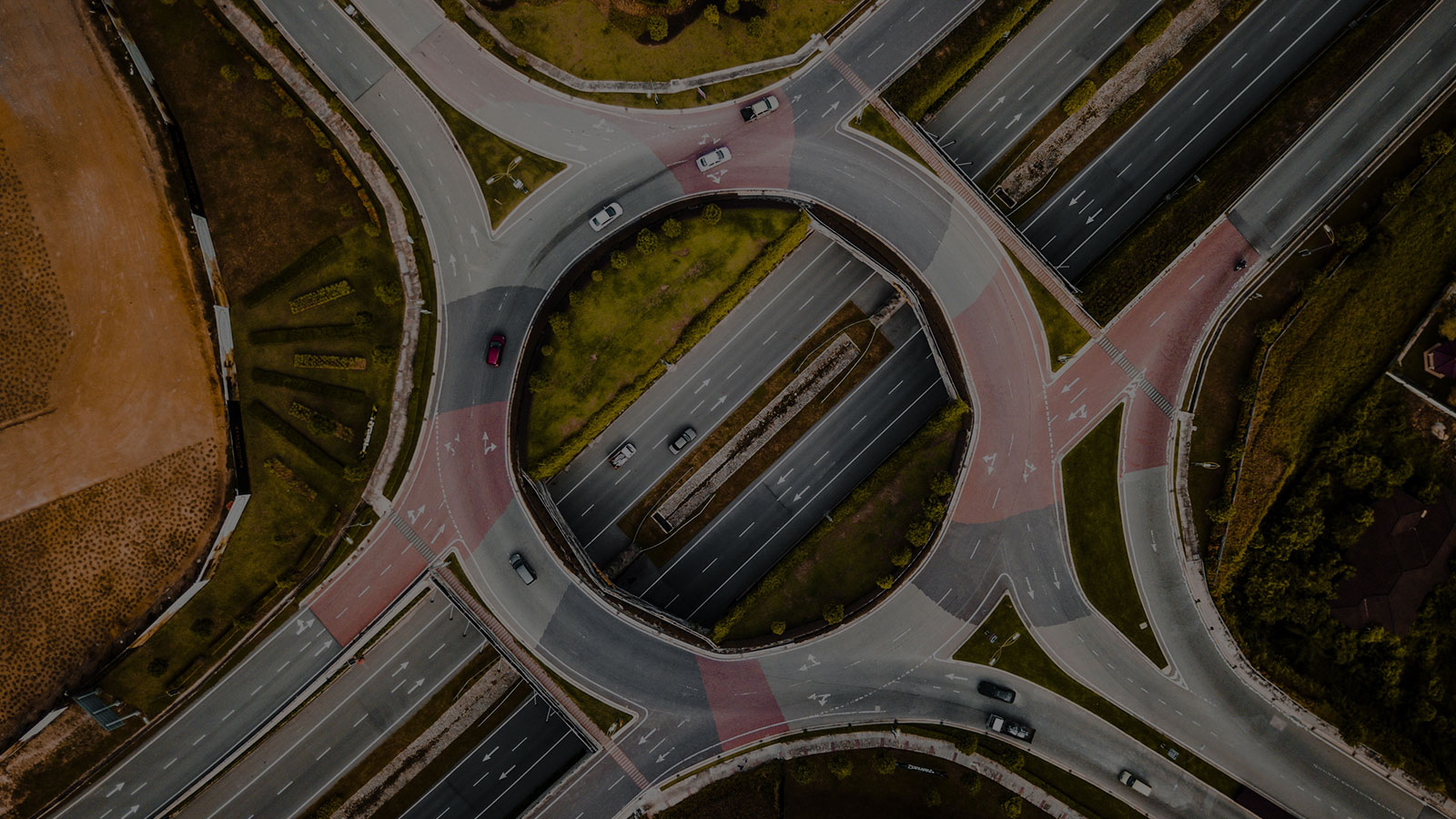 Case Study
Smart Care moves from operational improvements to safety and back
72%
utilization rate, exceeding goal of 68%
74%
reduction in collisions from q1 to q2 2019
84%
coaching effectiveness with lytx video telematics
Smart Care Equipment Solutions, the country's premier commercial kitchen service organization, was interested in building denser service routes and improving response time. They had a fleet tracking solution in place for their fleet of 600 service vehicles across all 50 states, which gave them some insight into fleet operations.
When they turned their focus to safety, however, they found themselves on their own. Although the GPS solution provided a certain amount of data, it was not organized in a meaningful way. Smart Care built their own data-driven safety program, learning a lot about which driver behaviors correlate with high rates of accidents, but it wasn't enough.
Coaching was difficult and not very effective. With a delay of up to one month to gather the data, no repository for all the coaching history, and nothing more than a map and breadcrumbs to coach from, it was nearly impossible to build an effective safety program. It became clear that Smart Care needed a video telematics solution—one that could handle their fleet tracking needs while helping improve safety. Just as important, the company needed to demonstrate a return on investment. For their business, that meant an increase in their utilization rate—time that technicians spend actually helping customers.
"The biggest surprise for us is that many of the technicians that we thought were going to be adverse to the video actually became some of our biggest champions when they understood that we were using it as a tool to help exonerate them from false claims and to help them become better drivers. For them to come around full circle, that made it all worthwhile."

-Kevin Kelley, Safety & Health Manager, Smart Care Equipment Solutions
Reducing collisions by nearly 75 percent
Smart Care Equipment Solutions is the nation's largest commercial kitchen equipment maintenance and repair company. More than 500 technicians keep food and coffee service running in restaurants, hospitals, schools and universities across the country, making more than 30,000 service calls a month, 24 hours a day, 365 days a year.
In 2018, senior management began to see safety as a priority in response to costly collisions, high insurance rates, and rising workers' compensation claims. The existing GPS solution provided some data—they were able to understand how accidents correlated with behaviors like hard braking, quick starts, and speeding. However, there was not enough data to support an effective coaching program.
"We realized that not having that visual component of a video really crippled our field managers, and it really hampered their efforts to coach," said Kevin Kelley, Safety & Health Manager for Smart Care. "With video, there's no more question of where they were going or what they were doing. Videos translate to a much more effective two-way coaching conversation with our technicians. Without that, we were running really with half power. Now, were at full strength."
Smart Care decided on a pilot of the Lytx® Driver Safety Program across six markets that represented a good mix of urban and suburban driving, with both new and long-tenured technicians.
One of the major challenges for Smart Care was the ability to coach technicians working out of remote hubs. District managers, already under stress, needed an easy solution that wouldn't take extra time. Using existing smartphones, the company was able to conduct remote coaching with video to help drivers significantly curb the number of risky events, ultimately reducing the time each district manager spent on coaching from 20 minutes a day to 5-10 minutes. What's more, collisions fell 74 percent in one quarter after implementing the Driver Safety Program.
Although safety was a strong impetus for the pilot, profitability was key in the decision to roll out the program to the rest of the company. The top measure of success was technician utilization, with a goal of 68 percent. To achieve greater operational efficiency and increase utilization, management needed to put vehicles in the right locations to service customers as effectively as possible. Although work routes are planned a day in advance, emergency calls require nimble changes based on up-to-the-minute information.
With the fleet tracking capabilities of the Lytx video telematics solution, Smart Care was able to achieve a 72 percent utilization rate, essentially paying for the cost of the system.
"The fleet tracking piece is paramount to our business," Kelley said. "We could not survive without it. Our dispatch team solely uses the fleet tracking portion of Lytx to know where our technicians are at all times, be able to route the ones capable of performing required work from nearby areas, and use geofencing to really understand where everyone is."
Problem
Already overworked managers don't have much time for coaching
Collisions and high insurance rates are very costly
No physical location to conduct coaching sessions
Results
Substantial drop in collisions
Lower insurance and collision-related costs
32 percent decrease in frequency and severity of risky driving events
45 percent reduction in distracted driving
Solution
Deployed Lytx® Driver Safety Program to drive consistent behavior improvement
Leveraged video evidence to help exonerate drivers who were not at fault
Used remote coaching to engage with highly mobile workforce
We deliver the results fleets need.
We've delivered incredible results for our clients for more than 25 years.