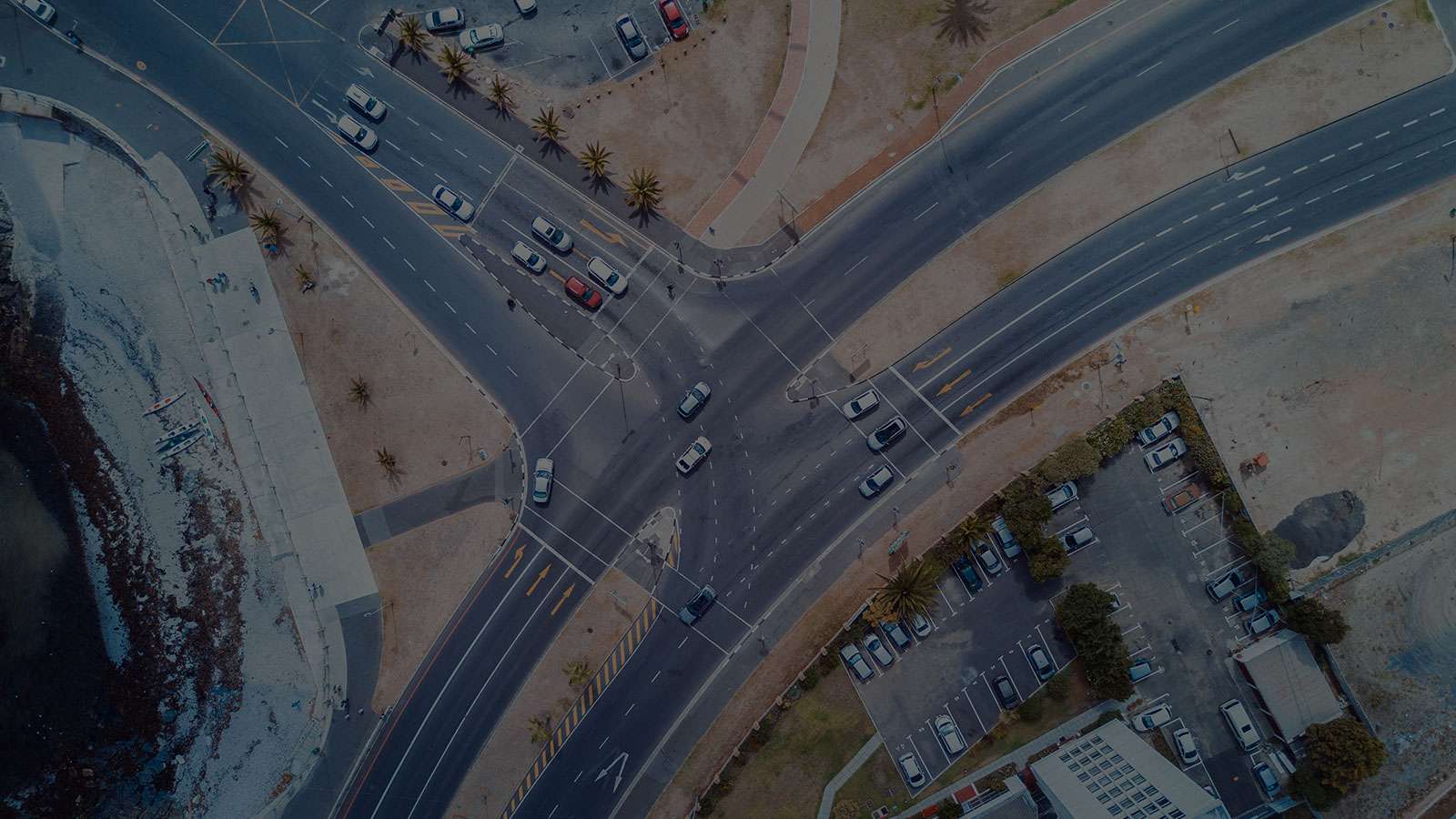 Case Study
Sunstate reduces risk and increases efficiency with the Lytx Driver Safety Program
31%
reduction in risky driving behavior from 2018 to 2019
110
exonerations since 2015
$5.5
million in estimated savings from exonerations since 2015
Safety as a core value
Sunstate Equipment Co. provides construction, industrial, and special event companies with top-quality construction rental equipment and tools. The company, which operates over 75 branches across the country, guides itself with a set of core values that create their distinct business culture, one that put its employees front and center. A few years ago, Sunstate added a new core value—safety—and started looking for ways to lower the incident rate for its 1,000-vehicle fleet. Utilizing the Lytx® Driver Safety Program, Sunstate instituted an incentive-based program to improve and reward safe driver behavior.
Four years into the Lytx Driver Safety Program, Sunstate has successfully driven significant, sustained reductions in risk and achieved high levels of operational efficiency. Sunstate Equipment is currently at half the industry average for risk and has been lower than the industry average for approximately two and a half years.
Using data to "fish where the fish are"
The top two behaviors Sunstate needed to tackle were late response to a developing situation and close following distance (under two seconds). Drivers following too closely are nearly five times more likely to be involved in a collision within six months, according to a Lytx analysis of driving data.
Choosing Lytx was the result of a lot of research. Sunstate knew that Lytx had a proven track record, but also looked into the company's core values. It was important to Sunstate that they find a company they could trust. After a 6-month trial in their home market of Phoenix, Arizona, Sunstate rolled out Lytx's Driver Safety Program to the entire company in 2015.
Since the start of the program, close following and late response have continued to decline sharply. In the period from September to November 2018, close following was 16% lower than the same period in 2017. At the same time, late response was 19% lower.
"The information we needed to act was all there," said Jake Kidd, Safety Training Manager for Sunstate. "It was just a matter of being consistently in the data. We have a saying here: fish where the fish are. Lytx tells us where we can find the risk so we can take care of it. It's nothing fancy, just very basic reporting to filter by frequency, behavior, and driver."
Rewarding safe drivers
A key part of the program's success is Sunstate's robust incentive program for good drivers. Drivers who do not require coaching for a certain amount of time receive perks and prizes such as hats, shirts, and jackets. The longer the time period, the bigger the reward. Managers are very aware of which drivers are being rewarded, and drivers take pride in earning the prizes. To date, Sunstate has given out over $150,000 worth of prizes.
Exonerating drivers
One thing that supported the Sunstate leadership team's decision to use Lytx was the effectiveness of the program in exonerating its drivers. In the last four years, they have been able to prove the innocence of Sunstate drivers 110 times. Even a small fender-bender with a property damage total of $1,000, if contested, can become a $50,000 claim that can take months to resolve. That's a total of at least $5.5 million saved with Lytx video evidence.
Exoneration is not just about money saved. A driver whose CDL-A license is revoked after an at-fault collision has effectively lost their livelihood. In addition, many job sites and customers will not do business with a company that has too many reportable safety incidents. Says Kidd, "Lytx helps us maintain our safety at a level that helps us keep or gain business from certain customers. Lytx helps us achieve that number."
I cannot tell you the pleasure of being on the phone and being able to say, 'I've got video of the event that I will send to you right now. I will stay on the phone while you look at it.' After they see it, you hear, 'Thank you. That will be all.'

Jake Kidd, Training Manager, Sunstate Equipment Co.
Problem
High cumulative cost of settling collision claims
Drivers following too closely and responding late to developing incidents
Needed a vendor who shared company values
Results
In many cases, the driver was exonerated and the claim is dropped
Lower incidence of risky behavior, led to fewer accidents and lower insurance rates
Good safety records helped maintain existing customer confidence and win new business
Solution
Leveraged video evidence to exonerate drivers from false claims
Used data-driven coaching of drivers who needed it most
Created a driver recognition program to fuel continuous improvements over time
We deliver the results fleets need.
We've delivered incredible results for our clients for more than 25 years.