Lytx authorized resellers
Our trusted strategic partners for small fleets.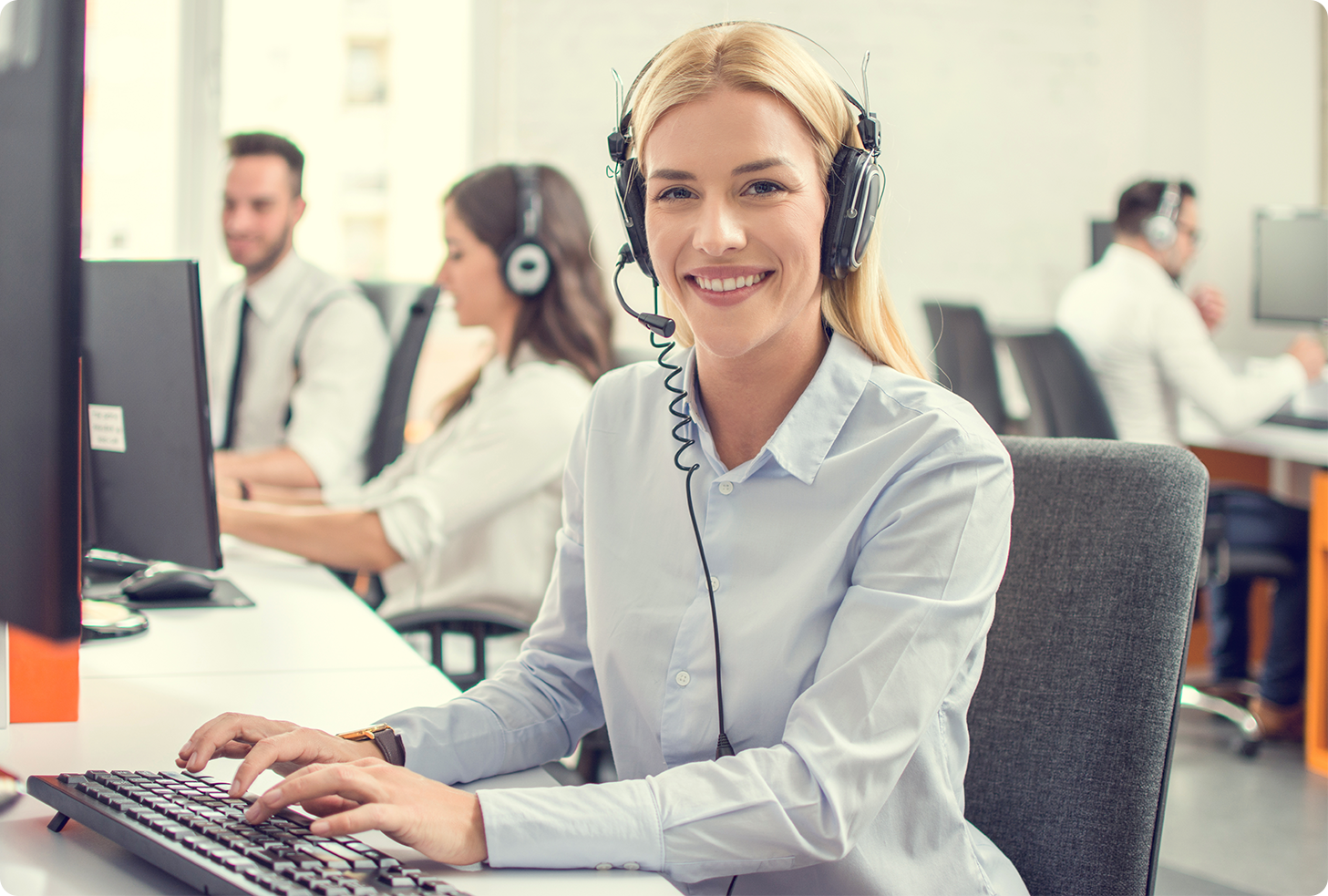 Working with Lytx resellers
At Lytx®, we want every fleet to have access to our world-class technologies, no matter what the size. In an effort to provide the best possible service to our clients, we lean on our resellers to provide access to our solutions for fleets with fewer than 25 vehicles. If you have a small fleet, you may be contacted by an authorized reseller partner instead of a Lytx representative.

Resellers are independently owned and operated.