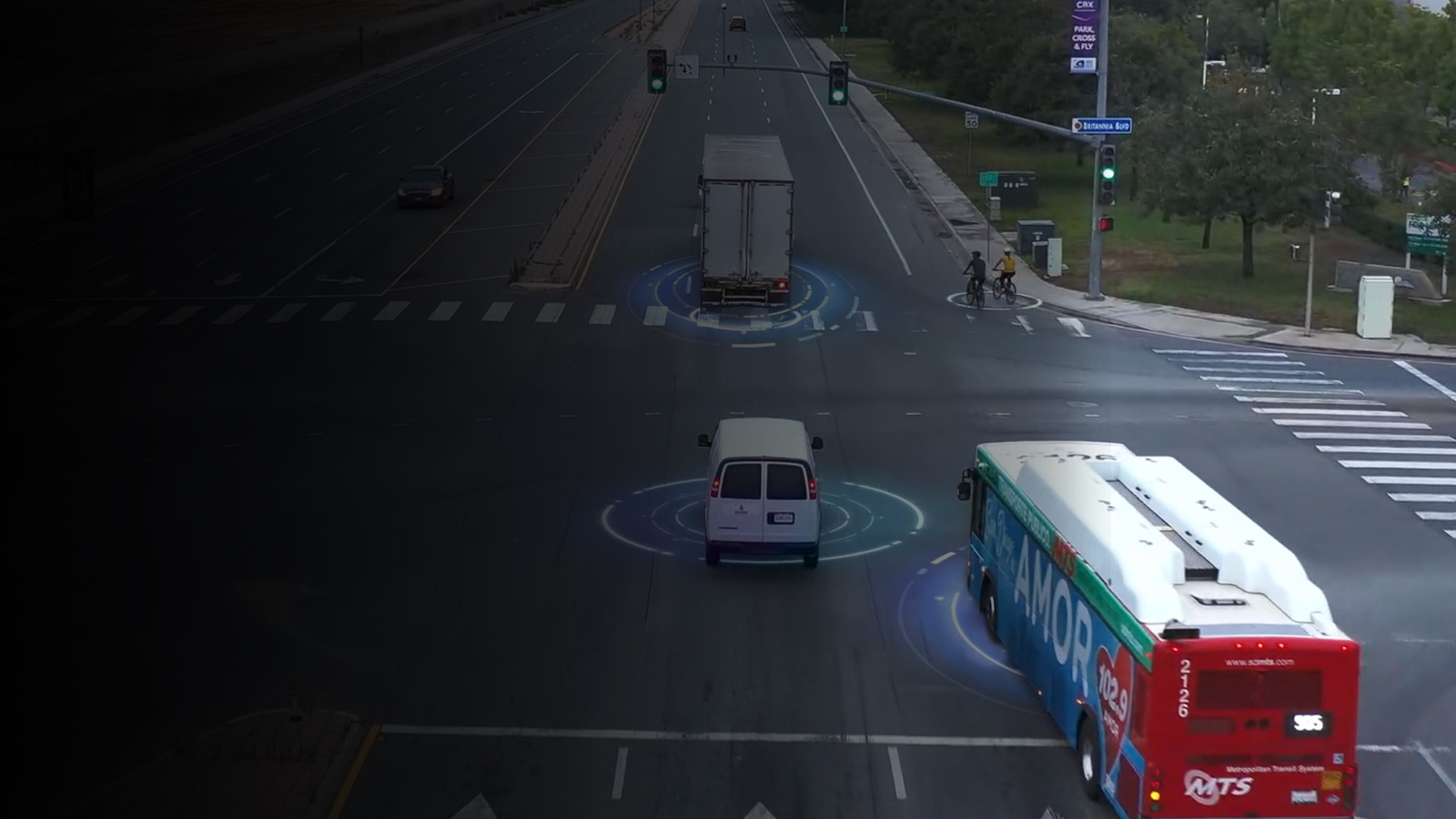 Transform your business
with the power of video
Protect drivers, reduce costs, and drive operational efficiencies with the global
leader in video safety and video telematics.
The power of video safety and video telematics
See how our clients and strategic partners use our applications and platform to enhance safety and simplify fleet operations.
Lytx video safety and video telematics applications
Solutions to help keep your fleet operating at peak performance.
Experience you can trust
We've delivered incredible results for our clients for more than 25 years.
The Lytx Difference

Service
Our team is invested in your success. We work with you to help ensure that your company achieves extraordinary results, from configuring the right solutions to meet your business needs to helping you get the greatest return on your investment. We're always expanding by listening to our customers and using their input to shape our next generation of features and capabilities.

Innovation
Our machine vision and artificial intelligence are powered by a robust driving database (221 billion miles and counting), resulting in connected, accurate, actionable insights that keep fleets safe, on-schedule, efficient, and productive. We continuously evolve to deliver cutting-edge updates that help customers simplify processes, save time, and focus on driving results for their business.

Leadership
For more than 25 years, Lytx has been a leading provider of complete fleet management solutions. We're focused on addressing all of your fleet needs, all in one place, with all together powerful solutions. We help fleets identify risk, stay safer, optimize efficiency and gain greater productivity. Our smart, simple hardware, software, and API integrations provide a single, consolidated view of your fleet.