Our Team
We're focused on ensuring your success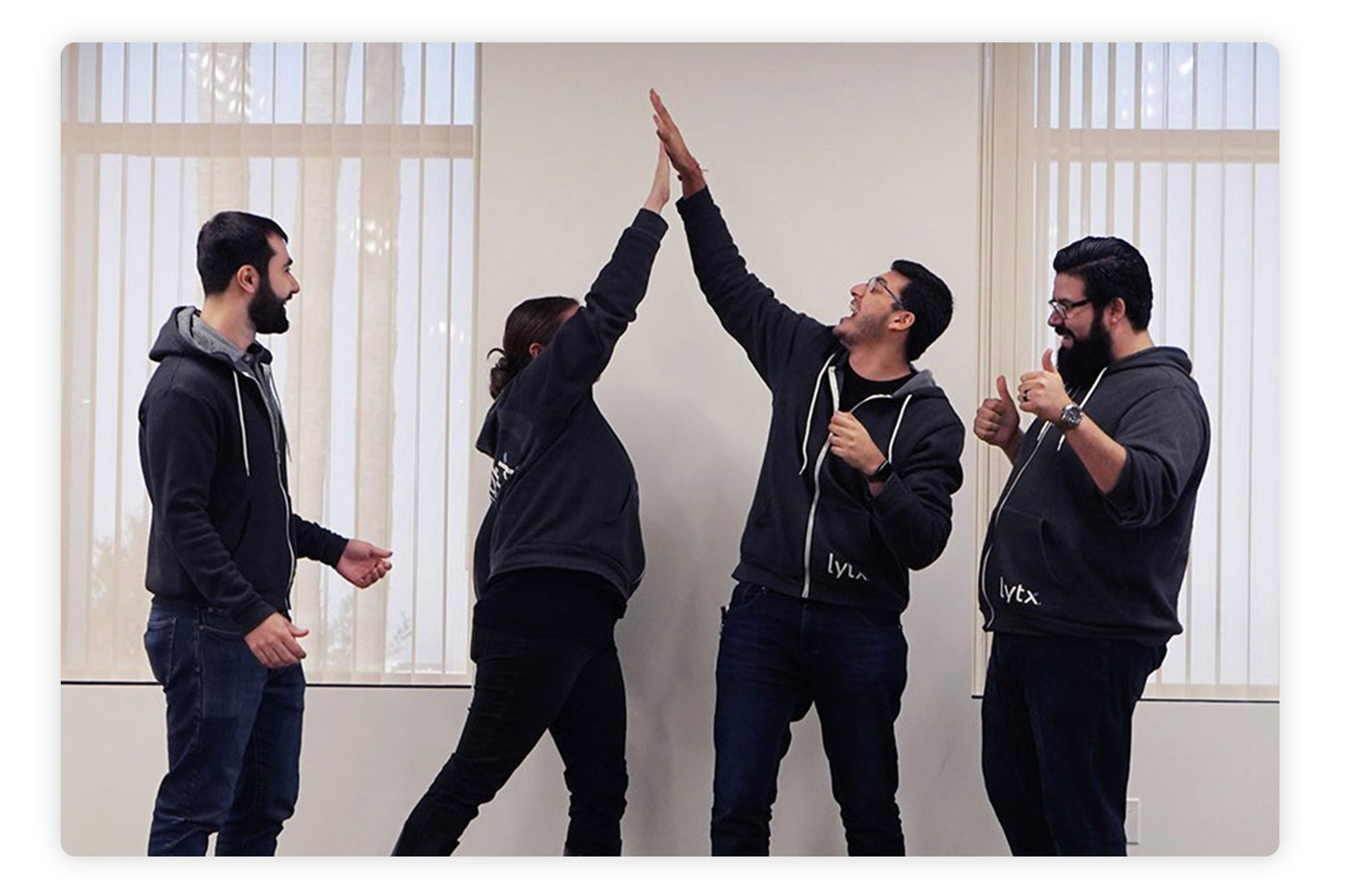 Your partner in fleet management, safety, and compliance
Getting the most out of your investment in fleet management or compliance solutions requires changing organizational culture, training teams on new systems and gaining buy-in from every level of your organization. We're here to support your success at every stage, before, during and after implementation. Here are just a few of the key teams at Lytx who dedicate their work to helping you achieve your goals, demonstrate ROI, and improve safety at your organization.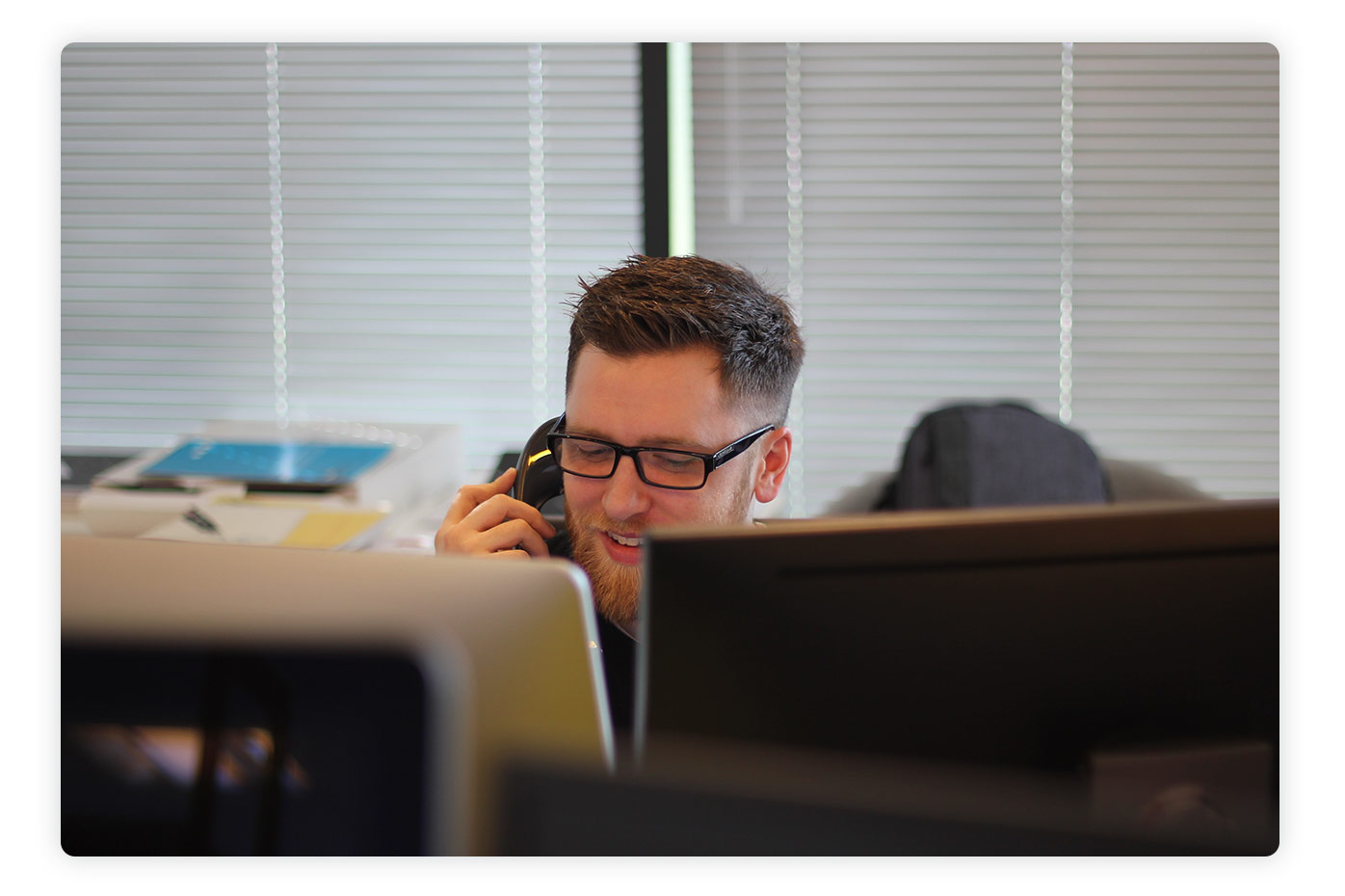 24-7 customer service
In addition to our self-service support platform, the Lytx support center team is available at all times to answer questions, troubleshoot issues, or share resources to can help you get the most out of our solutions.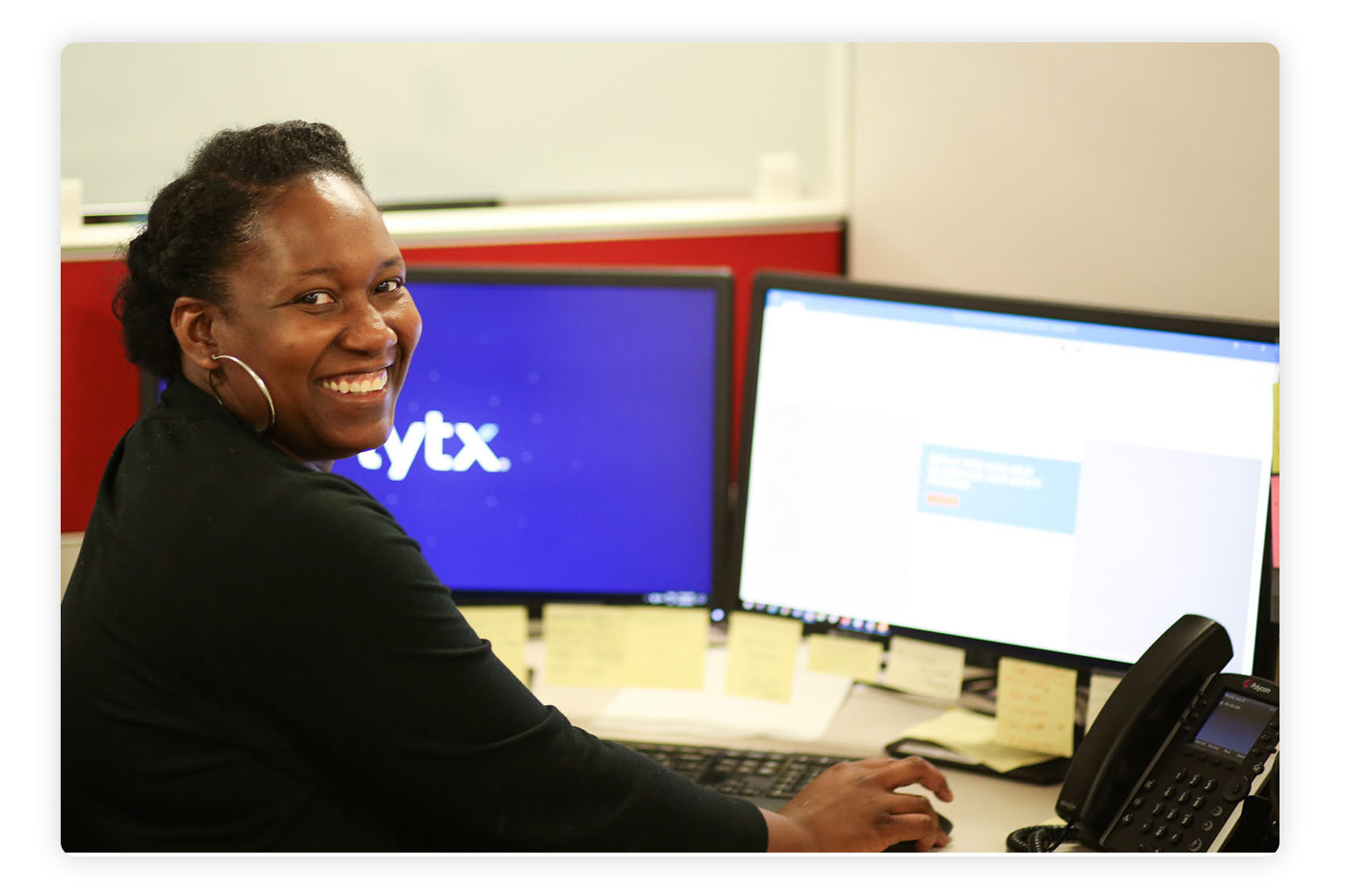 Account and project management
You'll work with a dedicated account manager who will help you identify and exceed your program goals, through implementation and beyond. For complex, enterprise-level implementations, our project managers establish plans and timing, keep communication flowing, and coordinate all the details.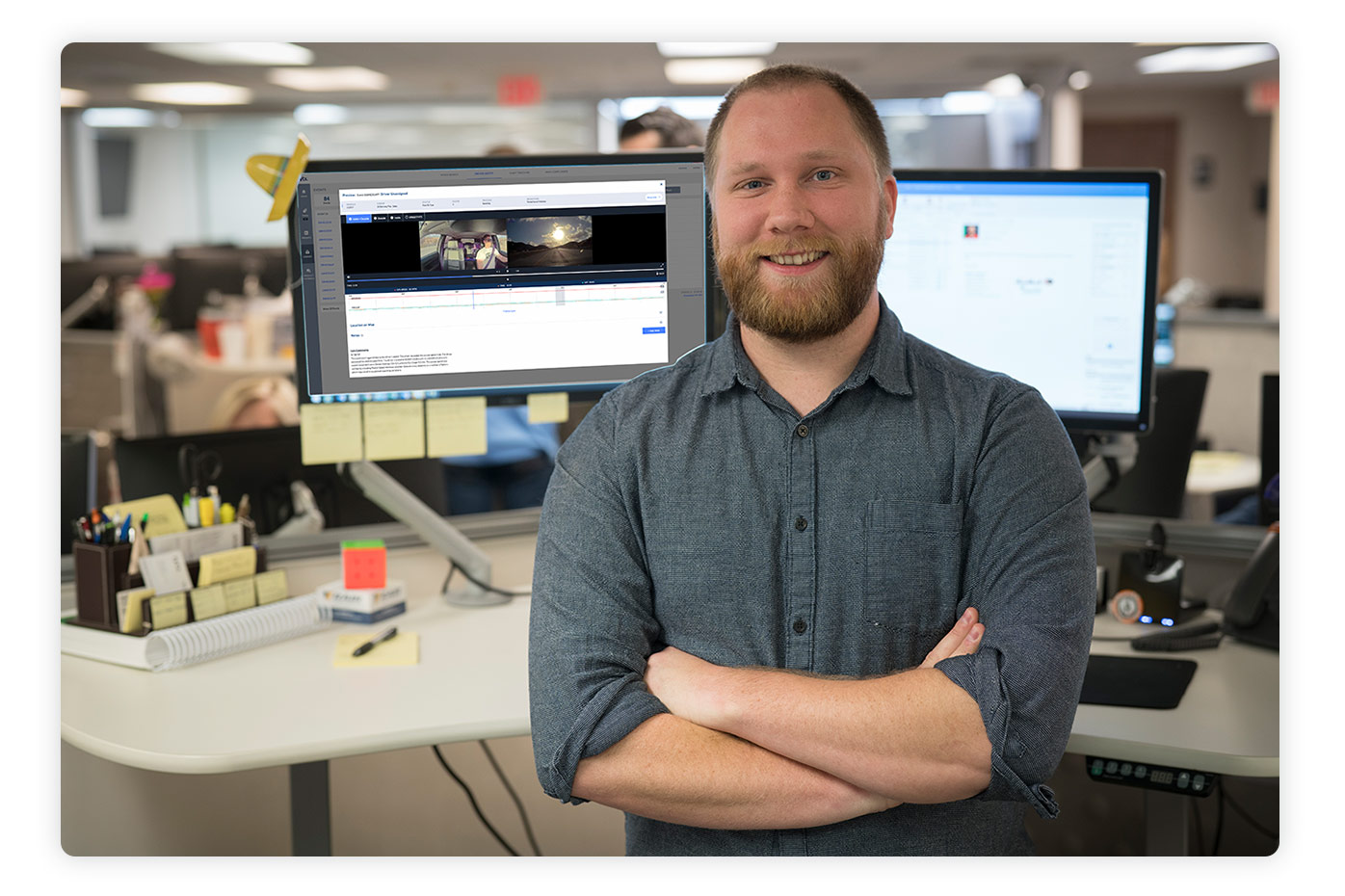 Professional human review
Our robust Driver Safety Program offers an additional layer of accuracy and analysis by sending all recorded risky driving moments through our professional review team. This human review virtually eliminates noise and false positives while adding helpful context to the video clips you receive.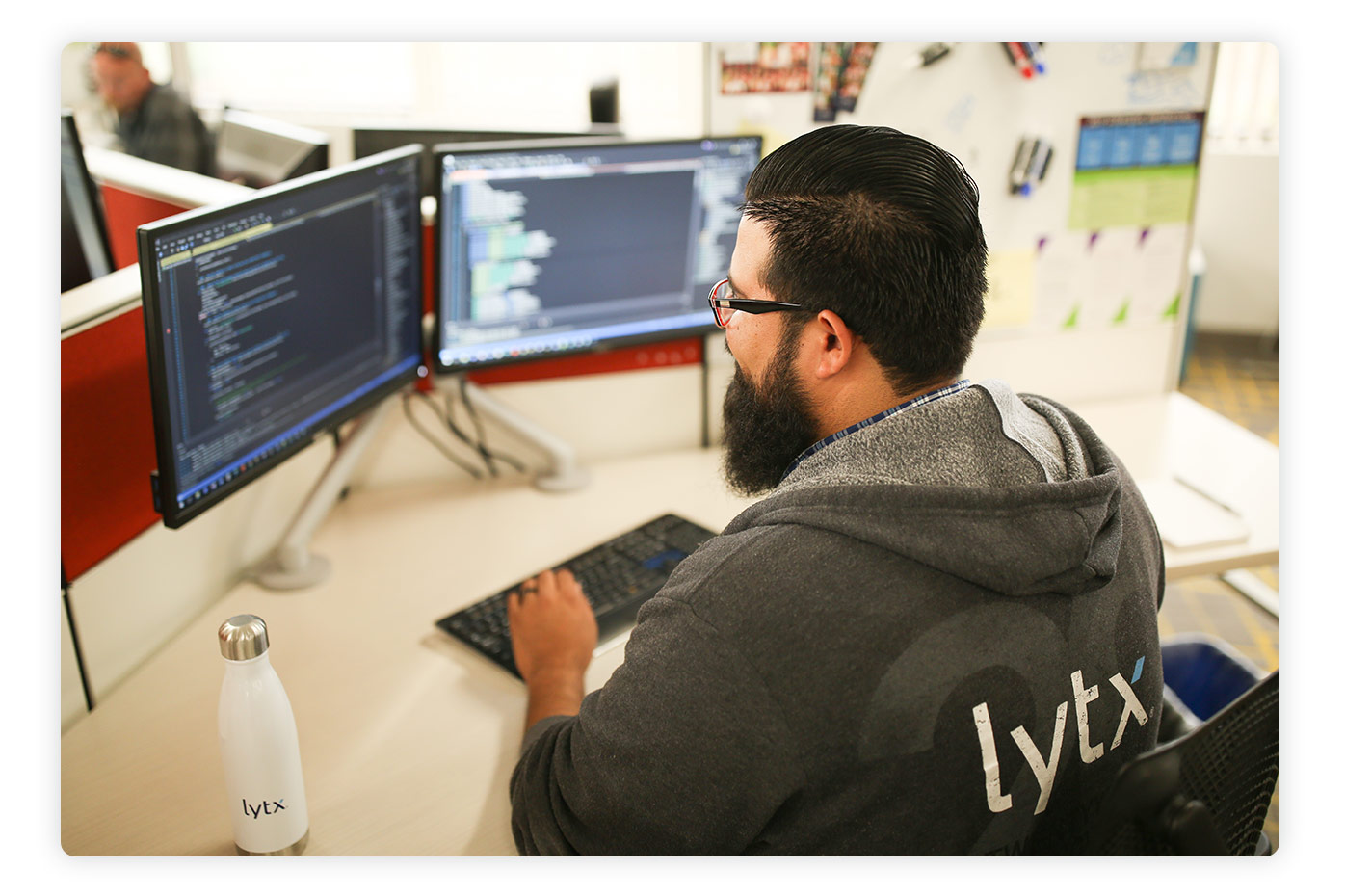 Technology innovation
Our engineers deliver cutting-edge products and features that leverage the latest technology, from machine vision to artificial intelligence to predictive analytics, helping customers reduce collisions and improve driver efficiency. The team also ensures a smooth customer onboarding process and quick, consistent access to program data.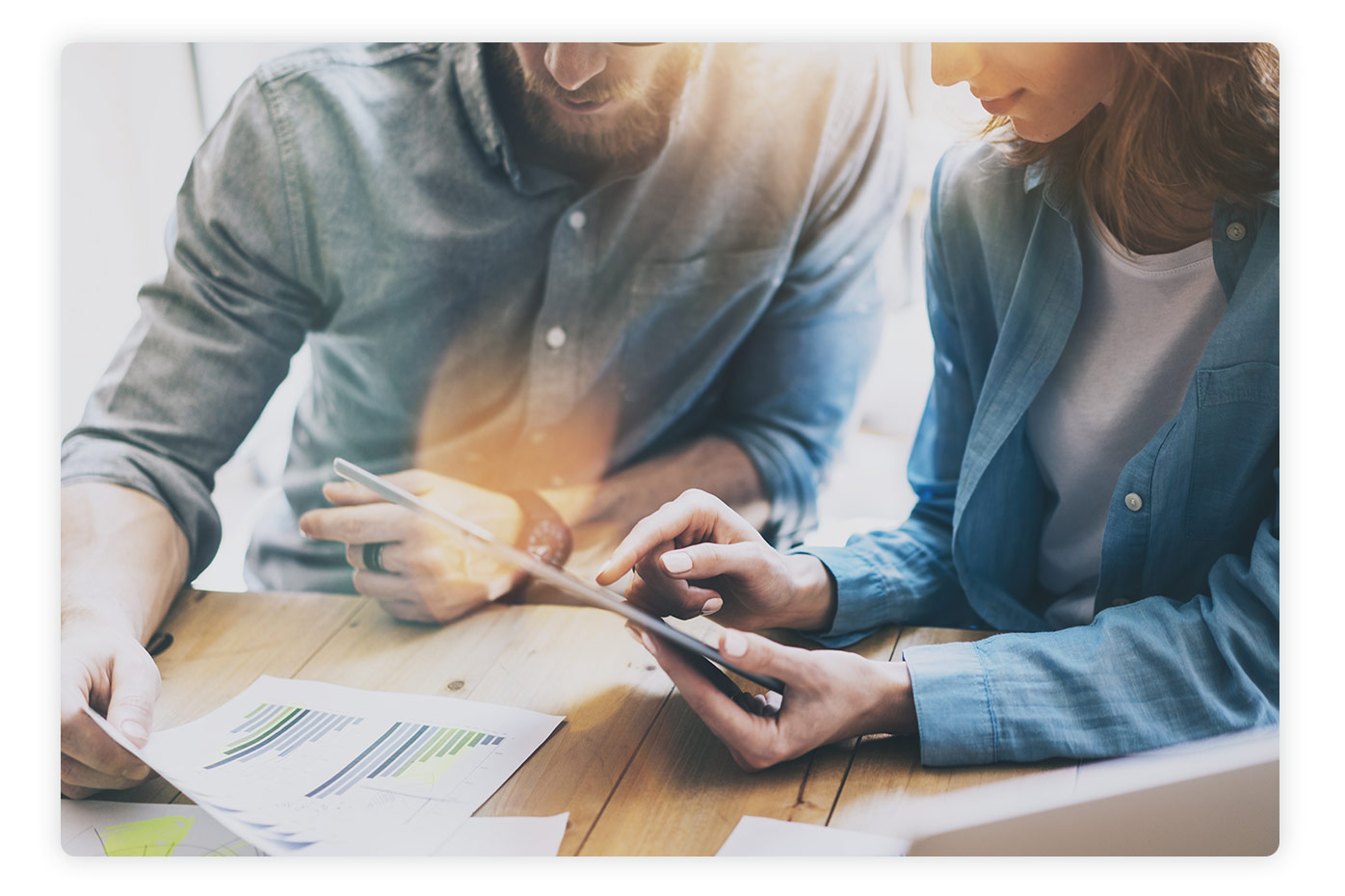 Reporting and insights
Our client intelligence team analyzes Driver Safety Program data to provide robust reports and insights that help you manage fleet risk, maximize return on investment, focus your efforts, understand risk trends, and compare your progress against peers.
Brandon Nixon
Chairman and CEO
Brandon Nixon has led Lytx since 2008, drawing upon an entrepreneurial background leading high-growth communications and technology businesses. He joined the company from ViaSat, where he was senior vice president responsible for the company's ...
Mr. Dankberg co-founded ViaSat Inc. in 1986 and has led the company's rapid growth. He has held the position of Chairman of the Board and Chief Executive Officer since inception. Under his leadership, ViaSat has consistently been one of America&r...
Thomas Darcy has four decades of experience in finance and accounting, and was a co-founder and director of Tocagen Inc. (Tocagen), a cancer-selective gene therapy company, for over twelve years until its merger with Forte Biosciences, Inc. in 2020.<...
Ziv Ehrenfeld is a Managing Director in PSP's Private Equity team in New York, heading strategy and active management. Ziv joined PSP Investments USA in August 2015 to develop Private Debt as a new asset class. His primary focus included busine...
Wayne Hewett currently serves as a board member of United Parcel Service Inc., Wells Fargo & Co., and The Home Depot Inc., and is chairman of Cambrex Corp. He is an experienced global chief executive officer and board director skilled in board go...
James Sloan is Head of Business Services, Direct Investments at GIC in New York, a global institutional investor. Prior to GIC, James evaluated and executed private equity investments at CVC Capital Partners and Court Square Capital Partners in New Y...
Ryan focuses on investment opportunities in the Technology sector. He has worked on a number of transactions including Genesys, Informatica, Metalogix and Synamedia. He is currently a Non-Executive Director at Genesys and Informatica.

...
Peter Lipson focuses on global direct co-investments as well as primary and secondary investments in Latin America. Peter serves as the Chair of the Firm's Credit Investment Committee. He joined HarbourVest in 1997 as an associate focused on di...
John focuses on investment opportunities in the Industrials sector. He has worked on a number of transactions including Cielo and DiversiTech.

Prior to joining Permira, John worked for Irving Place Capital, a mid-market private equity ...
Barry O'Sullivan
Director
Barry O'Sullivan is EVP and general manager at Genesys, the leading customer experience software company. A technology industry veteran with more than 25 years of experience, he was previously a member of the Genesys board and is a senior advis...
Alberto focuses on investment opportunities across the Financial Services and Technology sectors. He has worked on a number of transactions including Arcaplanet. He worked in Permira's Milan office before relocating to Menlo Park in 2018.
...
Brian is Head of the Menlo Park office and Co-Head of the Technology team. He serves on the Investment Committee and the Executive Committee. He has worked on a number of transactions including Ancestry, Genesys, Informatica, LegalZoom, Magento, Meta...
Judy heads the CPP Investments San Francisco Office and oversees the Bay Area growth strategy.

Prior to joining CPP Investments in 2020, Judy led McKinsey & Company's practice serving startups and their investors. She also sp...