Recently, the industry has pushed to engage drivers more directly with safety, instead of simply dictating rules and policies that must be followed. More and more fleet managers are empowering drivers with tools to make good decisions that help them stay safe while out on the road. Why? Because these tools are both practical and effective—in short, they work.
The National Highway Traffic Safety Administration reports that companies with highly engaged employees who feel appreciated are more productive, more loyal, and have fewer reportable accidents. Plus, companies with engaged employees experience 48% fewer safety incidents.
There are several significant benefits when fleets empower their drivers. Here are the top five reasons you should too: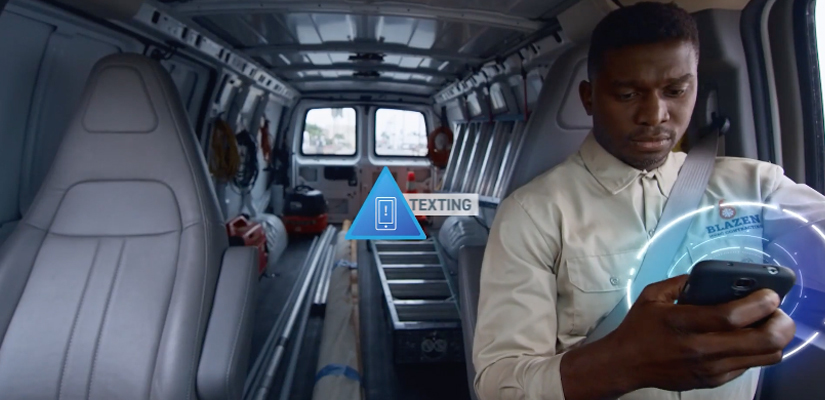 1. Improve driving performance faster
Coaching sessions with managers may not occur for hours or even days after a driver finishes a route, depending upon schedules. What if you could eliminate that lag time and ensure drivers get critical feedback almost instantly? Real-time alerts, self-coaching, remote coaching, and behavior insights are all tools your drivers can access to help them improve their performance on their own time. Your drivers can:
Self-correct while on the road with real-time alerts.

Review performance data and trends with the Lytx Driver App or the Driver Summary Email.

Access video of their driving performance and trip reports in the Lytx Driver App.

Self-coach or remote coach within the Lytx Driver App or Lytx Account based on your settings.
These advanced tools promote in-the-moment learning, such as in-cab light or audio alerts for lane departures. Plus, drivers can access driving performance data immediately after a trip is complete, simply by logging on to a computer or mobile device anywhere there's a network connection. Making it easy for drivers to see and understand risks, and change their behaviors for the end result of better driving performance, faster.

2. Increase manager focus
Lytx's driver-centric safety tools offer an entirely different, and more efficient, way to coach. Instead of a "one size fits all" approach, which can be a heavy time burden on some managers, drivers can engage in many coaching activities independently. You can configure your one-on-one coaching workflow to initiate based on lack of improvement or simply on behaviors you care about most.
Given the opportunity, the majority of your drivers will self-correct and take steps to improve on their own. This frees up your managers, who can then focus on the drivers that need the most help and shift their time to other fleet needs. Managers no longer need to wait to coach drivers or spend entire days in coaching sessions.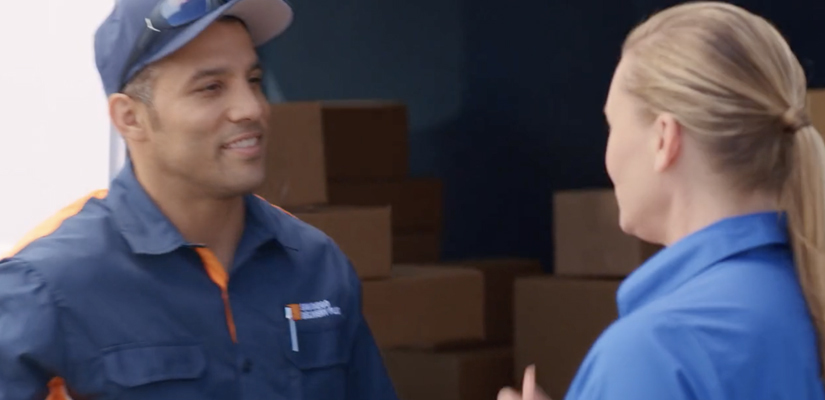 3. Instill trust with drivers
Instead of having to micromanage daily behaviors, empowering your drivers puts you in a position to "trust but verify." Face-to-face coaching can be an important part of a safety strategy, but also allowing a driver to self-correct in real time or self-coach puts the ball in their court first. They have a chance to change behavior before a manager steps in, which shows that you trust them to improve on their own.
Demonstrating trust and giving drivers the opportunity to improve independently will go a long way. Plus, in some instances, you'll avoid the inherent delays with scheduling formal coaching sessions and questions of implied blame by a supervisor, while building accountability.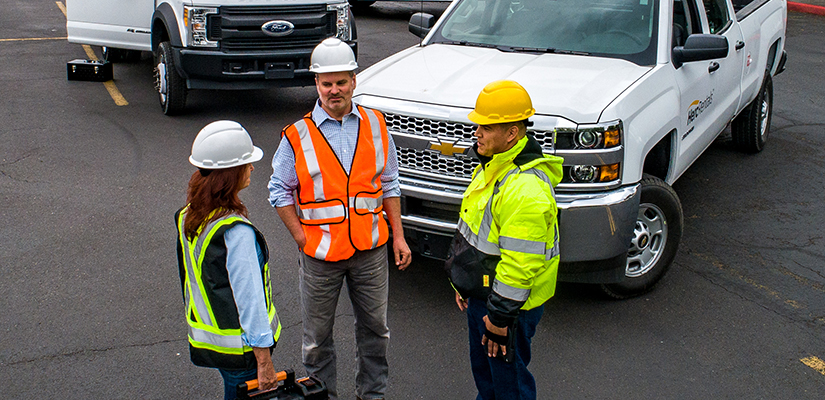 4. Improve team engagement and morale
When drivers are given your trust and some ownership over their own improvement, it increases engagement and morale. For example, drivers are more likely to accept safety technologies, specifically video, when they are an active part of how those technologies are used in the fleet. Also, some drivers do not look forward to meeting with a manager about driving errors captured on video, so having the opportunity to self-correct as a way to bypass a face-to-face meeting decreases stress and increases job satisfaction.
An influential Gallup analysis of 1.4 million employees revealed that employee engagement correlated with better performance. Companies who ranked in the top 25% of most-engaged employees measured higher in employee performance along several key indicators.

See how incentives can be another way to improve employee engagement.
Ultimately, higher engagement and morale will improve retention. Considering the driver shortage, it makes more sense now than ever to invest in empowering your current team than try to hire replacements.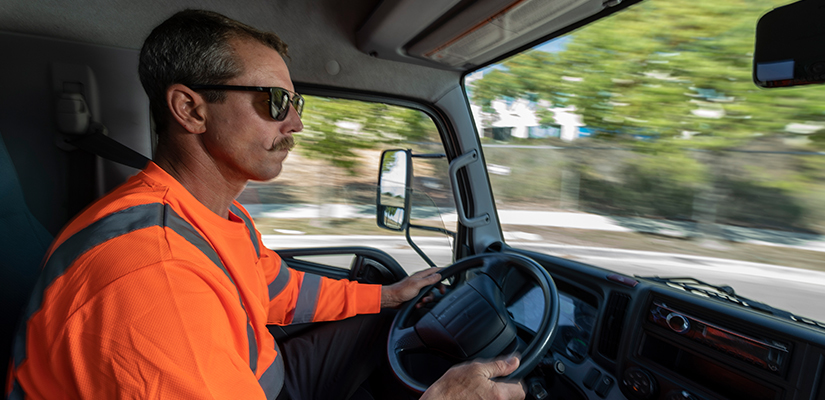 5. Reduce collisions
When risky driving habits go unaddressed and persist, the chances they will lead to a crash increase. Alerts, self-coaching, and easy-to-understand insights can help drivers make important changes in their driving behaviors. Quicker improvement means a lower exposure to risk due to unsafe driving habits.
Learn more about how you can empower your drivers, or contact your account manager to discuss options for your fleet.