DQ FILE COMPLIANCE SOLUTIONS
DOT driver qualification file management
Manage, alert, store, and audit driver qualification files per FMCSA requirements.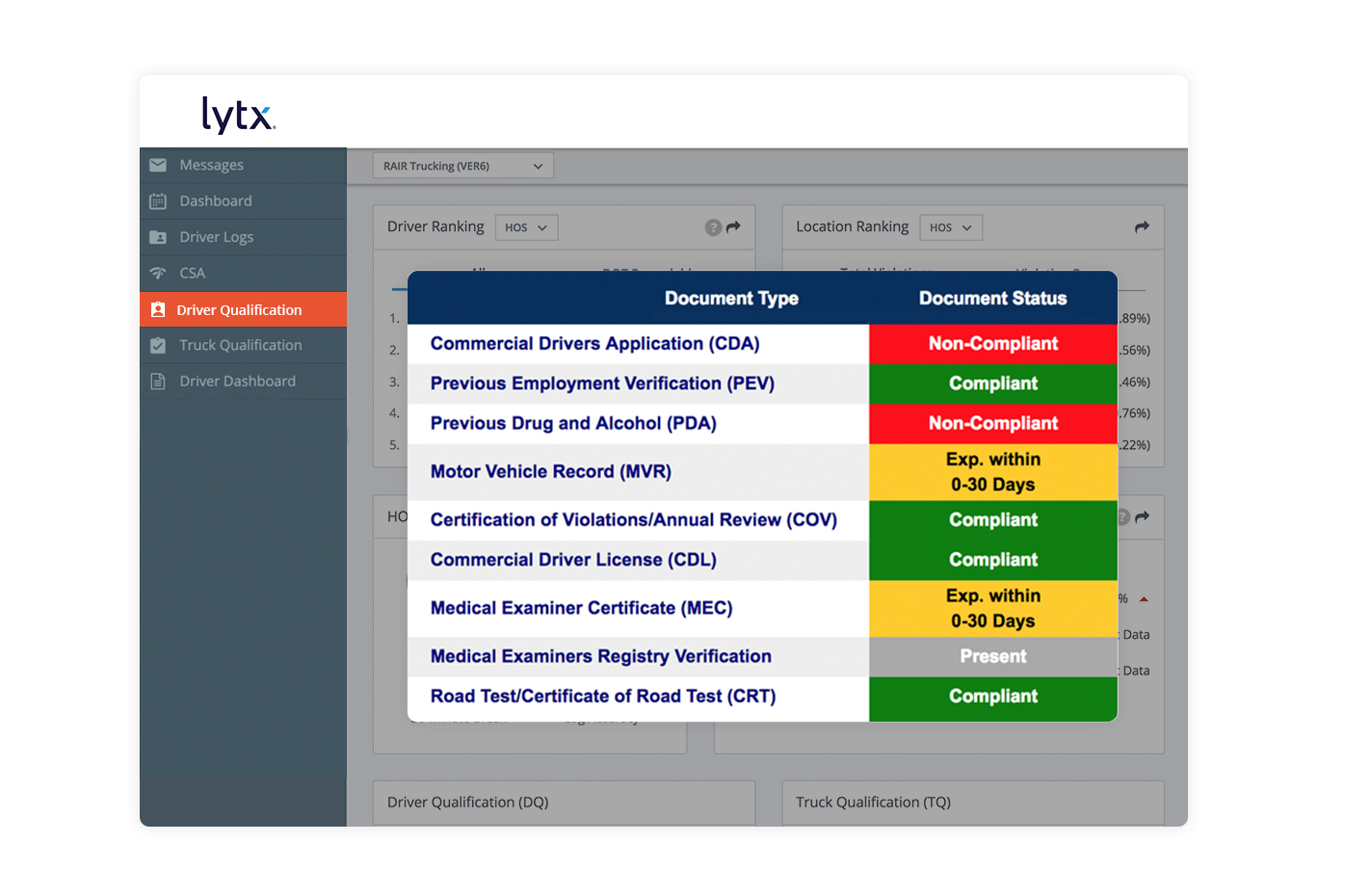 Focus on your drivers, not their DQ files
Simplifying driver qualification file management can help protect your bottom line by keeping qualified drivers on the road. Lytx® Compliance Services' (formerly known as RAIR®) DQ file management service audits all DOT compliance-required and company-specific documents and provides alerts and reports to maximize productivity and reduce risk.
BOOK A DEMO
How DQ file management works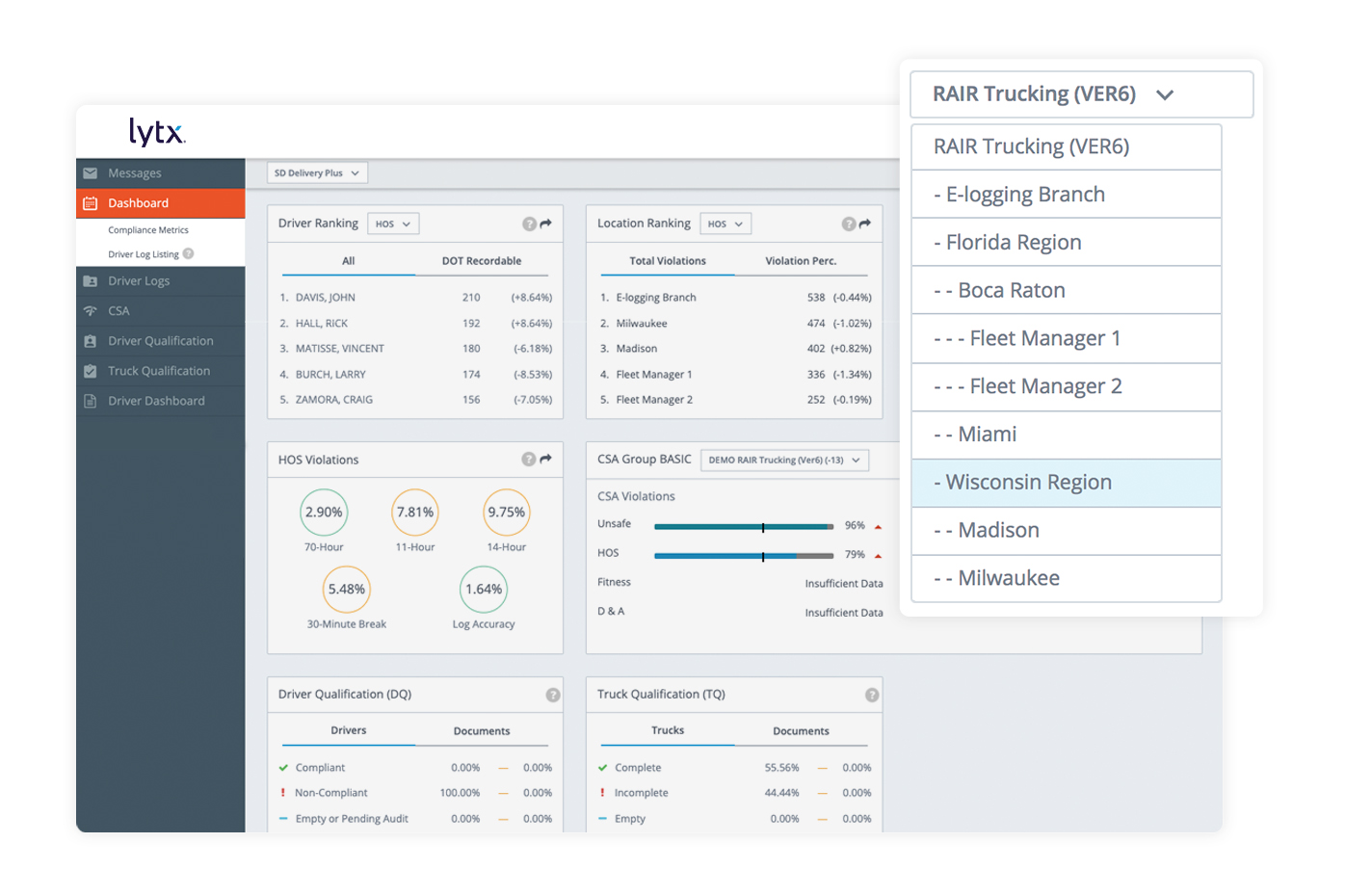 Save valuable time
Managing renewable and DOT-required driver documentation is tedious and time-consuming, but slipping out of compliance can mean violations, fines, or expensive lawsuits. Lytx serves as an extension of your safety and compliance team, helping you stay in compliance so you can focus on other meaningful work. Organize your fleet by company, region, or location and define user roles to view compliance at all levels and quickly identify where focus is needed.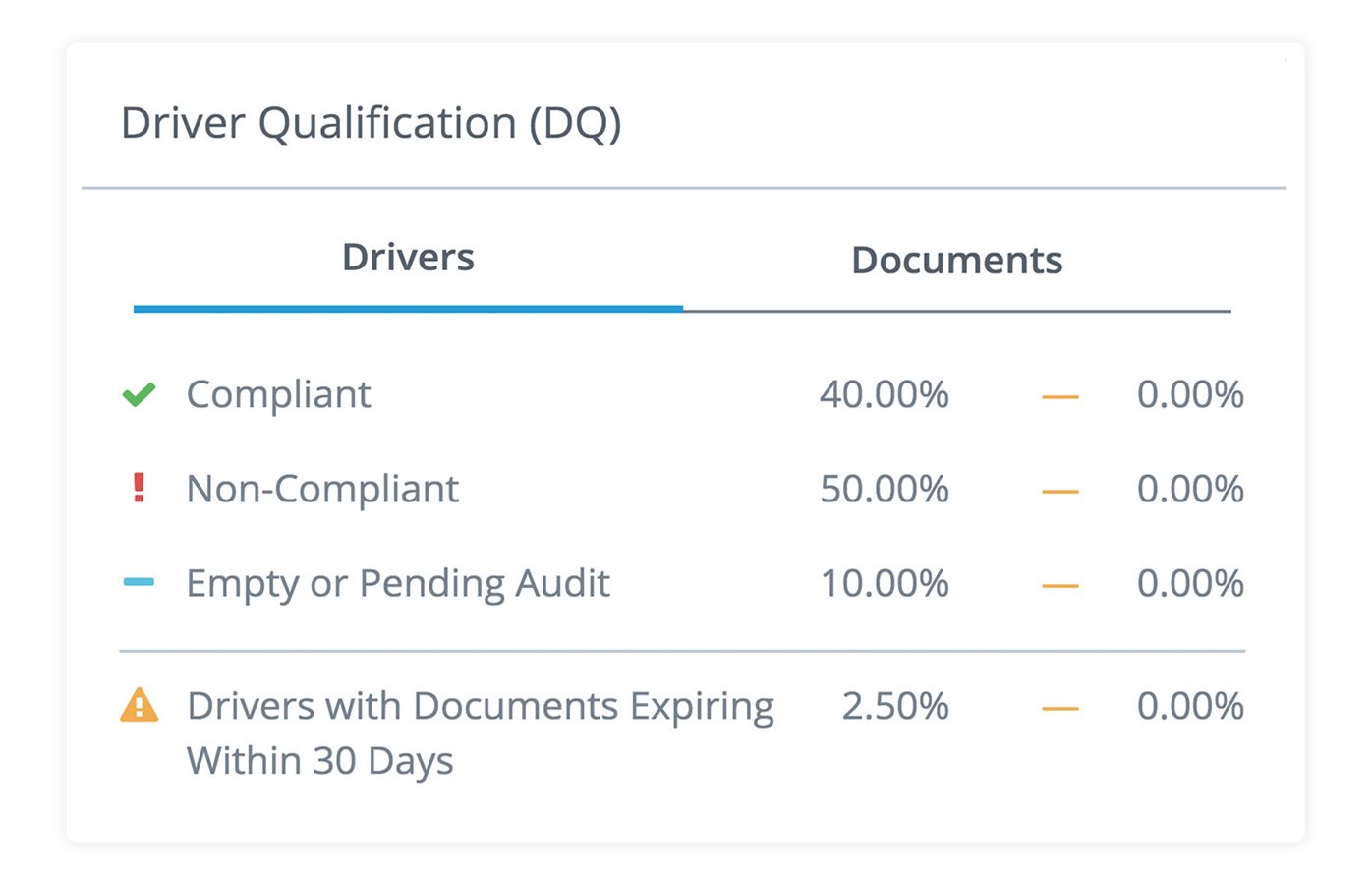 Meet FMCSA regulations and improve CSA scores
We audit, maintain, and retain all of the driver qualification file items required by (Federal Motor Carrier Safety Association) FMCSA regulations. In addition, DQ file management allows you to quickly spot errors, find out if there are grounds for violation, and access the documents needed to challenge violations and improve CSA scores.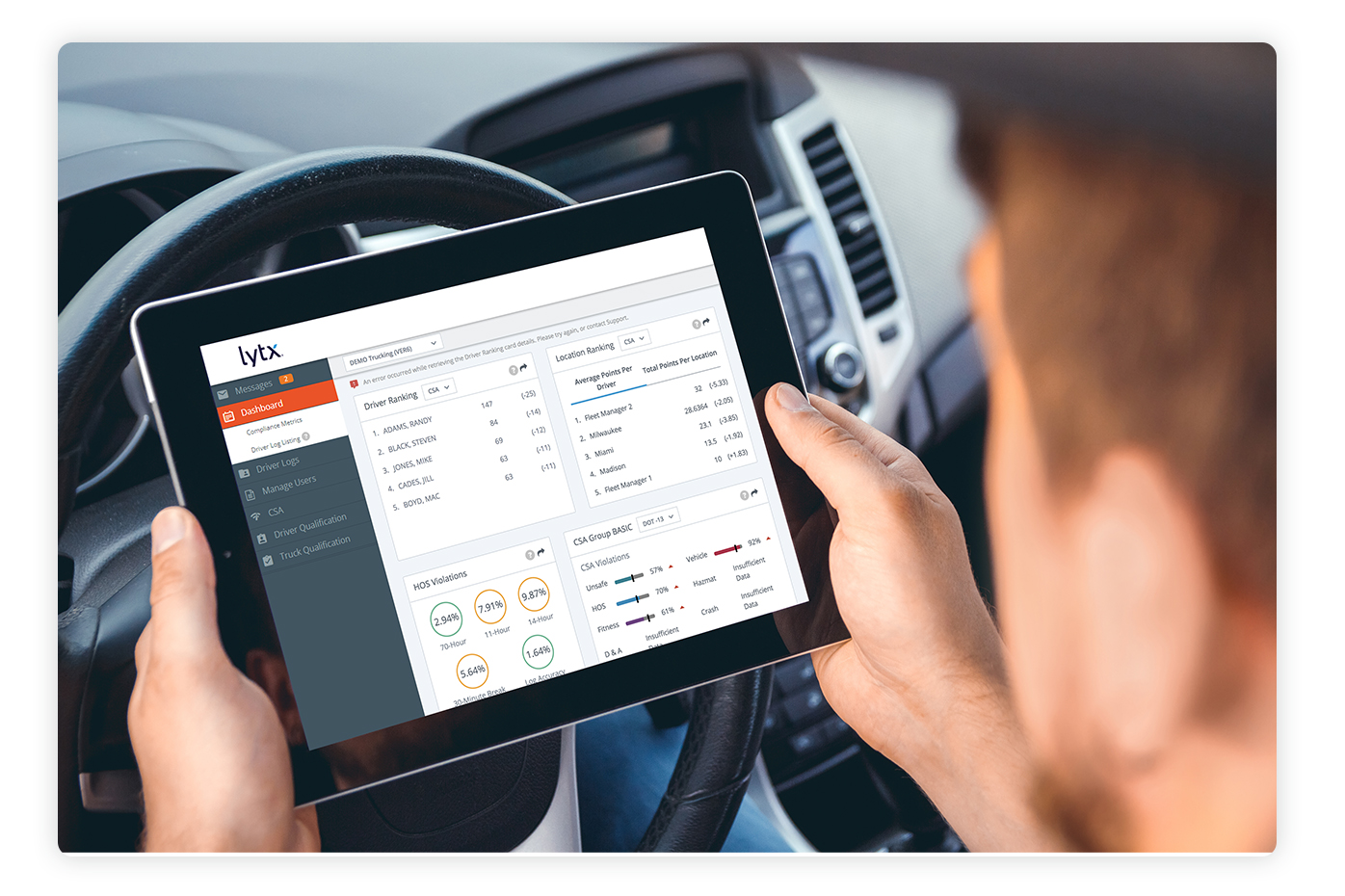 Get easy, secure access from anywhere
Your files are accessible anywhere you have an internet connection and can be downloaded, saved, and shared as needed. Our DQ file management service also includes secure FTP access and customizable security features that ensure "need to know" access for each user.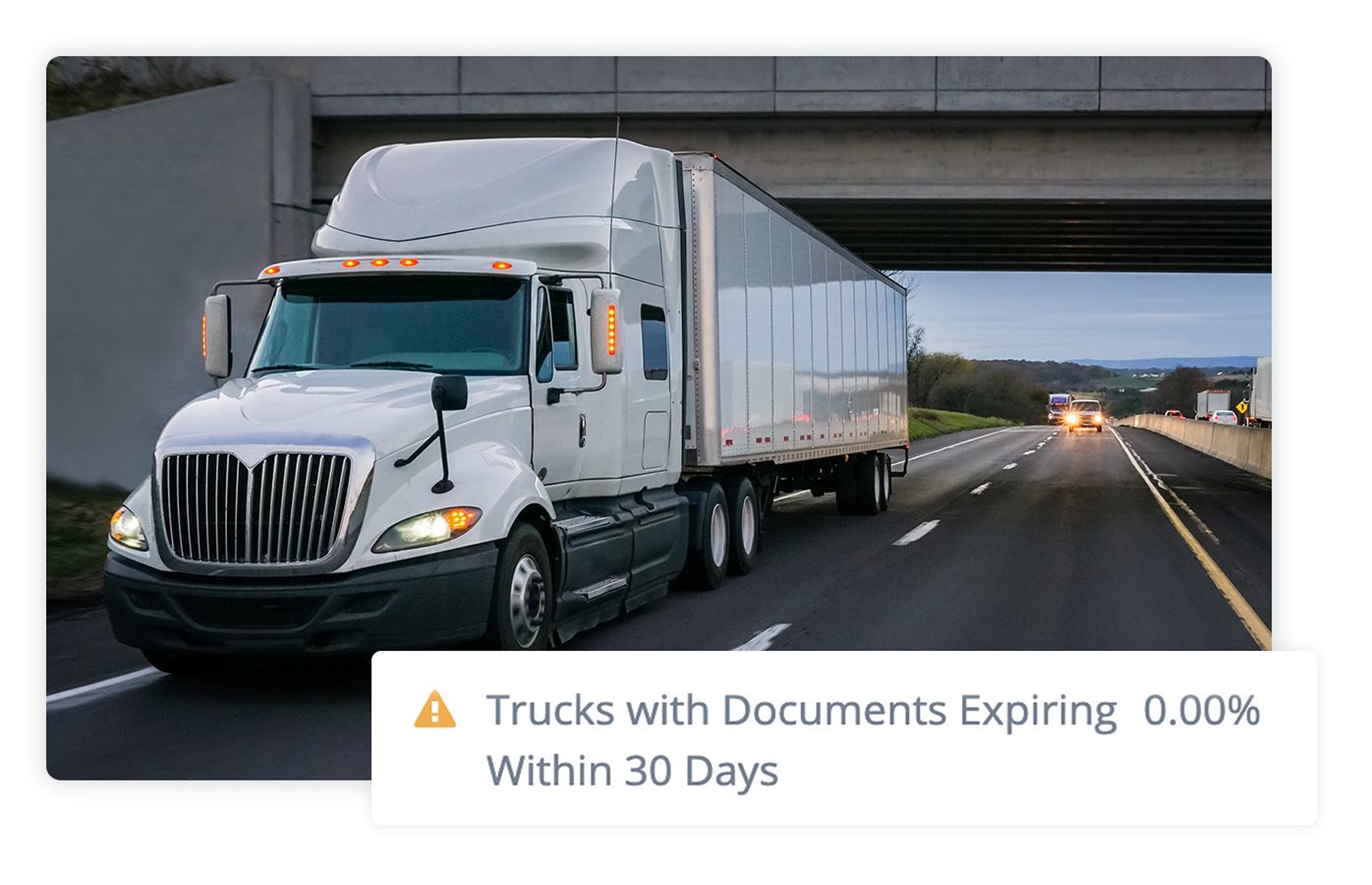 Manage truck qualification files
Enter and maintain key vehicle information and set up alerts and reports so you can manage renewable items like license and registration, titles, applicable permits, insurance information, annual/periodic inspections, driving records, and more.
"[Lytx Compliance Services] has allowed us to get all compliance documentation into one place and let us see what our deficiencies are so that we may better address them."
Tammy Hunt
HSSE Manager Central Crude
Related Resources
Learn more about ensuring compliance for your business.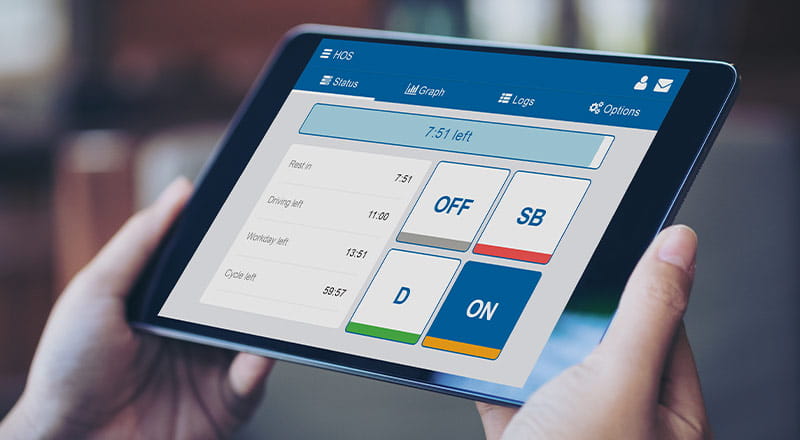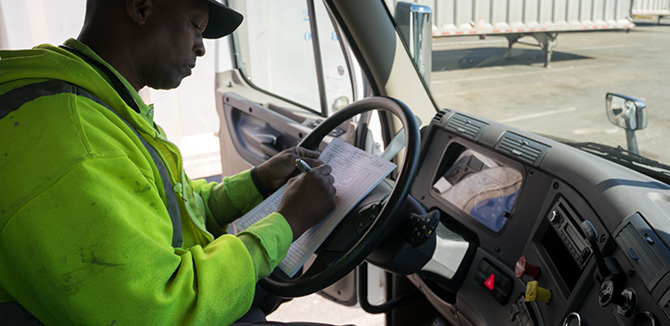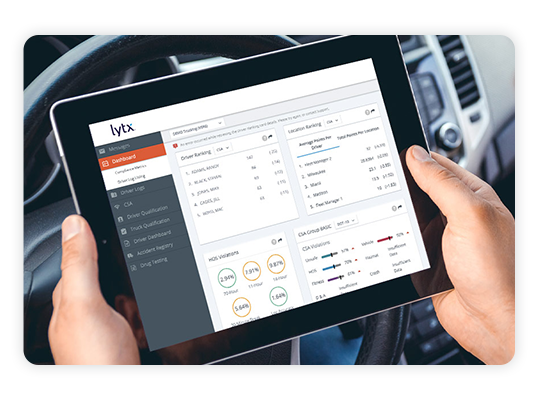 ELD compliance solution
See how our ELD compliance solution can help you abide by federal ELD mandates and prevent costly HOS violations.
The Lytx Difference

Service
Our team is invested in your success. We work with you to help ensure that your company achieves extraordinary results, from configuring the right solutions to meet your business needs to helping you get the greatest return on your investment. We're always expanding by listening to our customers and using their input to shape our next generation of features and capabilities.

Innovation
Our machine vision and artificial intelligence are powered by a robust driving database (221 billion miles and counting), resulting in connected, accurate, actionable insights that keep fleets safe, on-schedule, efficient, and productive. We continuously evolve to deliver cutting-edge updates that help customers simplify processes, save time, and focus on driving results for their business.

Leadership
For more than 25 years, Lytx has been a leading provider of complete fleet management solutions. We're focused on addressing all of your fleet needs, all in one place, with all together powerful solutions. We help fleets identify risk, stay safer, optimize efficiency and gain greater productivity. Our smart, simple hardware, software, and API integrations provide a single, consolidated view of your fleet.