A world-class support suite for developers
Integrating a video telematics solution is not an easy task. With that in mind, we wanted to make it easier for our strategic partners to integrate with Surfsight® APIs, providing all the tools they need to succeed. Taking an API first approach, we equip developers with everything they need to easily integrate our APIs into their own product offerings. With thorough documentation and support tools, integration can be completed in just a few weeks.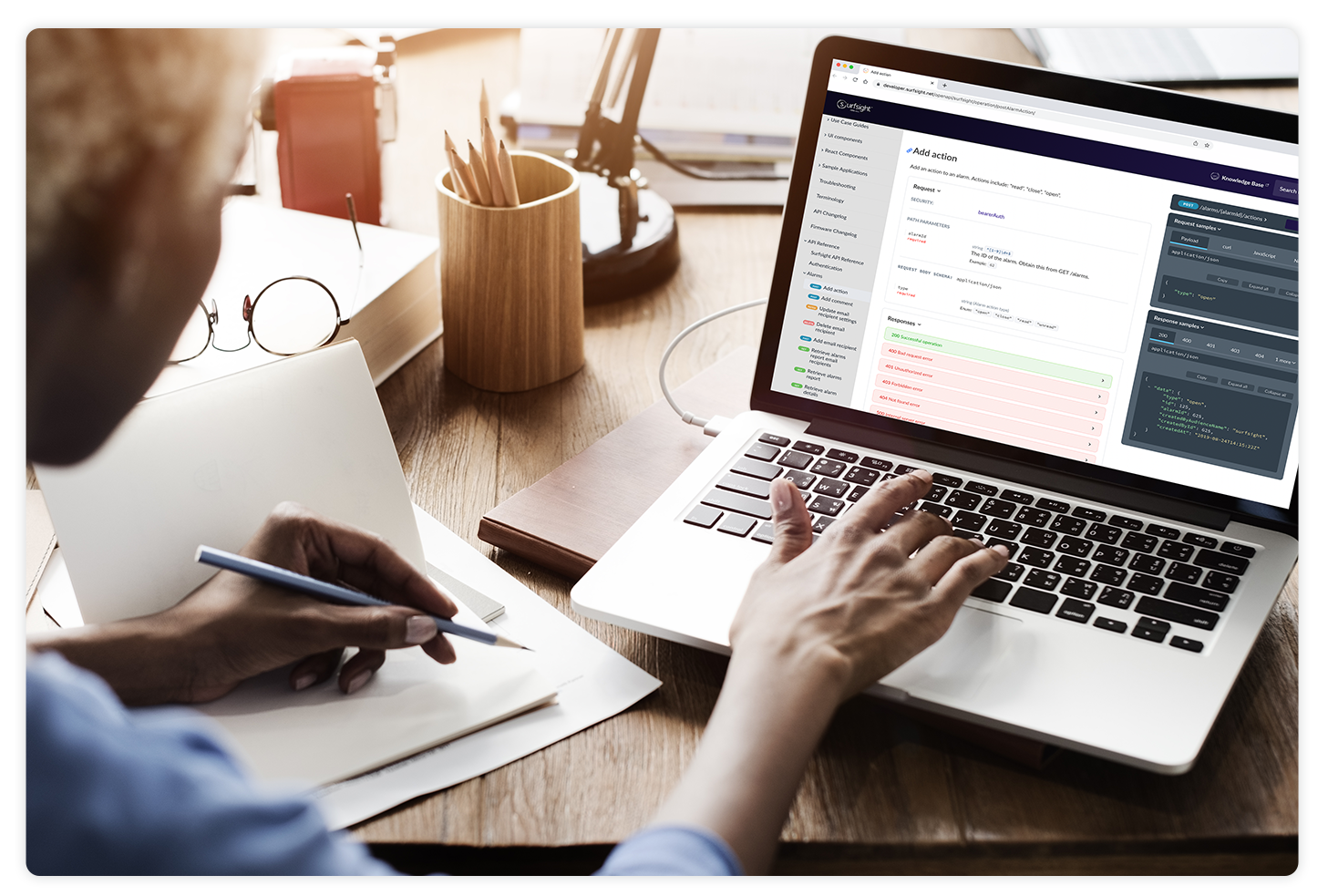 Developer portal
With access to all our API information in one place, the Surfsight developer portal helps developers be more self-sufficient. With detailed documentations, a reference guide, a changelog of recent updates, use-case guides, a sample application, and more, developers are empowered to easily integrate our APIs. Even better, we offer reusable user interface (UI) components that can be easily integrated into front end applications with just a few lines of code.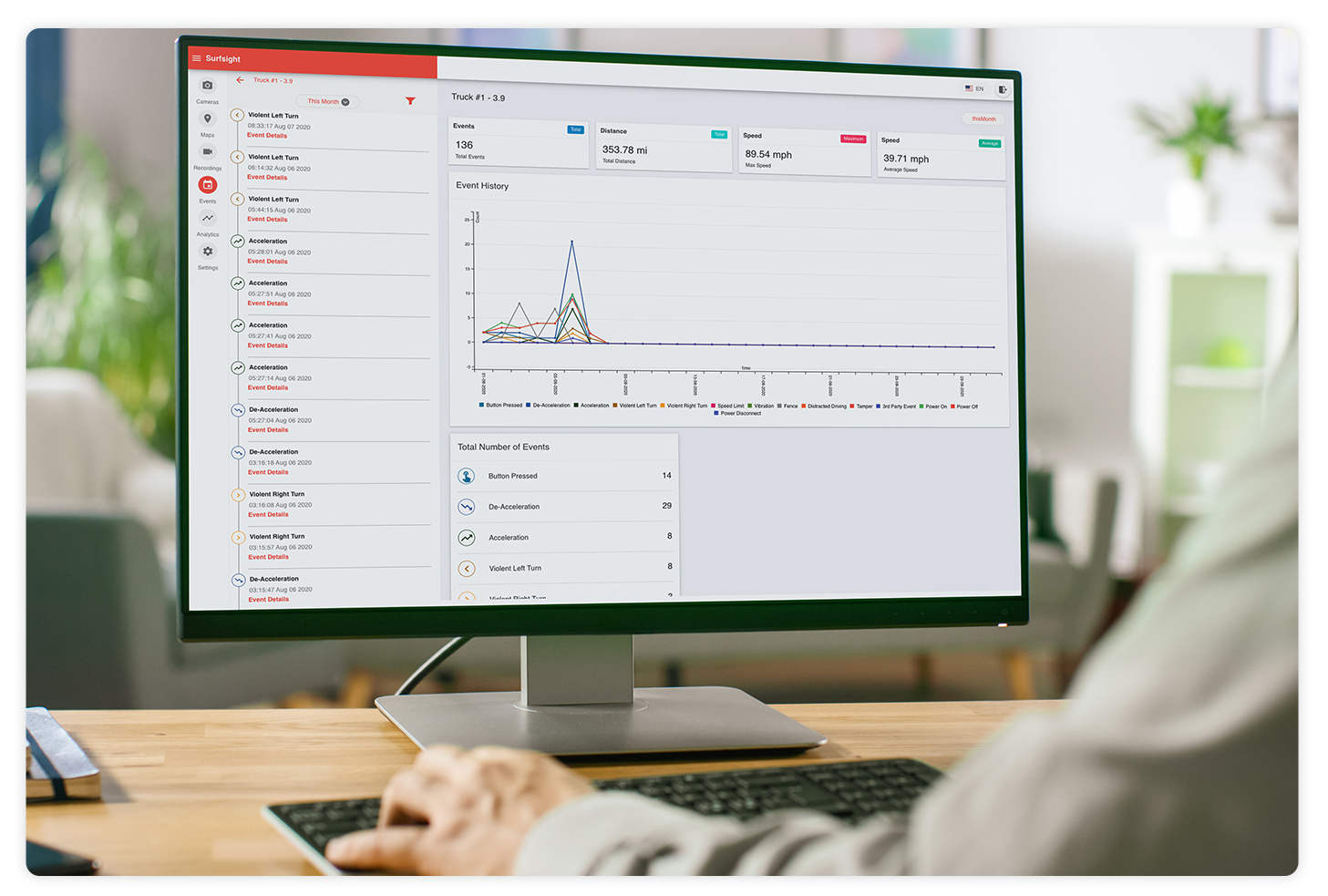 White label portal
The Surfsight white label portal is an easy-to-use video telematics management platform that can be sold as part of a strategic partner's own offering and under their own brand. Beyond that, the portal itself demonstrates a best practice example of our APIs integrated into a live frontend application. Developers looking to integrate with our APIs can use our white label portal as a model to see the order of APIs, understand how each API is configured, and better understand integration requirements.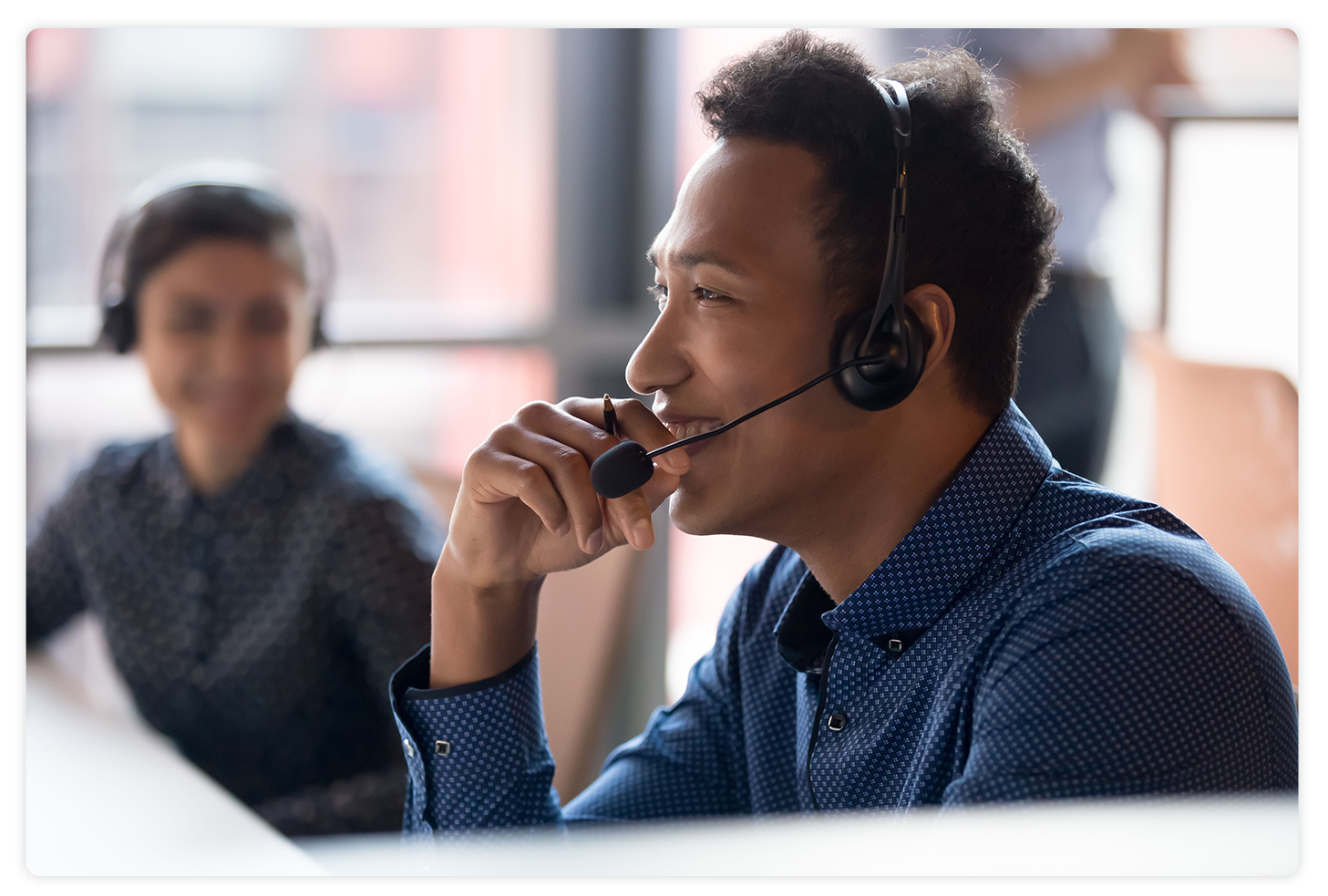 Technical account manager
In addition to our self-serve support tools for API integrations, you'll have a dedicated and experienced technical account manager ready to guide you if and when you need assistance.