Lytx's Solution Exclusively for Resellers
Surfsight technology
Increase revenue and support your clients with simple, smart, and affordable dash cam technology.


What can Surfsight solutions do for you?
Help your customers keep their drivers and vehicles safer while streamlining their day-to-day operations and reducing costs. Our Surfsight® solution provides valuable video insights and advanced risk detection tools to help improve fleet safety and efficiency.

The innovative technology in the Surfsight dash cam, powered by Lytx®, uses robust machine vision and artificial intelligence (MV+AI)† to proactively detect and mitigate risk. Help reduce risk with a proven approach that has helped hundreds of thousands of drivers navigate millions of miles safely for more than 25 years.

Our solution is easy to use, accessibly priced, and works for any vehicle class. Help your clients jumpstart fleet safety and protect their bottom lines with the Surfsight device.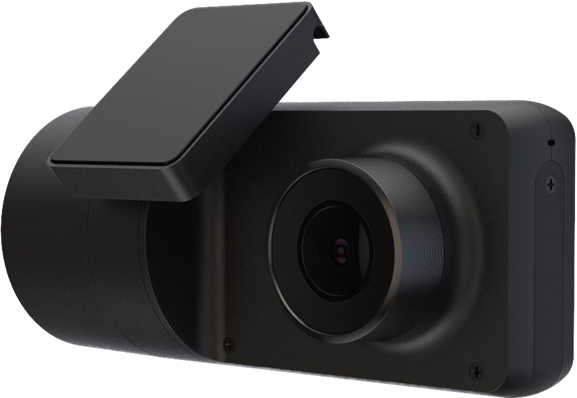 Cutting-edge fleet technologies available to your customers
Proprietary Machine Vision and Artificial Intelligence (MV+AI) algorithms, with more than 25 years of data, enable our in-cab and road facing lenses to detect distracted and risky driving events and alert drivers in real-time†. Married with rich and accurate GPS and accelerometer data, our solutions include all you need to build the offering that fits your market.

EASY SETUP
The lightweight device is easy to install thanks to a user-friendly interface and setup process. Your clients can be up and running in as few as 10 minutes.

AFFORDABLY PRICED
Increase revenue by offering your customers a cost-effective video solution. Priced to be accessible for any size fleet, while providing unbeatable technology, high-quality video, and accurate data.

PROACTIVE ALERTING
Drivers receive visual and audio alerts†, in real-time, when they are engaged in risky behaviors so they can self-correct before an accident occurs. Awareness of their driving habits empowers drivers to develop safer ones over time.

EXTENDED VISIBILITY
Connect up to four additional auxiliary cameras mounted anywhere around the vehicle using wire or built-in Wi-Fi for an extended view. Increased visibility helps provide better insights and improved safety.
ENDURING TECHNOLOGY
Use our APIs to integrate with current and future fleet management tools and download upgrades and new features through the cloud.

LCD TOUCH SCREEN
Use the LCD touchscreen to simplify installation, troubleshoot, review videos, and receive driver alerts.
Learn more about Surfsight technology
Additional reseller resources
Learn everything you need to successfully position Surfsight solutions for your customers.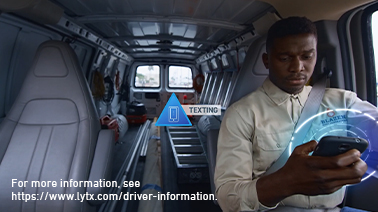 Smart Video Made Simple
Busy fleet managers need video that's smart enough to help improve safety and efficiency while being simple to use.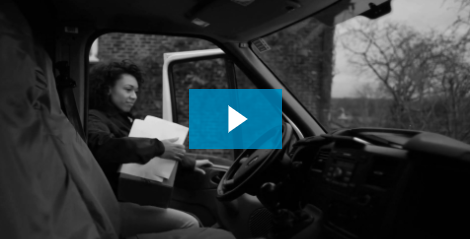 About Surfsight Video
The Surfsight AI-12 dash cam is an easy-to-use advanced video telematics system designed with insight from fleet managers.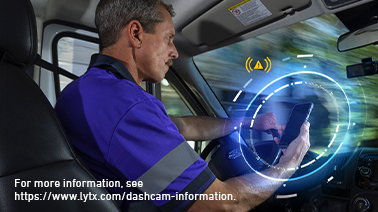 Support for existing resellers