WHY LYTX
Intelligent, data-driven solutions
that deliver proven results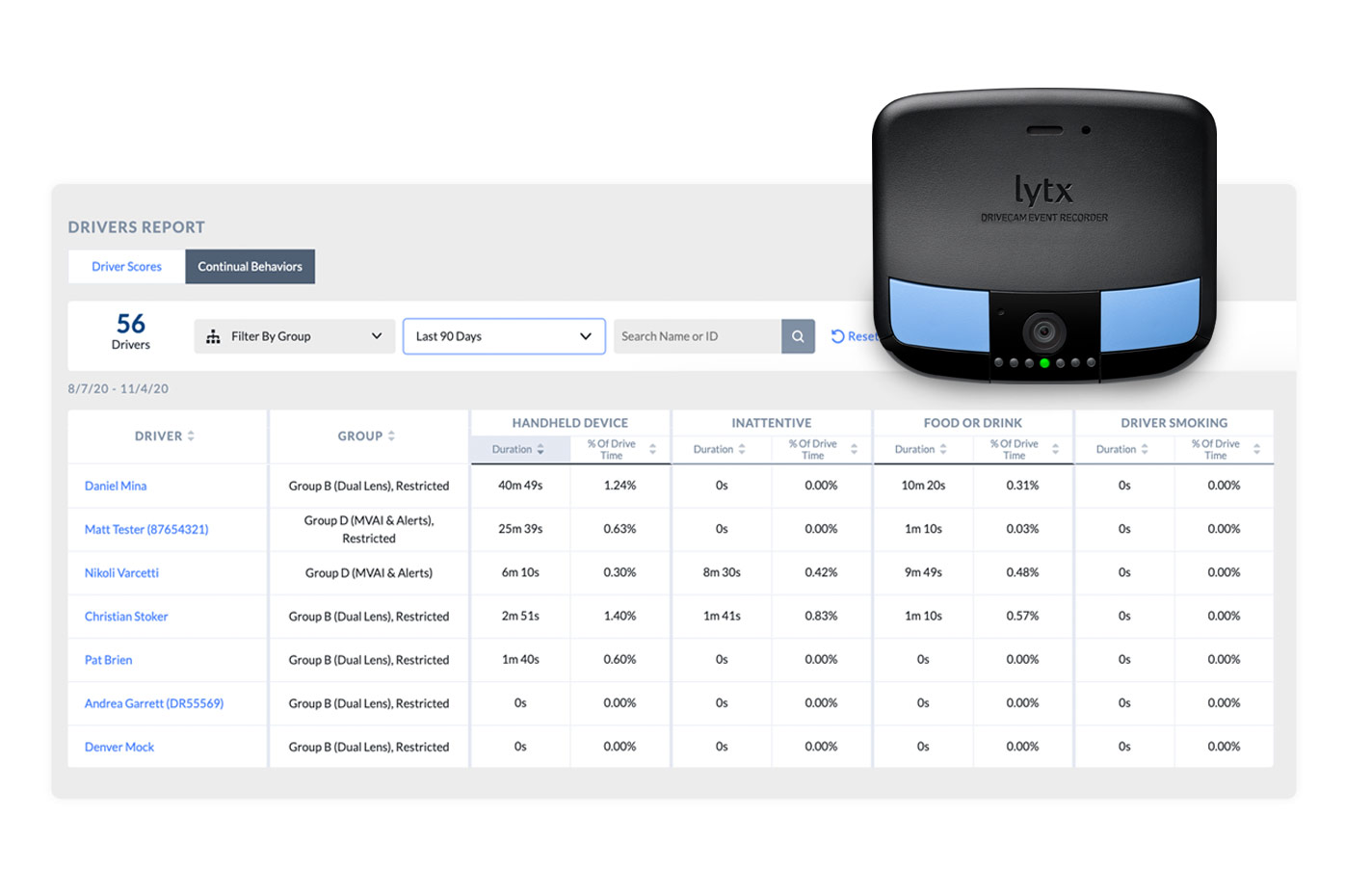 Using data to make a difference
At Lytx®, we start with an incredible basis for understanding true risk — a video database of more than 221 billion driving miles captured in real and varied road conditions. Our video clips are professionally reviewed to verify, categorize, and score driving behaviors that are highly correlated with collisions. This vast and precise driving database allows us to accurately identify and share the key moments that impact driver safety. We use this data to train our machine vision and artificial intelligence algorithms to deliver the most intelligent solutions available for fleets today. While any dash cam system can bombard you with noise, it takes a leader like Lytx to surface the risk that really matters so you can get results without wasting valuable time.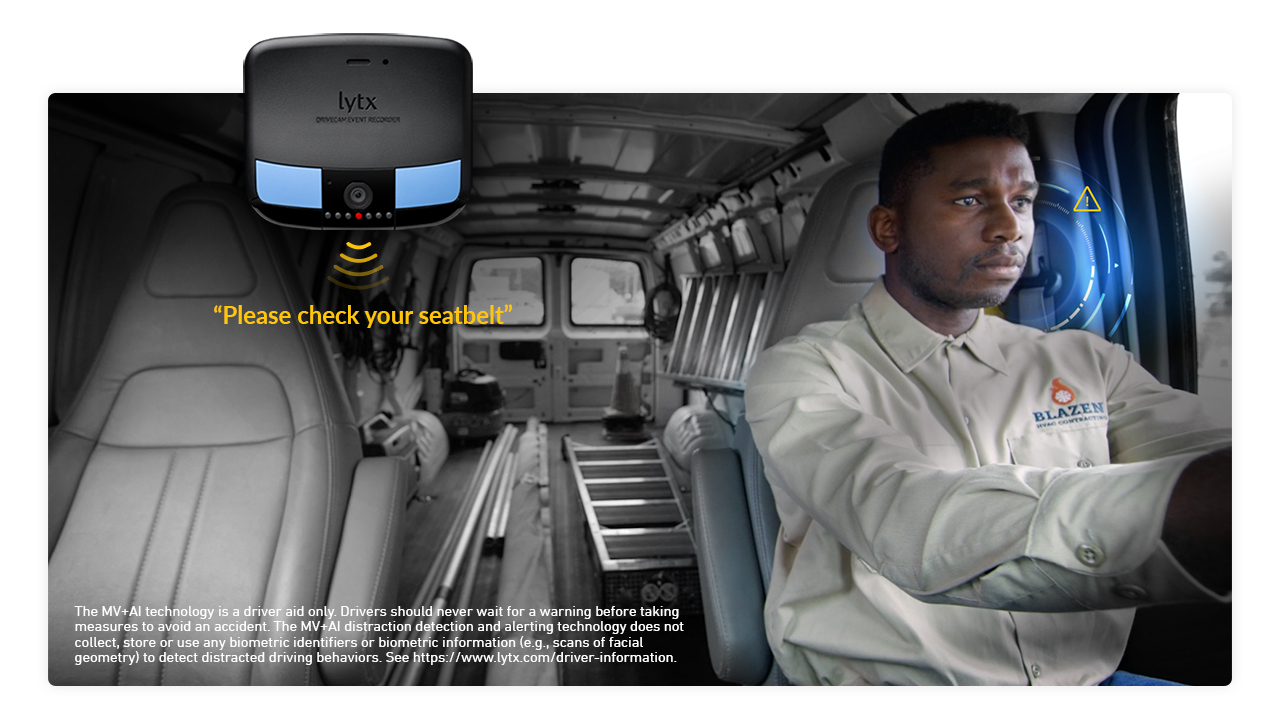 Customer-focused innovation
We're continuously innovating to build solutions that address the challenges our clients face as roads become more crowded and distracted driving continues to rise. We think customer-first, then turn to science and data to craft solutions that can help change behavior, improve safety, increase operational efficiency, and save lives.
Experience you can trust
We've delivered incredible results for our clients for more than 25 years.
Working to ensure your success
For more than 25 years, we've earned the trust of our clients by building strong relationships that extend beyond implementation. Your Lytx team remains engaged as your safety culture grows, helping you get the most out of our solutions, evolve your goals, and optimize your programs.
Protecting drivers and saving lives
Our passion to improve safety fuels our innovative solutions. For more than 25 years, we've equipped vehicles with tools that help transform fleet safety, including cloud-connected dash cams, sensors, and services that provide insight into risk, coaching that changes driver behavior and video evidence when it's needed most.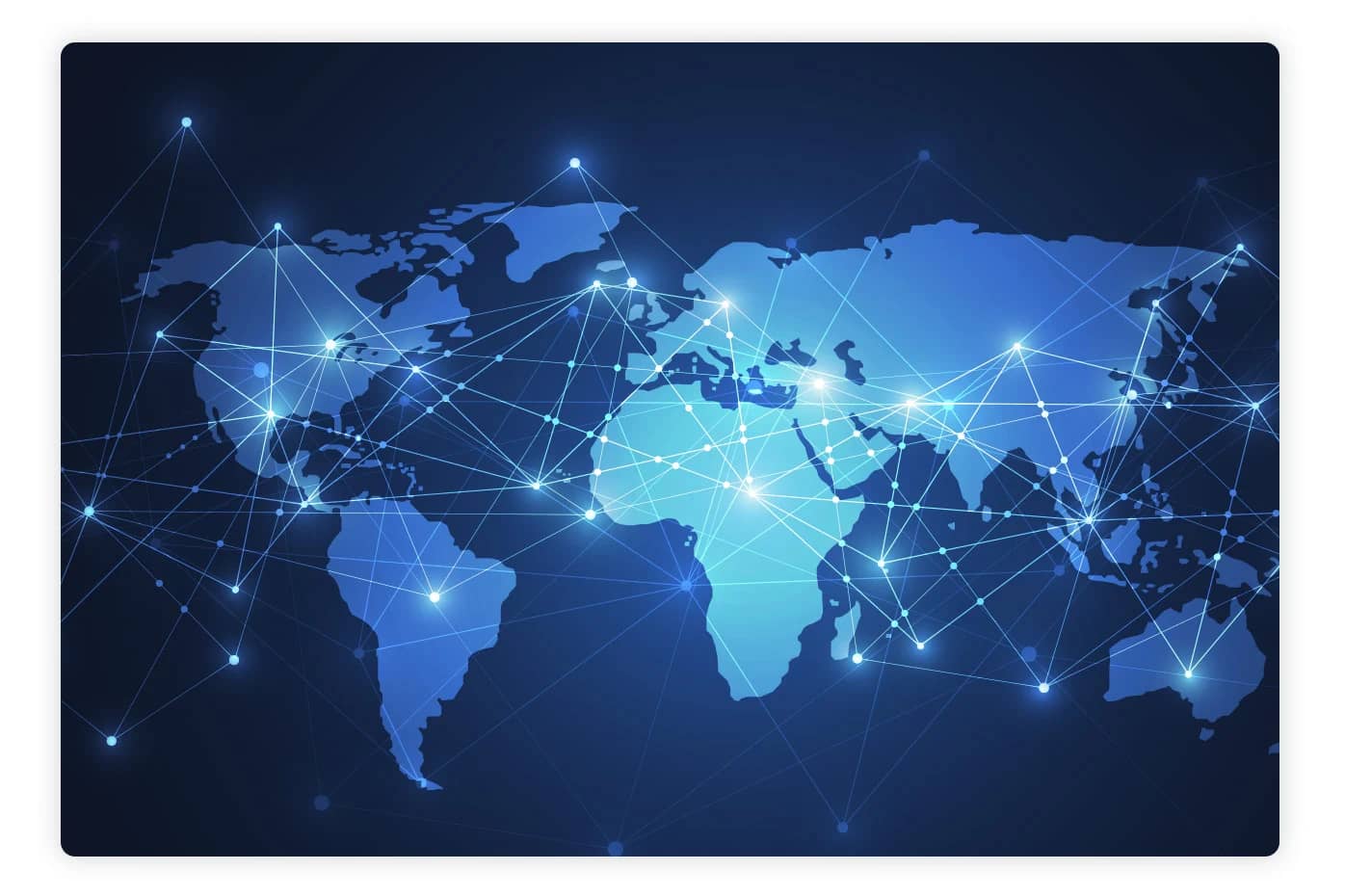 Network of strategic partnerships
We provide ideal video telematics solutions to help fleets uncover risk, improve fleet efficiency, and create safer roadways. Whether a fleet is looking for an advanced plug-and-play dash cam or a robust driver safety program, we have you covered.

In 2020, we introduced an intuitive and innovative video solution available domestically and globally through indirect market resellers. This technology, powered by Lytx, offers open API platforms that are easy to integrate and manage and a white-labeled option to fit your business needs.
Redefining fleet management
Hear what our customers say about how Lytx has transformed their fleet.