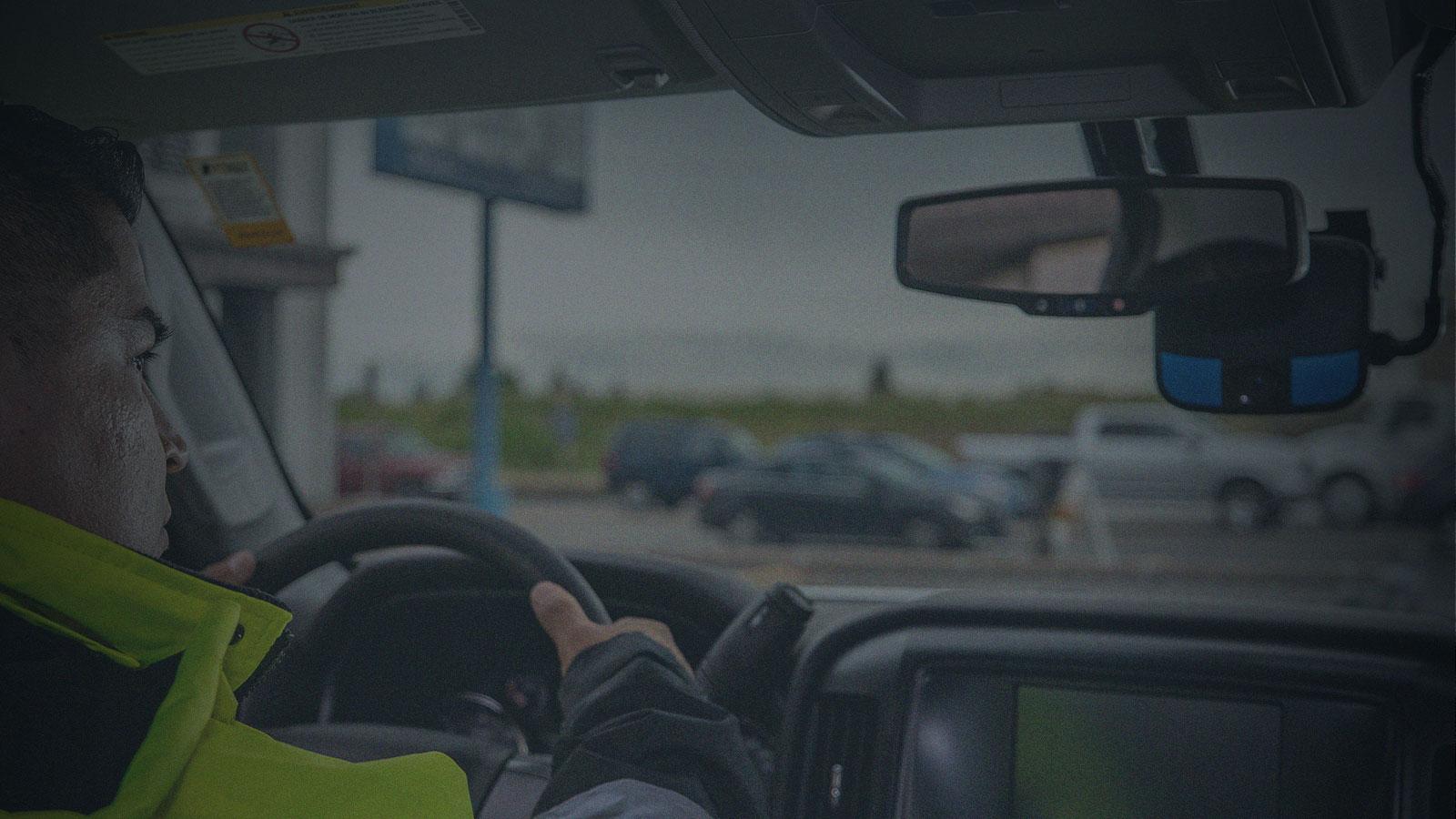 Integrated Solutions
Integrate with Geotab in one easy-to-use platform
Combine intelligent video and DOT compliance to enhance fleet safety, productivity, and your bottom line.
Video, telematics, and compliance – all in one
Geotab® and Lytx® have joined to offer you intelligent video, advanced telematics, and DOT compliance solutions – all in one integrated, easy-to-use platform. Now you can combine the power of Lytx video and Department of Transportation (DOT) compliance within the Geotab platform for a consolidated view of your fleet.

Lytx's innovative machine vision and artificial intelligence technologies deliver programs that are proven to help reduce fleet risk and improve compliance. Through the data collected by DriveCam® event recorders, fleet operators can quickly see problems when they happen, gain insight into how to help avoid them in the future and more effectively manage risk. Our driver-powered safety solution makes it easy for drivers to quickly improve their distracted or unsafe driving habits – with little or no manager intervention.

Lytx Compliance Services can help streamline your operational and safety tasks, taking the tracking and guesswork out of DOT compliance management so you stay compliant while saving time and efficiently managing your fleet. Better yet, you can access everything from a single click in the Geotab map using single sign-on (SSO) technology.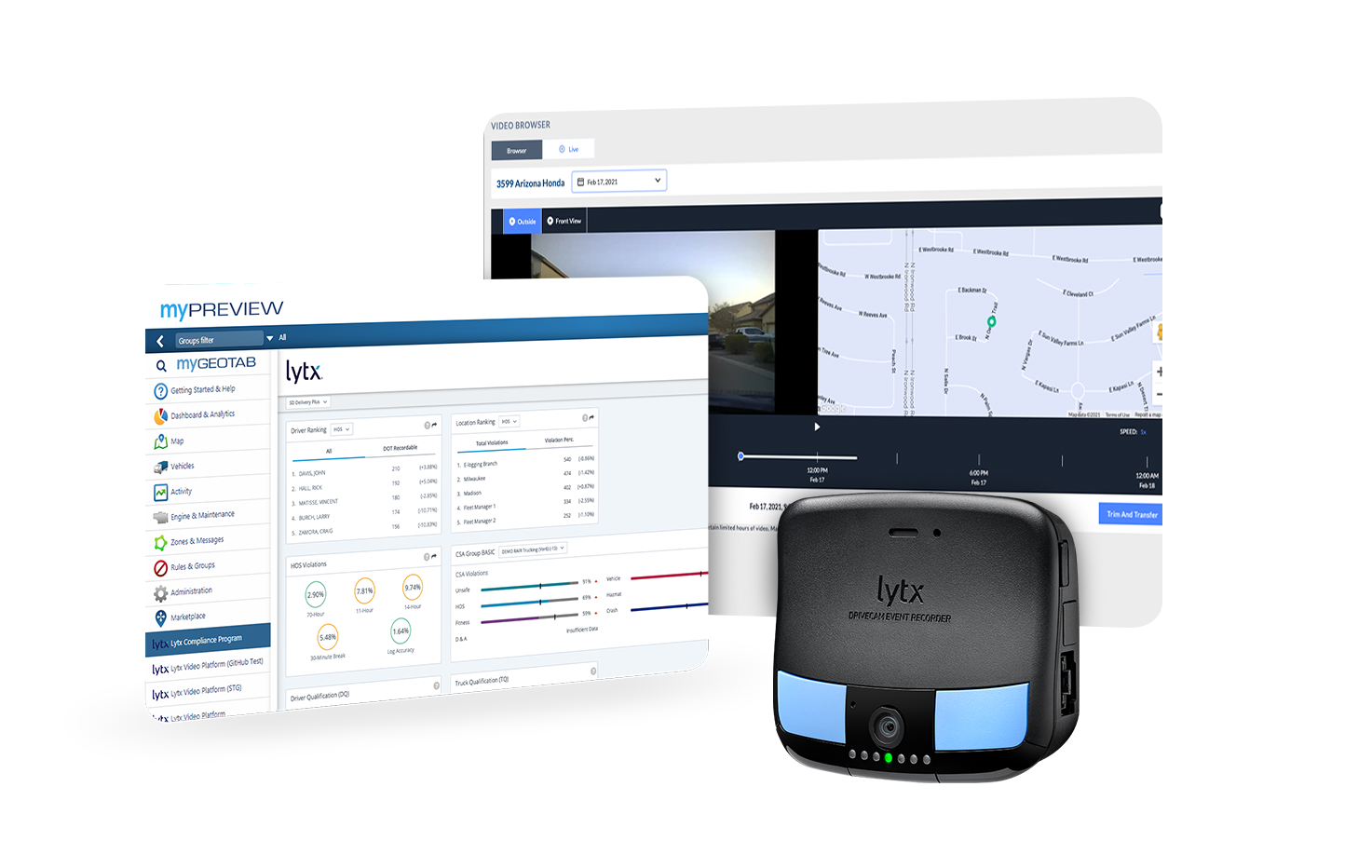 How Lytx solutions support your fleet
Proactively manage your drivers and DOT compliance with Lytx fleet solutions that combine video, analytics, expert review, and driver coaching.
Lytx Video Platform

Exception-based, in-cab, and road view video events with intelligent review to help you improve driving skills.
Risk Detection Service
Get the timely insights you need to help monitor fleet risk so you can decide how to address issues.
Driver Safety Program
Have more than 60 behaviors reviewed so you can coach your drivers to help them be aware of their risky habits on the road.
Compliance Services
Consolidate your data into a single, intuitive platform to efficiently manage your ELD compliance and CSA scores.
Harness the power of video
See how Lytx and Geotab collaborate to integrate video solutions with telematics in one easy-to-use platform.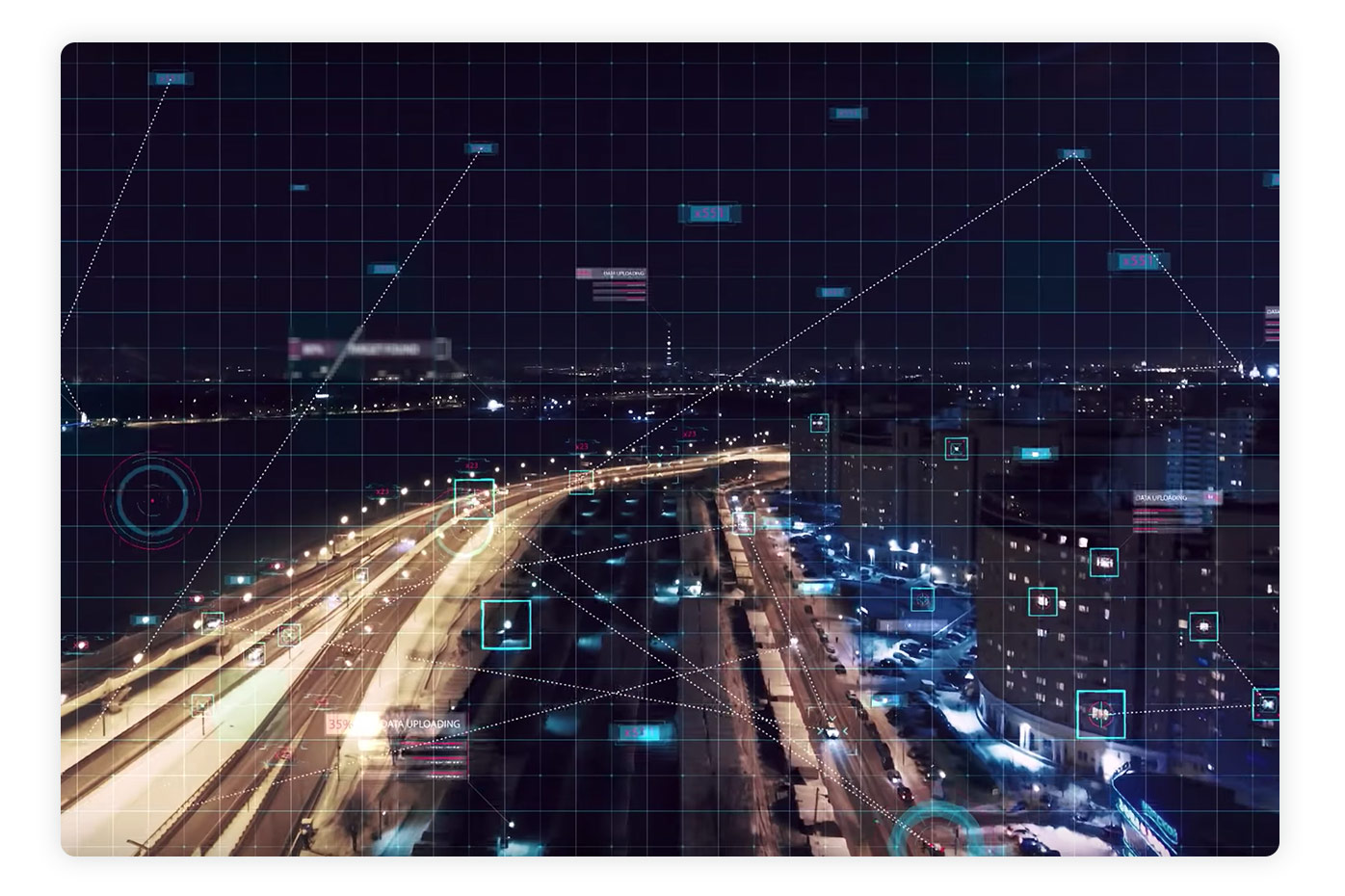 Why Lytx
Lytx has analyzed over 221 billion driving miles, revealing insights specific to your fleet to help you pinpoint and correct risky behaviors. We objectively review, analyze, score, and prioritize your fleet's video events; so you can focus on the most important coaching tasks first.
Contact us for a custom quote, to request a trial, or with any questions about our fleet management solutions.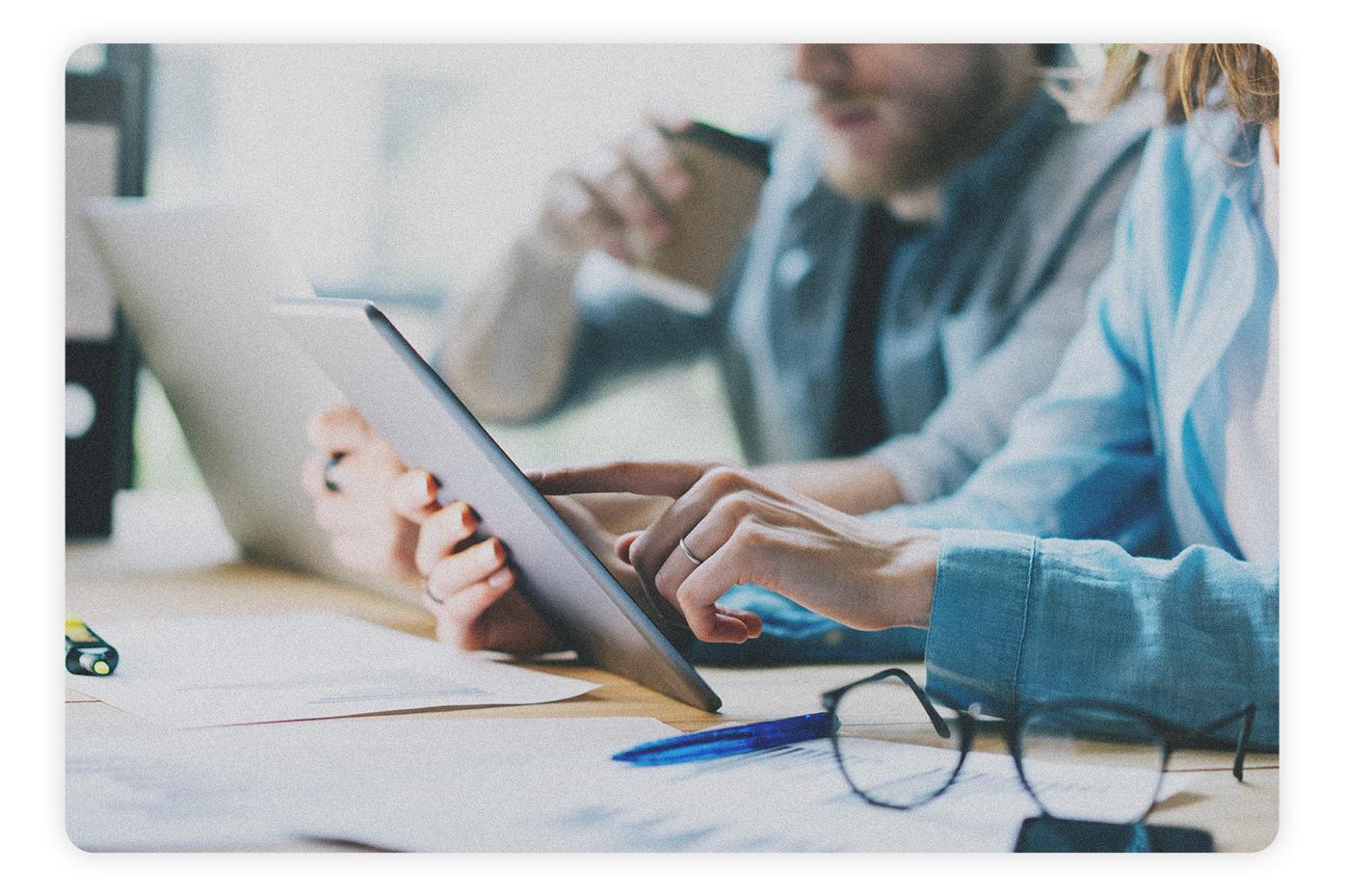 How Lytx supports you
Our dedicated experts are available to explain trends, answer questions, share best practices, and ensure you're getting the highest ROI from your program. We've perfected our implementation process for fleets of all sizes. We know that getting your program rolled out quickly and effectively is critical to achieving a fast ROI.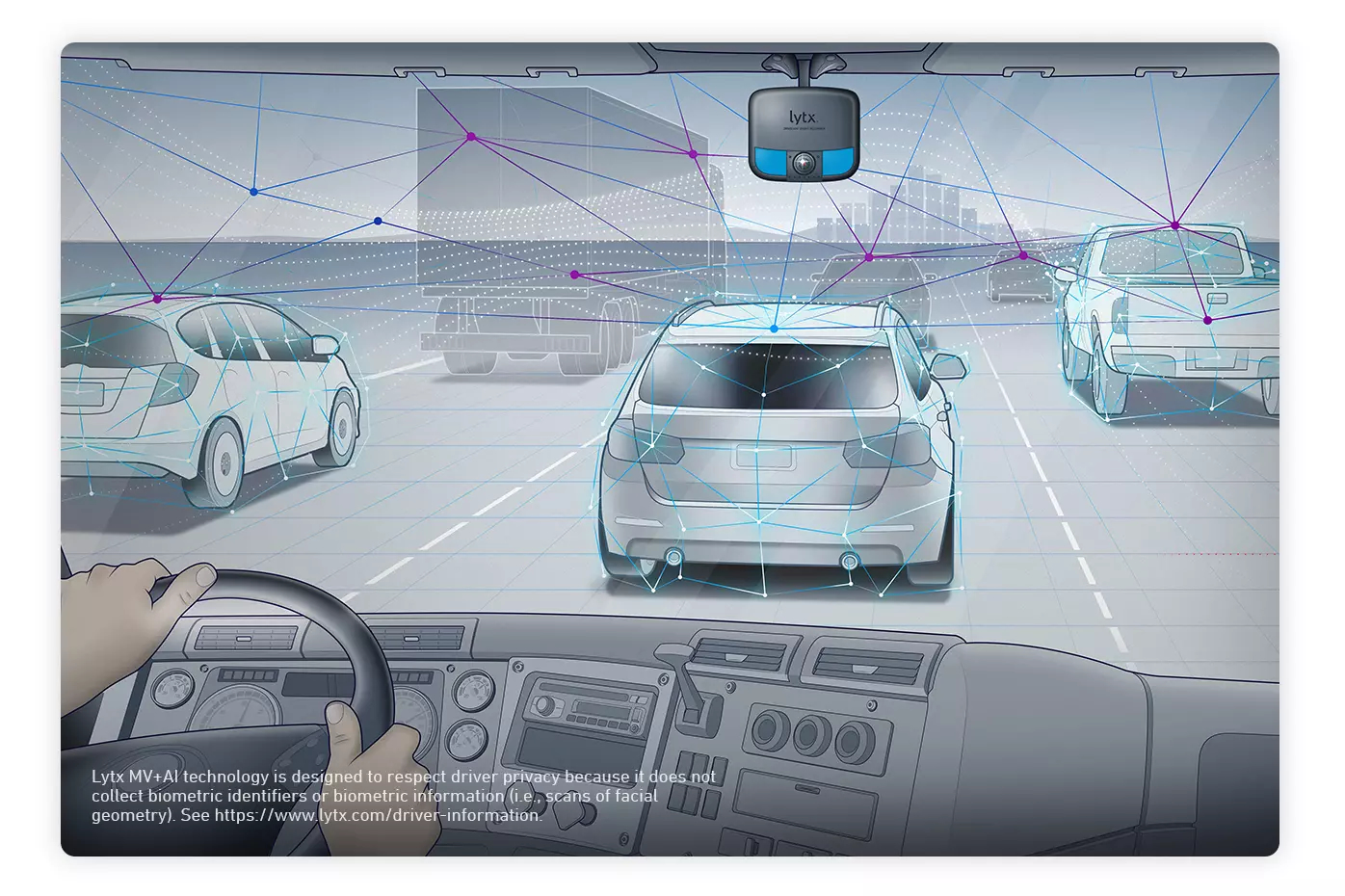 Want to learn more?
Check out the latest information on how to reduce claims costs and keep your drivers safe on the road:

Resources:

Safety by the numbers
We've delivered incredible results for our clients for more than 25 years.
Resources for you
Want to learn more?
Check out the latest information on how to reduce claims costs and keep your drivers safe on the road.