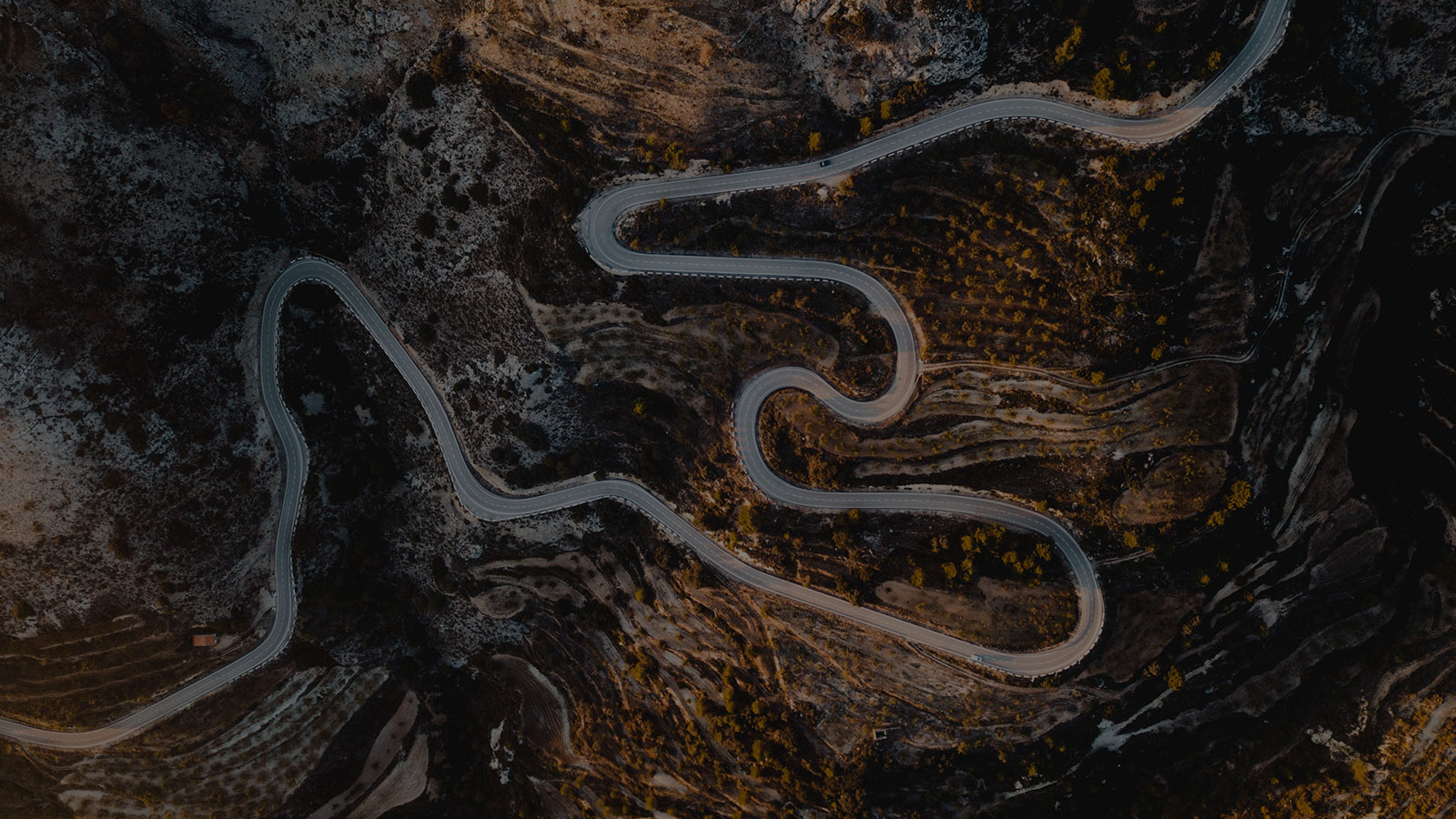 Case Study
U.S. Department of State reduces near collisions with the Lytx Driver Safety Program
62%
reduction in near collisions
54%
decrease in the number of events
49%
reduction in event severity
The DriveCam difference
Since implementing the Lytx Driver Safety Program, the U.S. State Department has eliminated fatalities and serious preventable crashes across 1.1 million miles of the most challenging road environments in the world.

Driving is one of the most dangerous activities employees and their families engage in while serving abroad. The World Health Organization estimates that each year more than 1.25 million people are killed worldwide in traffic accidents. Two people die every minute in vehicle crashes, the equivalent of eight 747 jetliners falling out of the sky and killing everyone aboard every day.

In many countries, deficiencies in road infrastructure, law enforcement and driver education create chaotic and extremely challenging driving conditions. While these factors are not directly controllable, the behavior of drivers of Department vehicles is. Video technology recently installed in official vehicles overseas has revealed that some drivers' unsafe driving significantly increases the risk of collisions. Drivers may have little or no control over traffic conditions, but they can control their interactions with these conditions and thus reduce the risk of crashes, injuries and death.

Since 1991, collisions involving official Department vehicles overseas have resulted in 167 fatalities, 121 of which occurred in the last decade. In 2008, posts reported 24 official vehicular fatalities, the worst year since tracking began. Eighteen of the victims that year were local national pedestrians, including seven children. In the past 20 years, 10 posts have accounted for nearly 40% of the official-vehicle-related fatalities.

The Bureau of Overseas Buildings Operations' Office of Safety, Health and Environmental Management has focused considerable resources on improving overseas motor vehicle safety by funding safe-driving programs, conducting motor vehicle safety audits and expanding the management controls recommended for safe vehicle operations.
Call To action
After 2008, it became clear that a different type of intervention was necessary to effect a change in drivers' behavior and immediately reduce the number of fatalities. In March 2009, SHEM partnered with the Bureau of African Affairs and four of the highest-risk embassies to implement DriveCam, a small event-data recorder that, when installed in official vehicles, provides managers and supervisors with a view into the driver's world. It allows supervisors to effectively track driver performance and quickly change unsafe driving behaviors.

The Lytx Driver Safety Program was not implemented to capture the relatively rare official vehicle crashes but to allow supervisors to see the numerous close calls and unsafe driving behaviors that lead to crashes.

Like a small flight data recorder or "black box," the event data recorder constantly records audio, video, speed and force vectors. It writes over itself every 30 seconds unless a sudden force from hard braking, cornering or a collision triggers an "event." Once an event is triggered, the device captures what is occurring directly in front of and inside the vehicle for the eight seconds before and four seconds after the event. Since the program's inception, more than 3,600 events have been captured, documenting risky behaviors such as cell phone use, excessive speed and tailgating.

Recorded events are then viewed by supervisors through Lytx's Internet site. Drivers who exhibit hazardous driving behaviors are coached on what they need to do to improve. The program has shown that once drivers understand that their supervisors are tracking their performance, dangerous behaviors become less frequent.
Turning point
The U.S. Embassy in Dar es Salaam, which had reported 12 fatalities from motor vehicle crashes in six years, was the first post selected to pilot this program. Since implementation 18 months ago, there have been no fatalities or serious preventable crashes. According to General Services Officer Mike Davids, "embassy vehicles have logged 1,102,483 miles without having a fatality, Class A or B mishap. I attribute this to the implementation of [Lytx], the training of the Dar coaches and support of the OBO/SHEM [Lytx] team."

Post managers clearly communicate to all employees driving official vehicles that unsafe behaviors will not be tolerated. The program resulted in a 62% reduction in near collisions, a 54% decrease in the number of events, a 49% decrease in the severity of events and a 71% improvement in seat belt usage in the program's first year of operation in one of the most challenging road environments in the world.

The hundreds of hours of information collected from The Lytx Driver Safety Program have proven there are things drivers can do to reduce crash risk in dangerous overseas traffic conditions. They can slow down, avoid distractions, allow for more space between vehicles, be less aggressive and always wear seat belts.

While the DriveCam Event Recorder may not be watching you in your vehicle, you need to be watching how you drive to avoid becoming another crash statistic.

Article Reprint Safety Scene – November 2010
This article is by Greg Wolfe and Kristin Gwin and printed with the permission of State Magazine. The authors are certified industrial hygienists in the Office of Safety, Health and Environmental Management in the Bureau of Overseas Buildings Operations.
Problem
Government employees at embassies around the world were faced with chaotic driving conditions
Official department vehicles and drivers were involved in hundreds of collisions and a number of resulting fatalities
Results
Zero fatalities and zero preventable crashes within the first 18 months of implementation, with more than one million miles driven
Reduced near collisions by 62%, the number of events by 54%, and event severity by 49%
Improved seat belt usage by 71%
Solution
Implemented the Lytx Driver Safety Program at four of the highest-risk embassies; based on great results, rolled out the program to dozens of embassies around the world
Gained visibility into risky drivers and behaviors in order to improve them with focused coaching
Regularly met with Lytx account manager to review driver and fleet improvement and performance in order to ensure continuous improvement
We deliver the results fleets need.
We've delivered incredible results for our clients for more than 25 years.