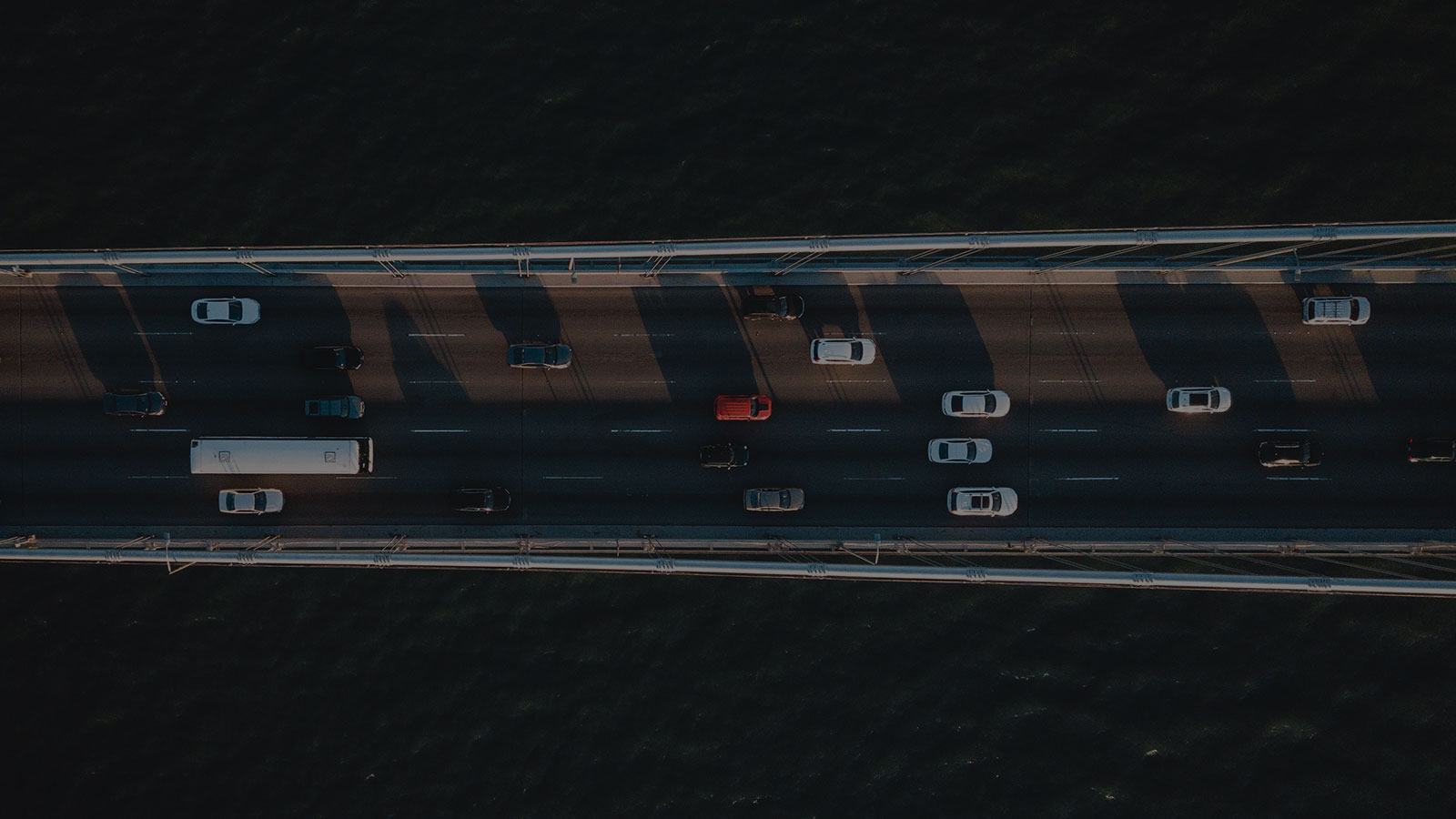 Case Study
Murphy-Hoffman Company sees 79% reduction in roadway collisions with Lytx
79%
reduction in on-roadway collisions
33%
improvement in frequency and severity of incidents
59%
reduction in cell phone usage while driving
The DriveCam difference
Murphy-Hoffman Company operates a 665-vehicle fleet. Tackling safety was a big task, and the company wanted to integrate a safety culture across all employees for personal and professional improvement.

Implementing the Lytx® Driver Safety Programme was one of the biggest steps, because it allowed the company to manage safety proactively, rather than only after collisions happened.

Using video for coaching was a way to both address risky behaviours and recognise model behaviour. In fact, the company began awarding top-performing employees on a regular basis.

Throughout the implementation of the programme, Murphy-Hoffman stressed it was about safety, not about policies and procedures. In the end, employees became better drivers in their personal lives as well.
Problem
The need for a culture of safety for 3,500 employees and a 700-vehicle fleet
Historically reactive management of collisions and injuries after the fact, versus a proactive approach
Results
Identified unsafe behavior before collisions and injuries happened
Reduced collisions by 79% and injuries from preventable collisions to zero within the first year
Improved driver seat belt usage by 58%
Reduced traffic violations by 49% (without posted speed)
Experienced employees going above and beyond their baseline training to be safer drivers
Positive driver and employee engagement
Solution
Implemented the Lytx® Driver Safety Programme
Utilized program data to coach risky driving and reward model behaviour
Focused on making drivers safer rather than just policy adherence
Rolled out positive recognition programme to build a shared vision and help with driver retention