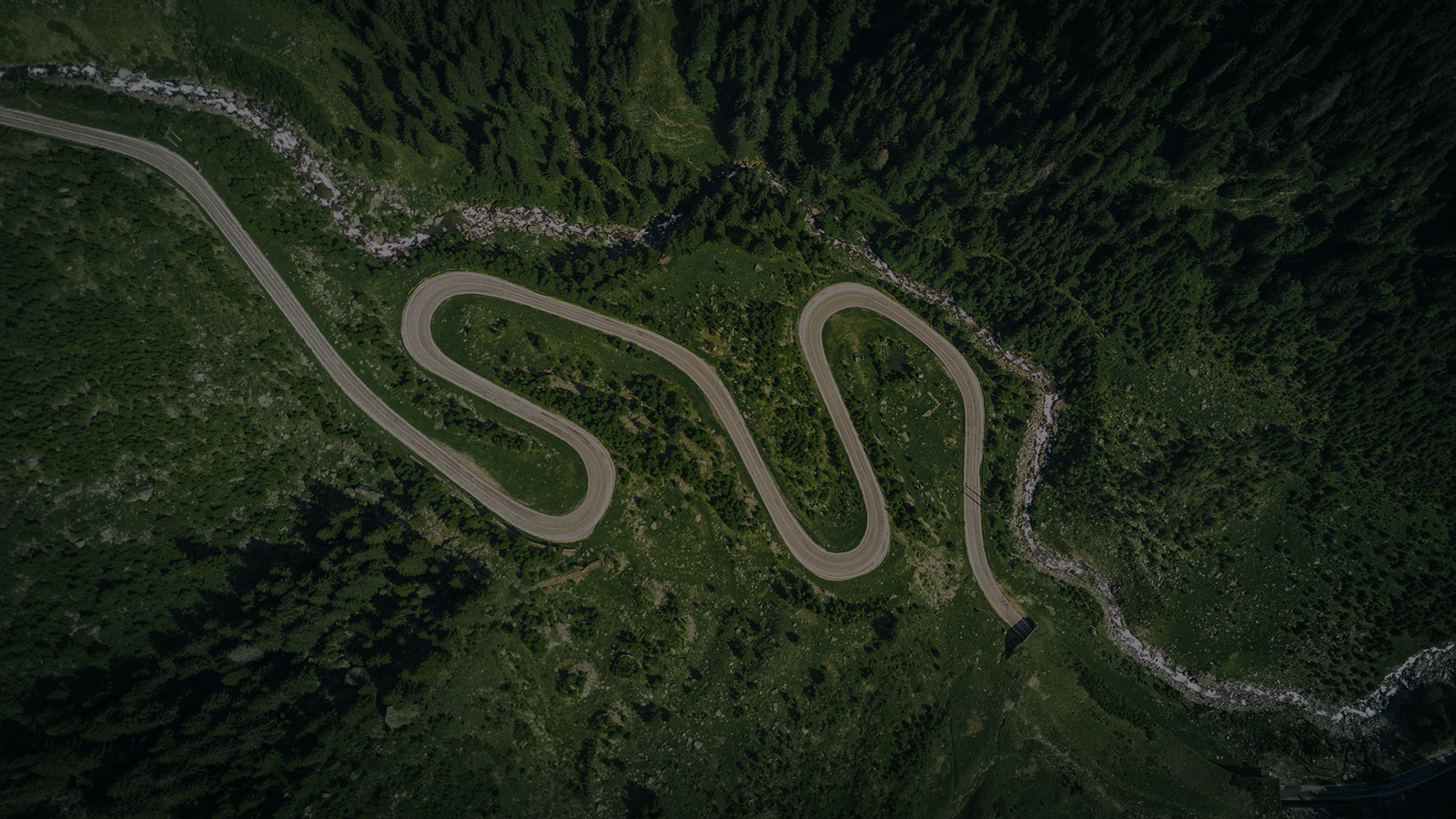 Case Study
Dart Transit Company decreases near collisions by 65% with Lytx
65%
decrease in near collisions
77%
improvement in late response
69%
improvement in following distance
The DriveCam Difference
Dart Transit Company is a truckload carrier with 1,500 owner-operator drivers. Their jobs are difficult because, too often, the motoring public doesn't know how to drive around big rigs, increasing the risk of a collision.
Dart wanted to emphasize its obligation to that public, and with the Lytx® Driver Safety Program, it helped to uphold its culture of safety.
Separately, it was difficult proving drivers were innocent after collisions, which could ultimately end their career with a transportation company.
The DriveCam safety program helped to change that. It made Dart drivers safer as they used DriveCam technology as "another set of eyes" that helped increase awareness and alertness. Plus, it exonerated drivers, showing they were not at fault in an accident.
In the end, the Driver Safety Program helped protect Dart drivers and the motoring public by improving following distance, late response, and reducing near collisions.
Problem
Needed to protect 1,500 owner-operator drivers after certain traffic incidents
Concerned the motoring public was unaware how to handle itself around big trucks and needed to ensure driver skills were top notch
Results
Improved the skills and alertness of drivers
Decreased near collisions by 65%
Improved late response by 77%
Improved following distance by 69%
Exonerated drivers after collisions
Solution
Implemented the Lytx Driver Safety Program to help illustrate the facts after a collision
Coached drivers with video to allow them to see habits they were unaware of
We deliver the results fleets need.
We've delivered incredible results for our clients for more than 25 years.